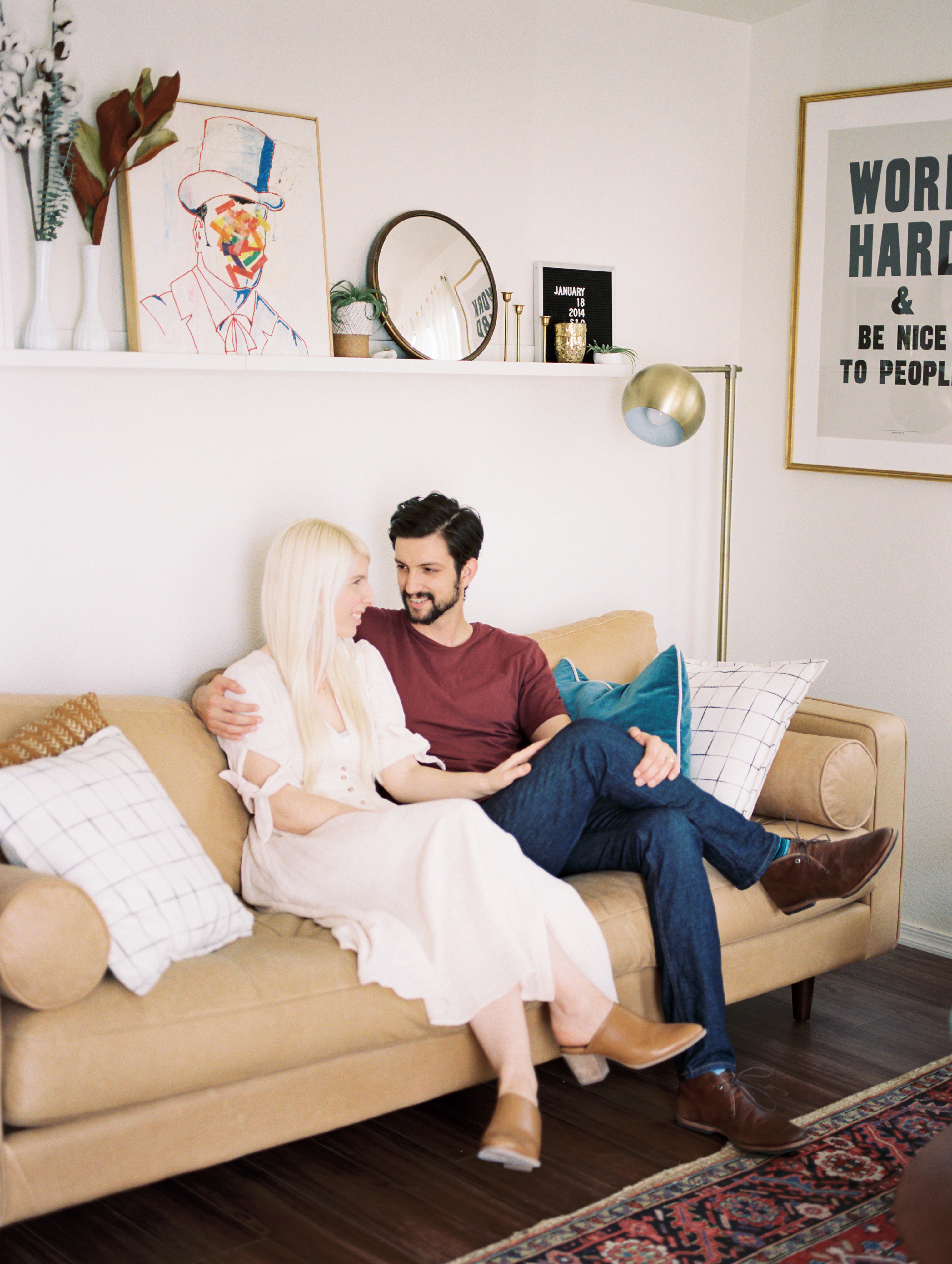 Well hello there! You may notice that things look a bit different around here — a little more bright, a little more refined! This update has been a work in progress for quite some time now, so I am incredibly happy to be sharing it with you all now! There are still a few kinks and bugs here and there that I'm working through as the days go on (woos of moving *almost* nine years worth of content!), but I am so, so thrilled with the new space and hope that it brings so much inspiration, joy and a sense of community within the blogosphere in the coming days, months and years.
None of this would have been possible without the amazing individuals that helped bring my vision to life —
Natalie of Blogzilla Studio who was incredibly patience with me, offered a wealth of knowledge, helped in preparing the ol' blog for it's big move and then actually bringing the space to to life! She has continued to answer all of my questions and offered amazing advice in the days leading up to and post transfer, and I truly couldn't recommend her services enough! Thank you SO, SO much, Natalie!
Alex Leiphart of Alex & Co. who brought my vision of a more updated and refined look and feel to my website and overall online presence. Alex is a local, Phoenix-based designer who is incredibly talented and was wonderful to work with throughout the whole process! He has designed some amazing branding + interactive pieces for some of my favorite local brands and restaurants, so working with him felt like a natural fit. I also heard there's word of him working with our dear friends over at PHX Flea — so stay tuned! 😉
Kels and Michael Photography who took my dream of an easy and breezy film photography shoot in our home and made it reality! This was our second shoot with Kelsey and Mike (you can see our first one here!), and we truly couldn't have loved shooting with them more. They have this way of making you feel completely at ease and I feel so grateful we were able to capture these photos to share who we are and where we're at in our life today. There will be lots more photos to come — but until then, this photo sums up Scott and I currently — ages 29 and 29, in our home during the winter of 2017-2018. What a wild ride it has been to get to this place, and I just know that there is so many more amazing days and adventures to come.
And there you have it, our incredible team who made this refined refresh happen here at Chelsea Bird! Before I go, a huge thank you is also in order to my amazing husband for encouraging me endlessly along the way. I started this blog in June of 2009 as a way to keep in contact with him during my summer away, and to this day he is my biggest supporter! Love you, JSG!
I'll be back soon, but until then — here's to a fresh and inspiring space!
-Chelsea xo