Sponsored by Zappos!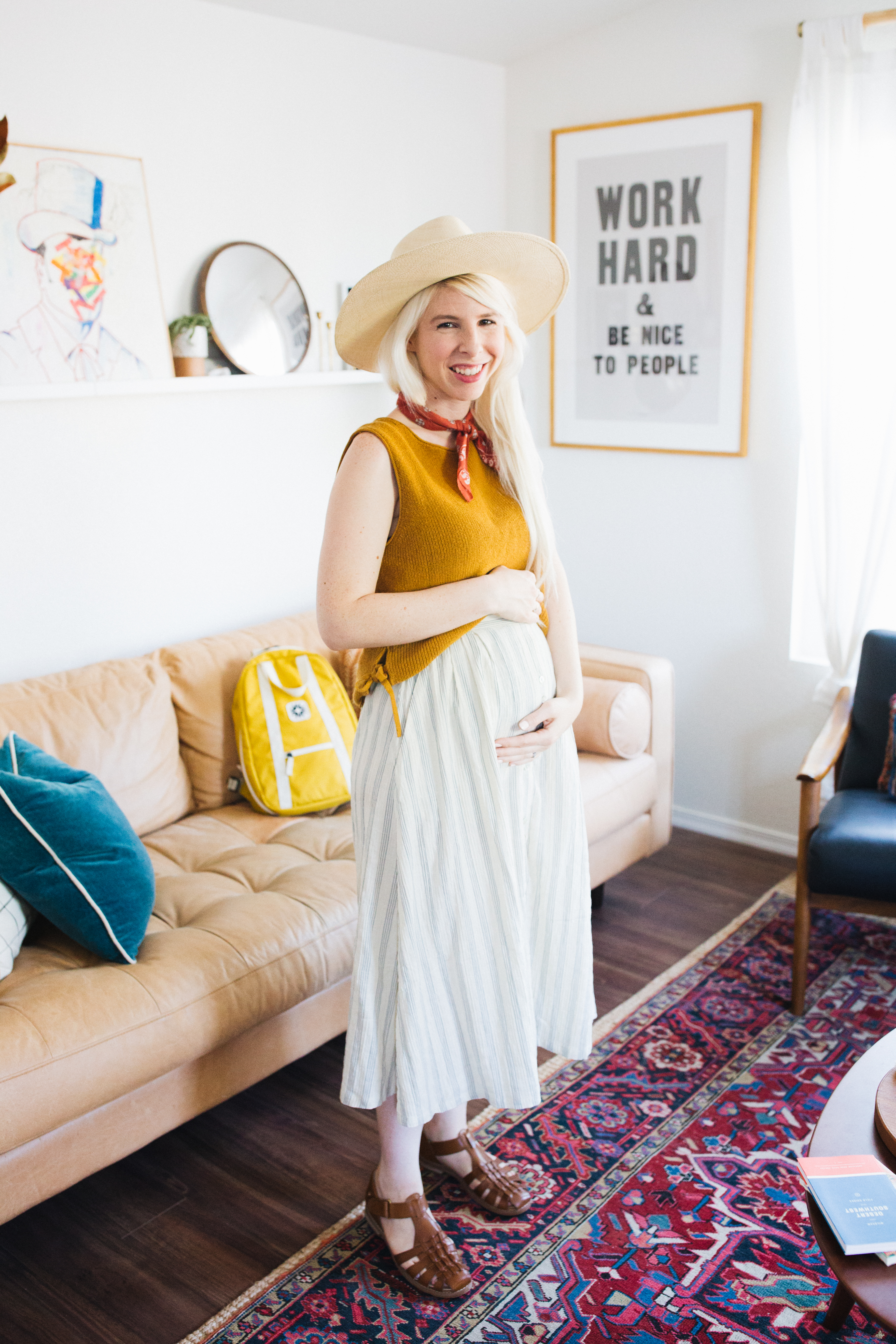 Summer may be starting to creep it's head into our days, but since it's still officially spring — I've got a spring getaways on the mind! I've teamed up yet again with the sweet folks at Zappos and Hush Puppies to share how I styled up their Chardon Fisherman sandals while we prepped for our next spring getaway. We're fortunate enough that Phoenix is only a quick drive to so many sought after vaca destinations, and we surely have taken full advantage of this fact over the years. Palm Springs, San Diego, Los Angeles, Las Vegas are just a few of the hot spots that are less than six hours (err — plus or minus depending on traffic) and ones we've explored together over the past 12 years. Curious as to what I always make sure to pack during our spring adventures, or what my favorite stops are in these gorgeous cities? I've got you covered!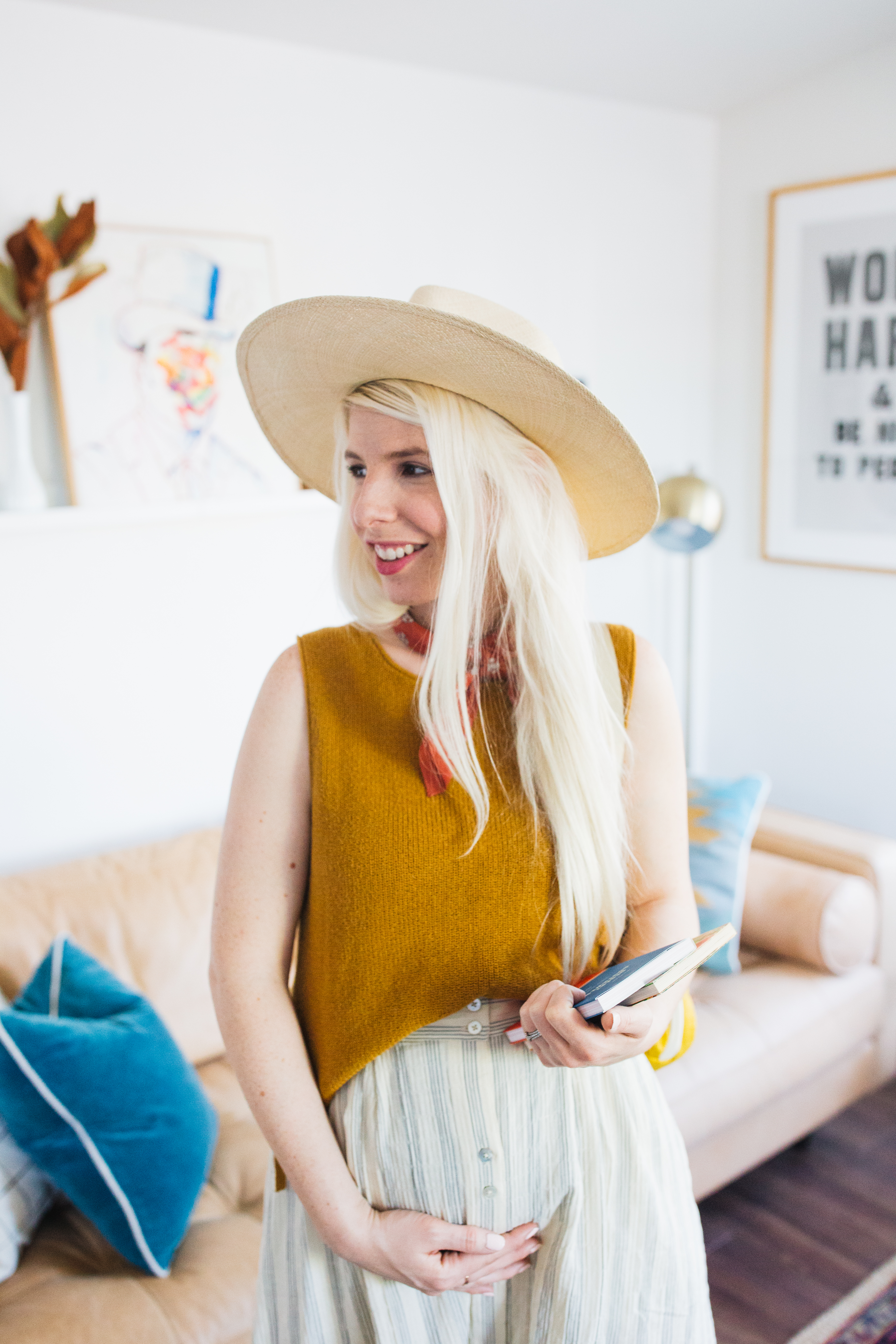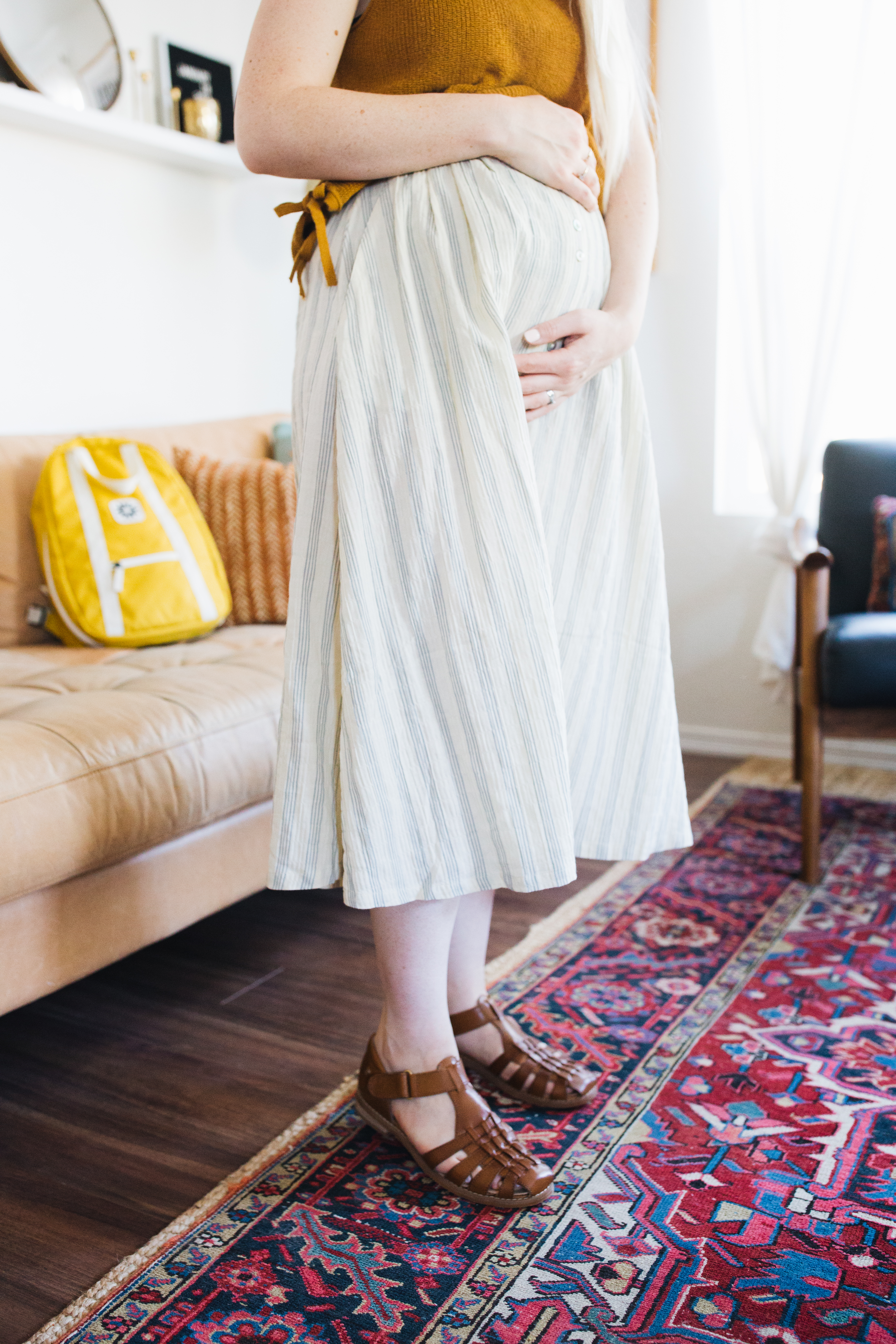 When I'm packing for a spring getaway, the first thing that goes into my suitcase is a comfy pair of sandals/walking shoes — we tend to do a lot of walking during our trips, whether it be on the beach down in San Diego, downtown in Palm Springs or along the strip in Las Vegas (and let's be real — we haven't done this in a long time, haha). Next up, a cozy sweater or jean jacket to have just in case I get cold during those cool spring evenings! A small back pack or crossbody purse is up next, followed up by a hat on my head before we're out the door (well, that and a few other essentials, ya know). This spring/summer I have a feeling I'll be getting a lot of use out of my Chardon Fisherman sandals, especially now that comfy shoes are a MUST as I get further along in my pregnancy.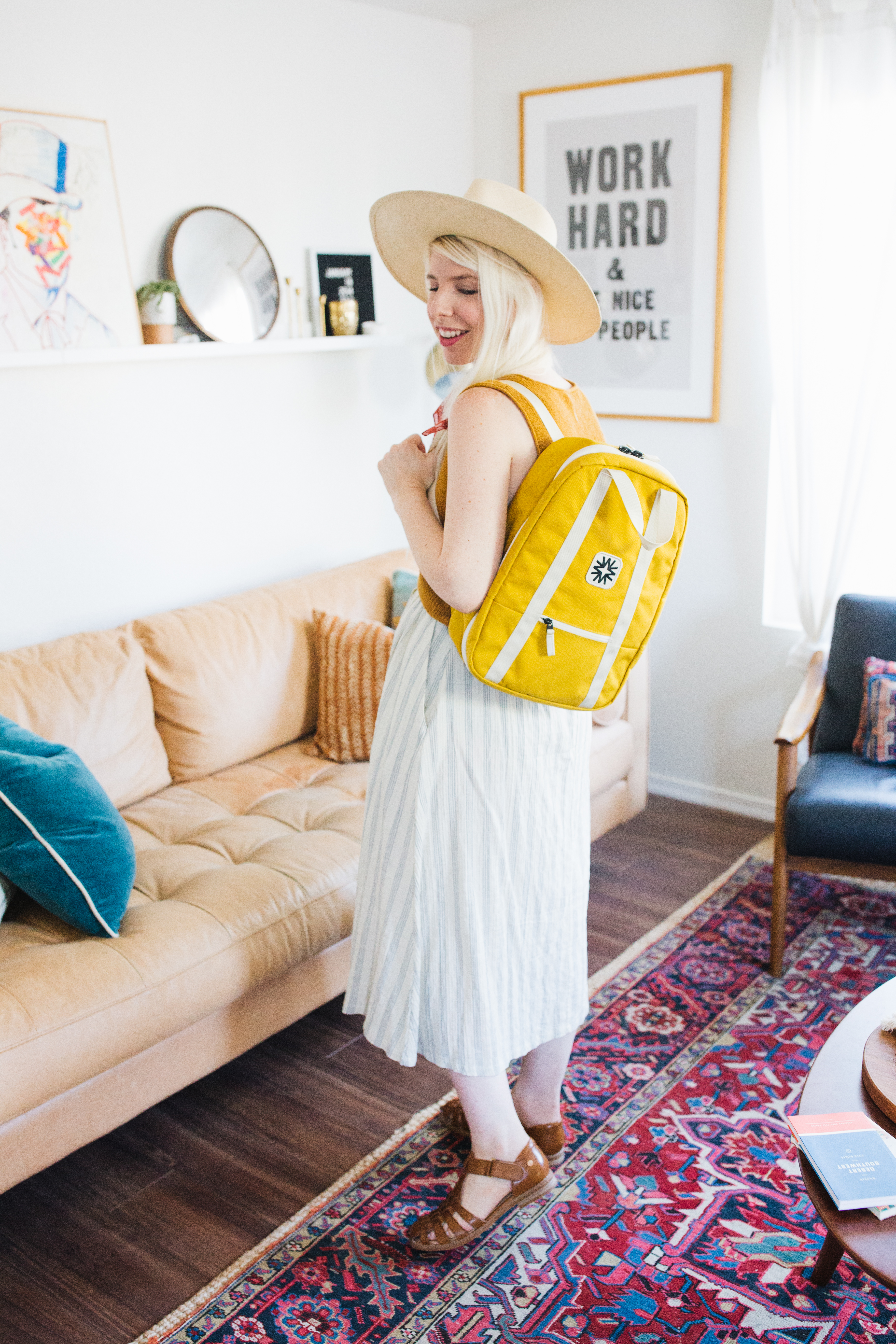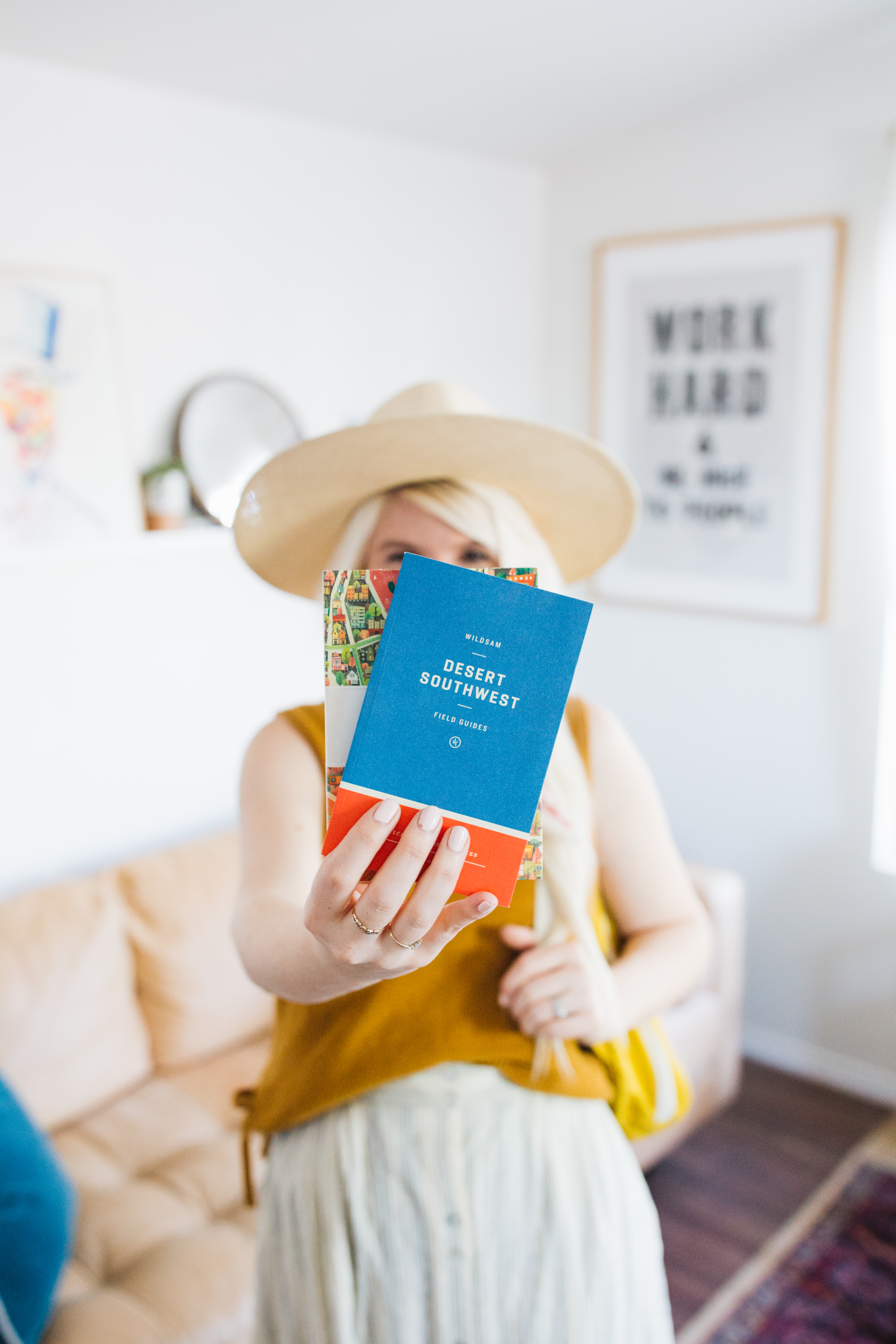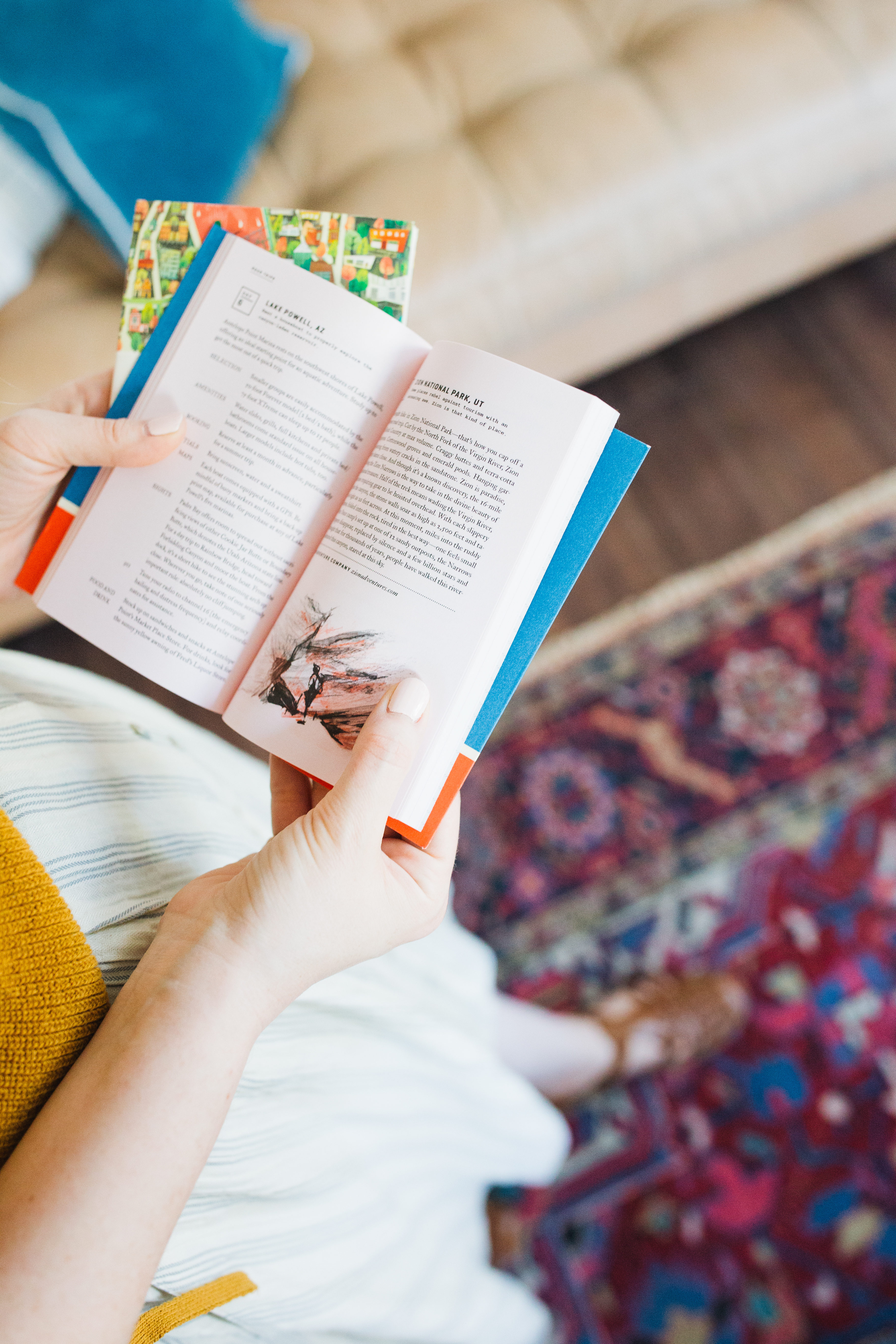 Aside from my packing list, I wanted to share a few of my favorite places and spaces in our favorite quick getaway cities. Palm Springs is know for their trendy hotels and desert views, but did you know that they have super cute coffee shops and the first cactarium EVER?! Check out more of my favorite PS haunts here!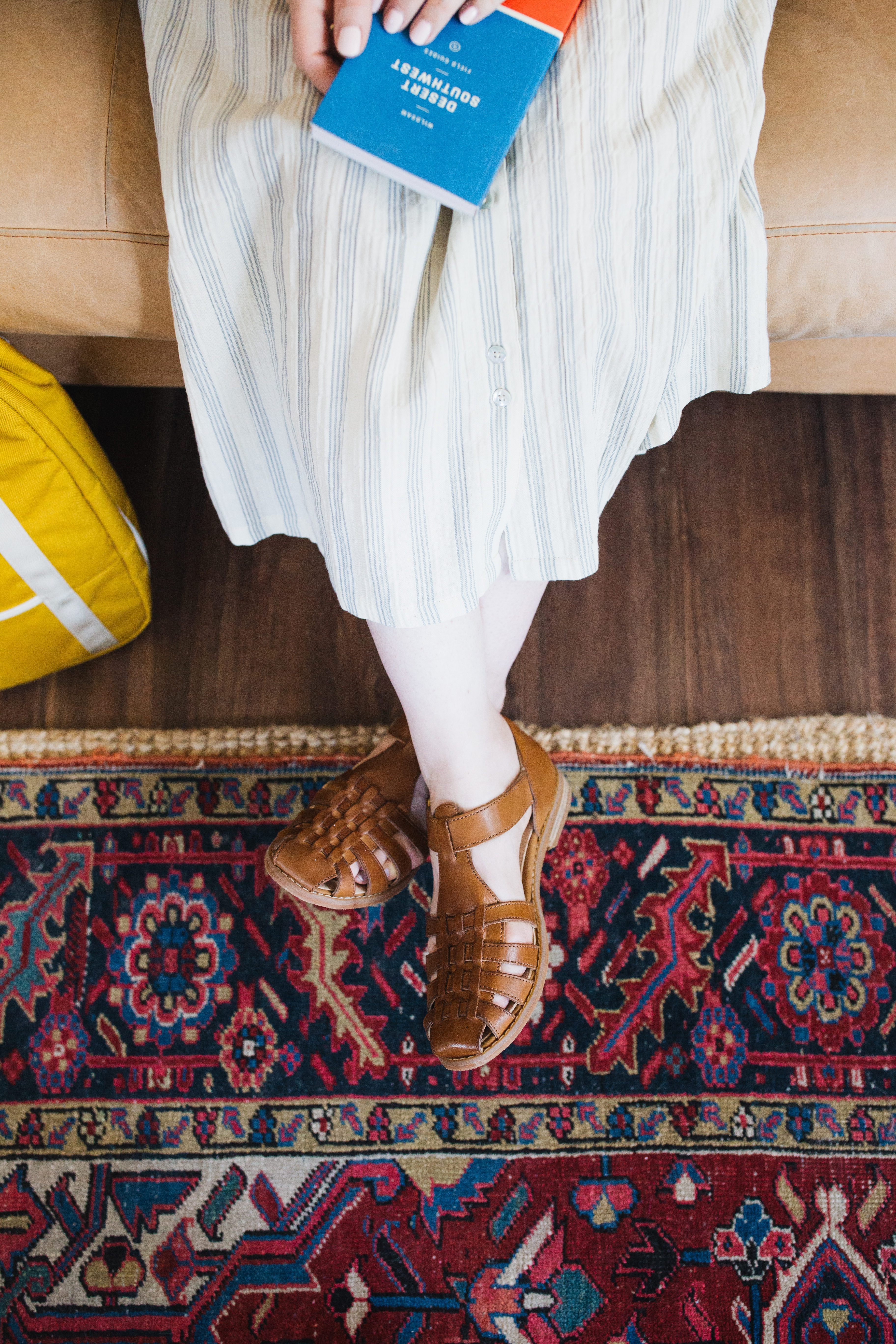 San Diego is probably our most favorite weekend getaway — it's just over five hours from Phoenix and since the climate there is SO different from Phoenix, it really feels like we're getting out of our own element (no cactus, just palm trees in sight). I shared all about our favorite places in San Diego last year, and truthfully — they all still ring true! Lofty Coffee, The Taco Stand, Moonlight State Beach — all amazing places to sip, eat and relax at during your time in the greater SD area!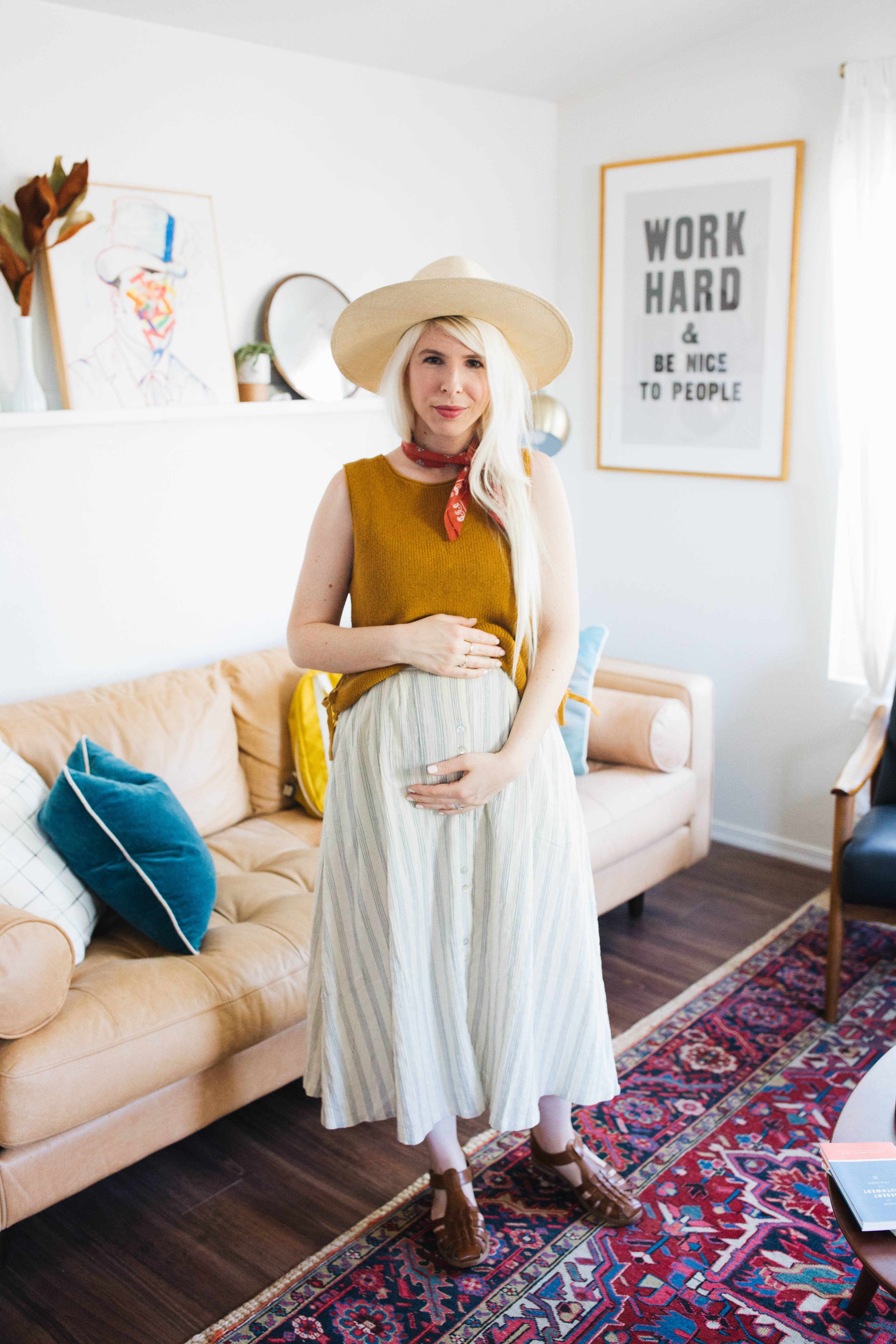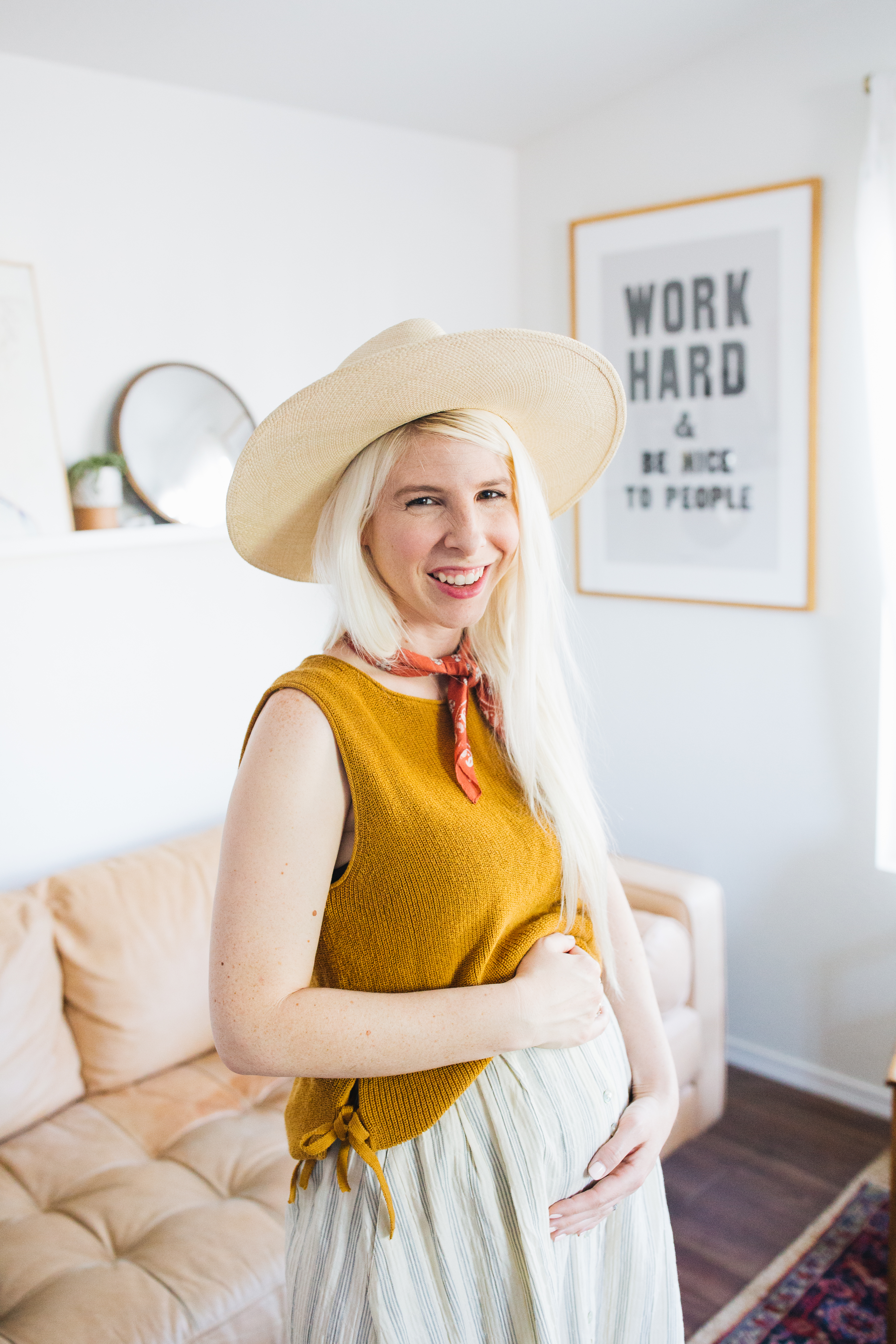 I hope ya'll found this post helpful with your spring/summer travel plans! We'll be heading to SLC for sure this summer, but other than that — we'll just see where the wind takes us (and this bump along for the ride, of course)! Anyways, I would love to hear — have you tried out any Hush Puppies shoes or sandals before? Zappos currently has some super comfy Hush Puppies styles in stock, so be sure to head on over to their section to check out their newest picks! I hope everyone has a wonderful week and I'll be back soon!
-Chelsea xo
SaveSaveSaveSaveSaveSaveSaveSave