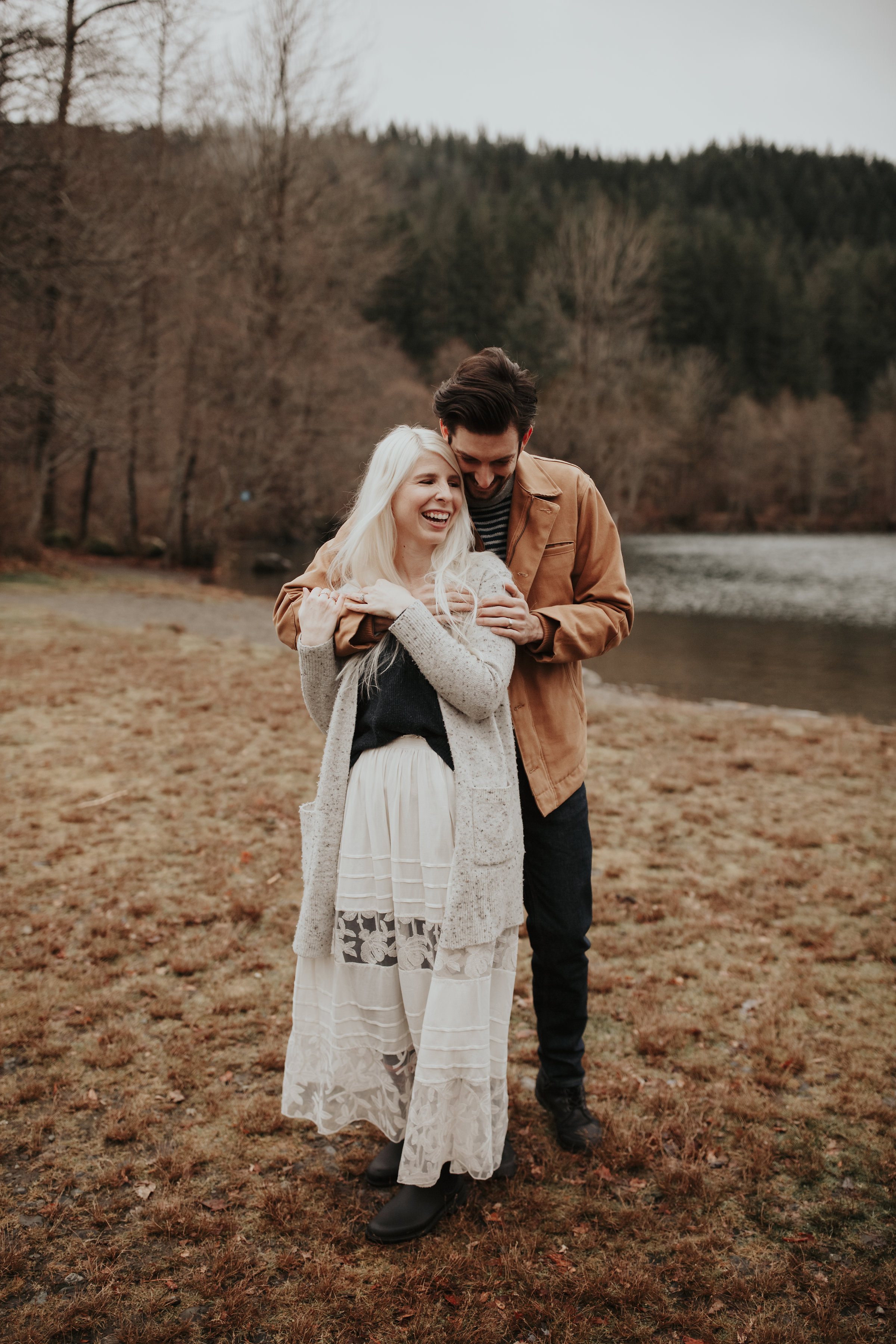 Lately, I've been doing a lot of thinking about who Scott and I are as a couple as we get ready to welcome the newest member of our family come November! We're partners of nearly 12 years, husband and wife, small business owners, best friends, home owners and so much more, but at the heart of it — we're still just two young kids in love so, excited about life and where the years will take us! Many of you have been following our journey here for the past nine years and have seen us celebrate dating anniversaries, our engagement, wedding and now — our first baby! And while I know I've shared so much about us over the years, I was feeling extra inspired tonight by the one and only Jenna Kutcher and wanted to share my own five funny facts about us — the mom and dad to be! 😉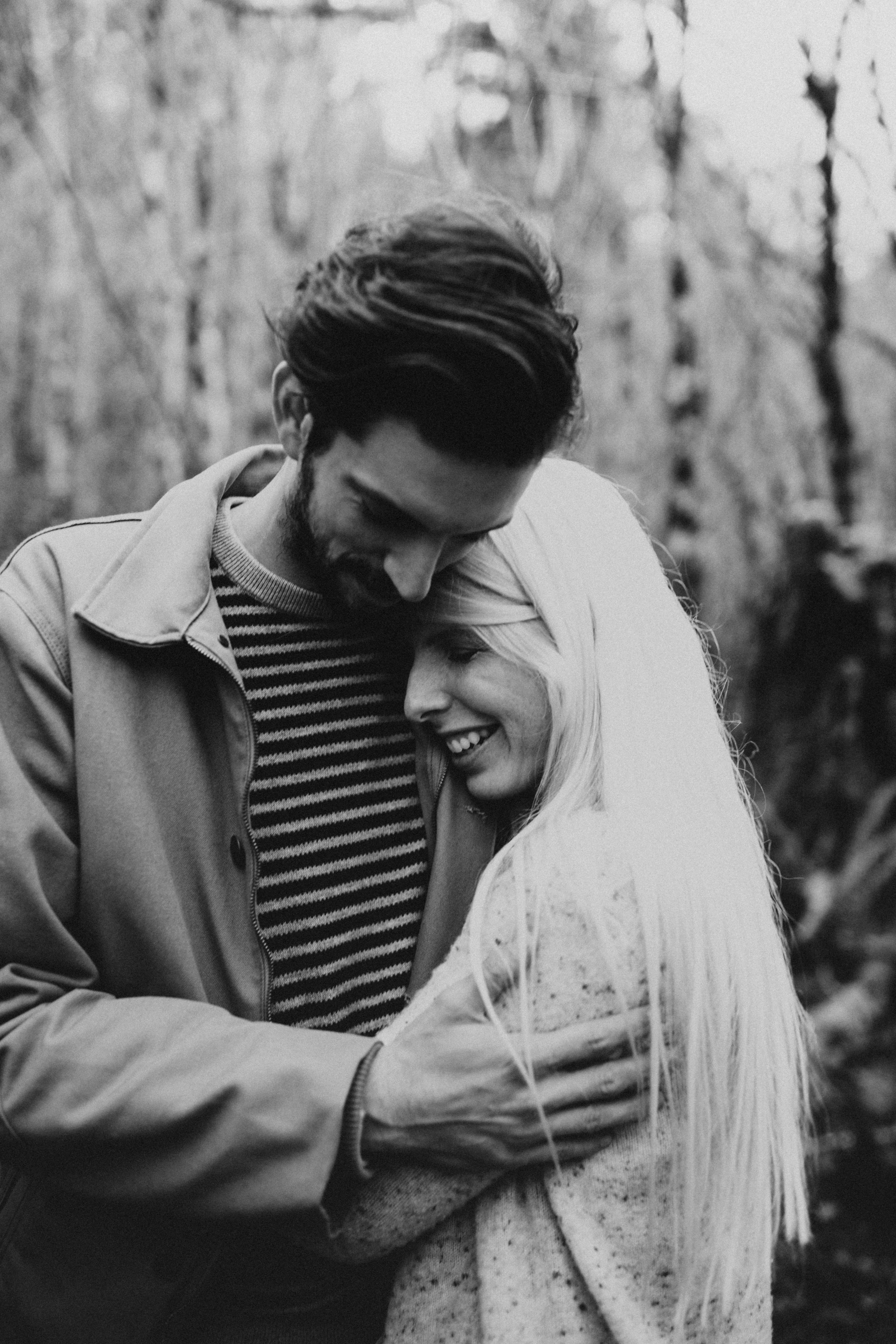 Five Funny Facts About Us –
I interviewed Scott and his band a few weeks after we first met because I wanted to write about them for my online music zine (The Canvas Zine, haha). I recorded the interview and still have it on a cassette tape today — but I'm too embarrassed to listen to it, haha! I for sure need to have it transferred to a digital file one day for our grandkids to listen to!
I'm really good at tidying our house, but Scott is really good at deep cleaning. I can make things look like they're clean in a jiff, but having it actually clean is a whole different story, haha! PS I bet this will change with the baby — gotta keep our space tidy AND clean for our little one!
Scott holds in his sneezes and I tell him to let them out every. single. time!
I'm really good at falling asleep just about anywhere (the couch, the chair, smack dab in the middle of the bed on top of the covers), and poor Scott is tasked with getting me in the actual bed most nights — retainers in and all, haha! He's a real good sport, I tell ya!
Sometimes Scott makes late night purchases and usually tells me about them when I'm half asleep — last night, it was tickets to see The Get Up Kids! 😉 To be fair, I do this too! I've been known to set my alarm for the middle of the night to order pieces from the latest Sezane collection, haha!
I would love to hear five funny facts about you or about you and your partner — we all have our quirks and it's those funny things that make us unique, so why not share and make everyone feel a little less alone in their late night shopping habits and bedtime antics! 🙂
Chelsea xo
All photos by Dawn Photography!