Sponsored by Zappos!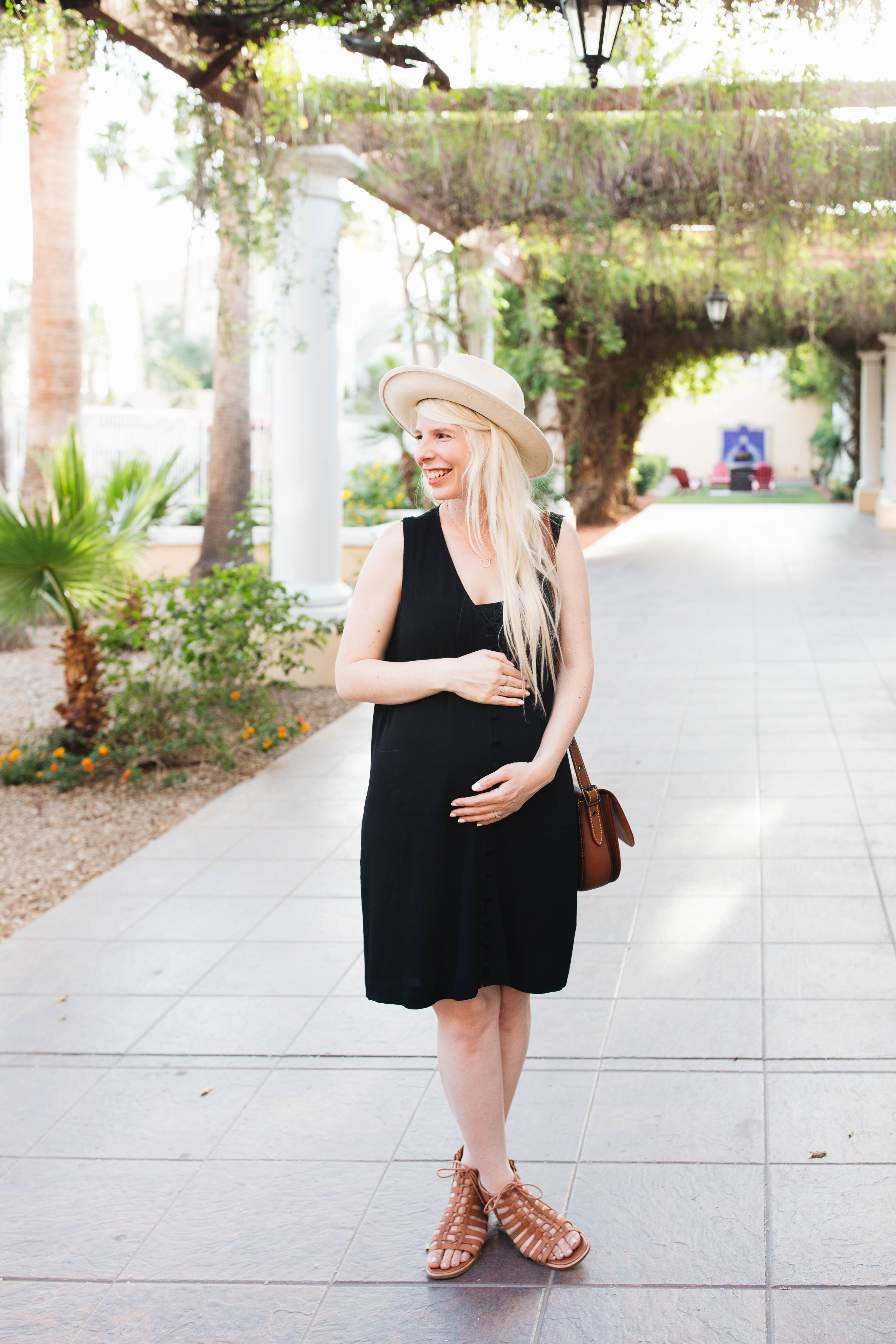 Ever since I can remember, I've always thrived off of being a busy bee! Whether it was in grade school or high school going from one activity to another, or in college when I was handling a full-time schedule, working at the student magazine and blogging here (yes, I'm sure you can find me talking about that time of my life somewhere in this old blog of mine). While things are slightly different today and less homework is involved (thank goodness!), I am still living that busy life and can usually be found juggling work, home life, this blog and our small business. And ya know what? I wouldn't have it any other way!
However, I will say that during the past 19 or so weeks, I have found myself focusing more time on myself — relaxing and unwinding in-between these busy moments — including switching up my regular flats for something with a little more cushion and comfort! In celebration of these comfy and relaxing moments, I've teamed up with the my favorite folks over at Zappos and Comfortiva to share how I styled up their Blossom sandals (which I've been obsessed with lately) and sharing five easy ways to unwind — on a budget for that! 😉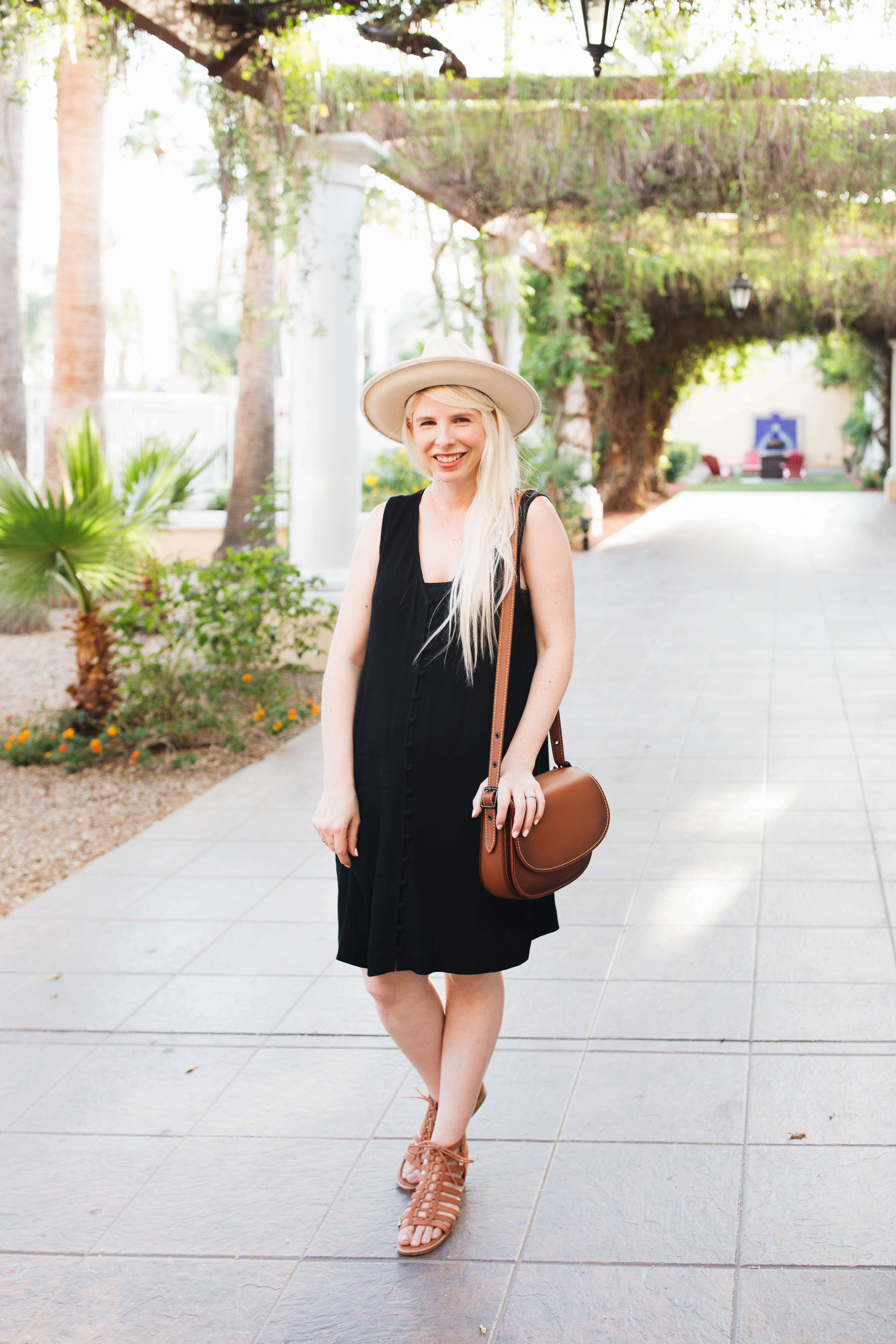 Five Easy Ways To Unwind —
1. Go for a sunset walk! — This is something Scott and I do at least three times a week and is always something that gets us moving together and talking about our day — whether we were apart or together, it's so nice to be able to connect while we get our bones moving too (exercise always makes me feel my best).
2. Catch up on your favorite shows or YouTube channels! — Who else has a list of shows that they love to watch during the week but don't often have time to catch them all? Guilty! I tend to save up my favorite shows and then sit down (or lay down if I'm being honest) and watch them when I'm needing a little rest and break. Among my favorites lately — Southern Charm, Total Bellas and Little People Big World!
3. Water your plants and wipe down the leaves! There is something just so relaxing about caring for your plant babies! I tend to do this once a week (depending on how much water each plant needs) and always find myself feeling more calm than when I started.
4. Take yourself out for a coffee/tea date! This is something I started doing in high school and still do today. I always feel good after a little coffee or tea date. Usually Scott and I go together when we just need to take a moment to unwind/take a break from the bustle of everyday life, but going by yourself is totally great too!
5. Spend time with your family and friends! There's nothing like time spent with your loved ones, whether you just stop by for ten minutes or a few hours — family and friends have this way of making a person so calm and at peace with whatever chaos may be going on that day!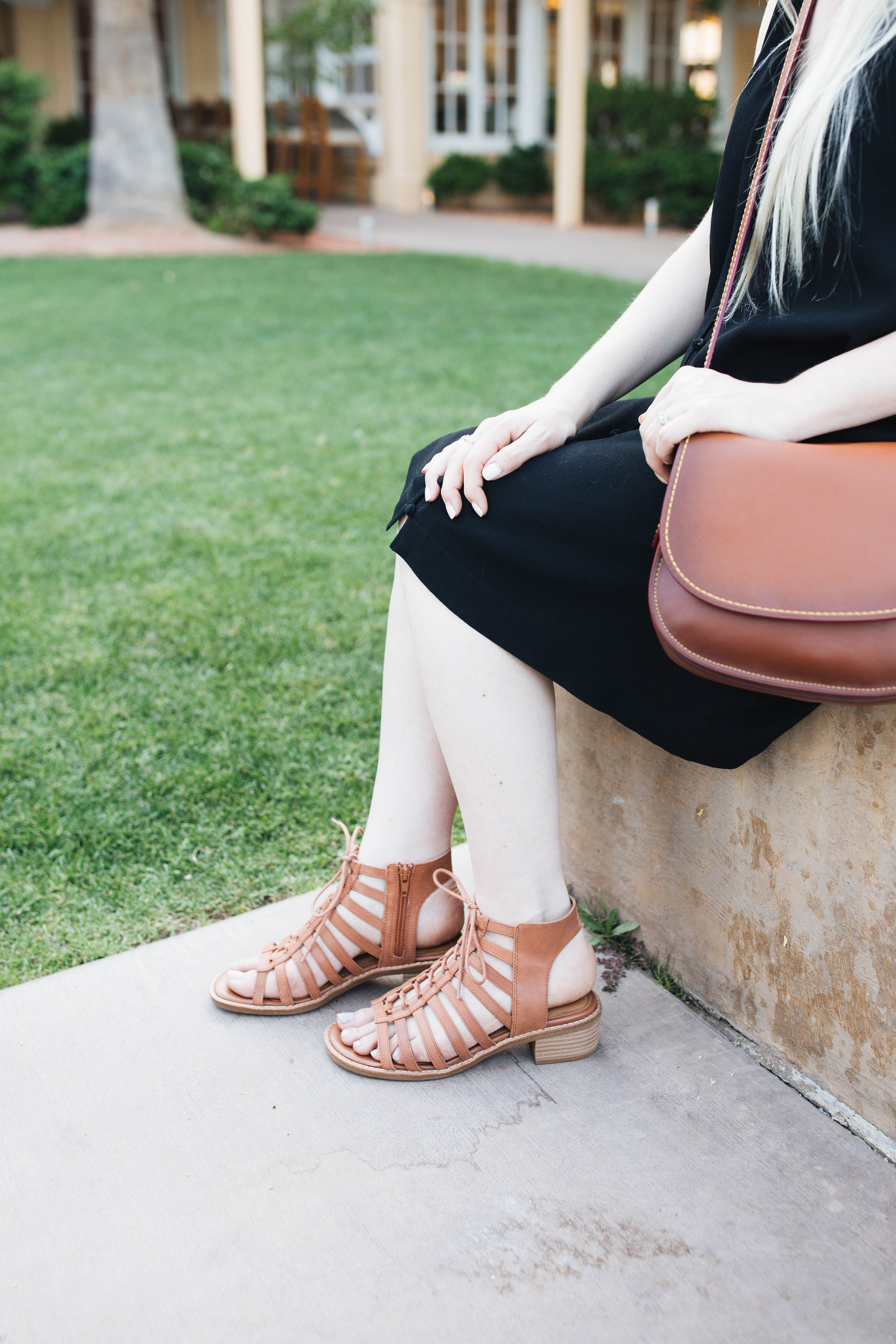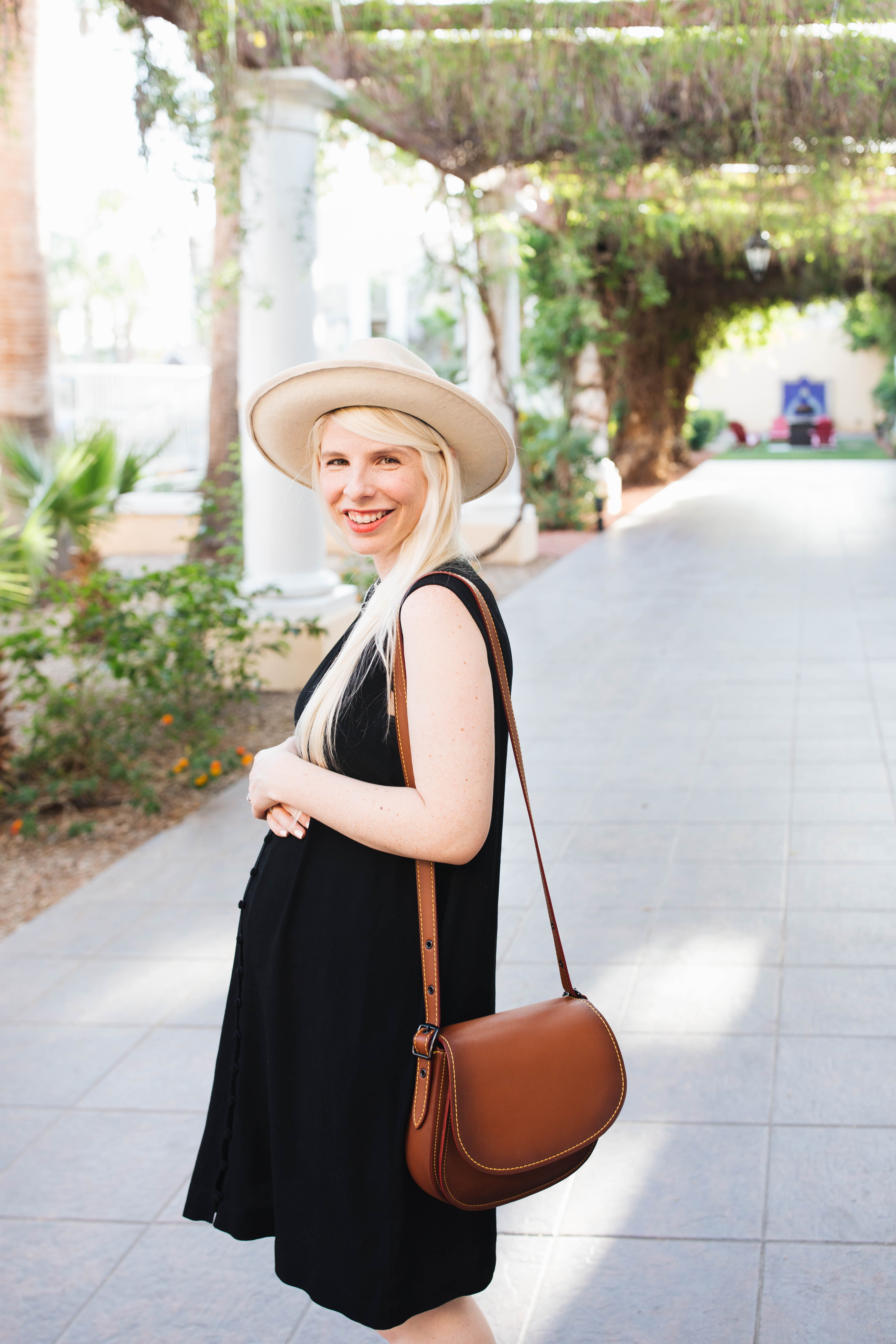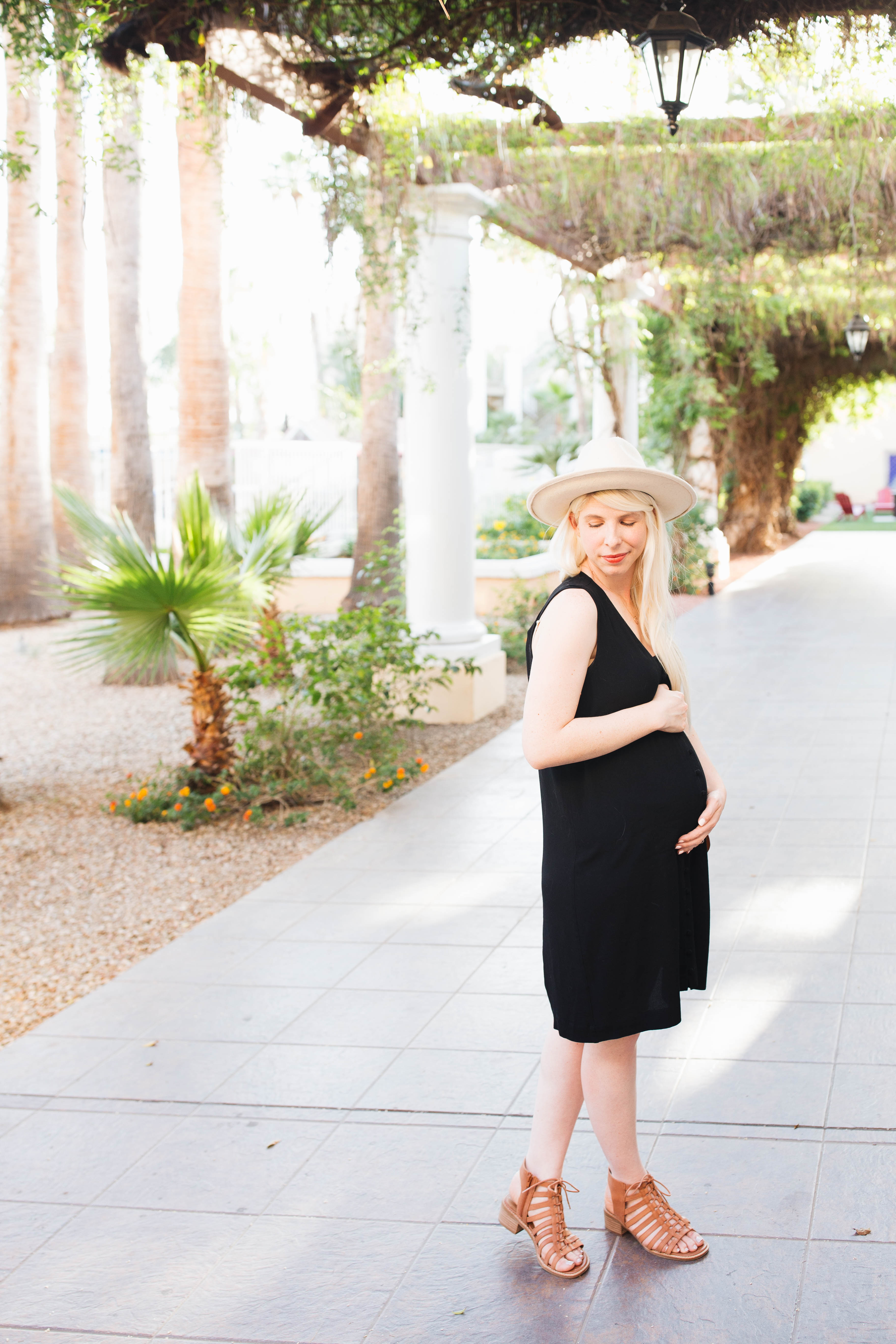 What are some of your favorite ways to unwind? I hope ya'll found this post helpful! I would love to hear — have you tried out any Comfortiva sandals before? Zappos currently has some super comfy styles in stock, so be sure to head on over to their section to check out their latest picks! I hope everyone has a wonderful week and I'll be back soon!
-Chelsea xo