This post is sponsored by Kohl's. I was paid for this post and received the included home goods as compensation.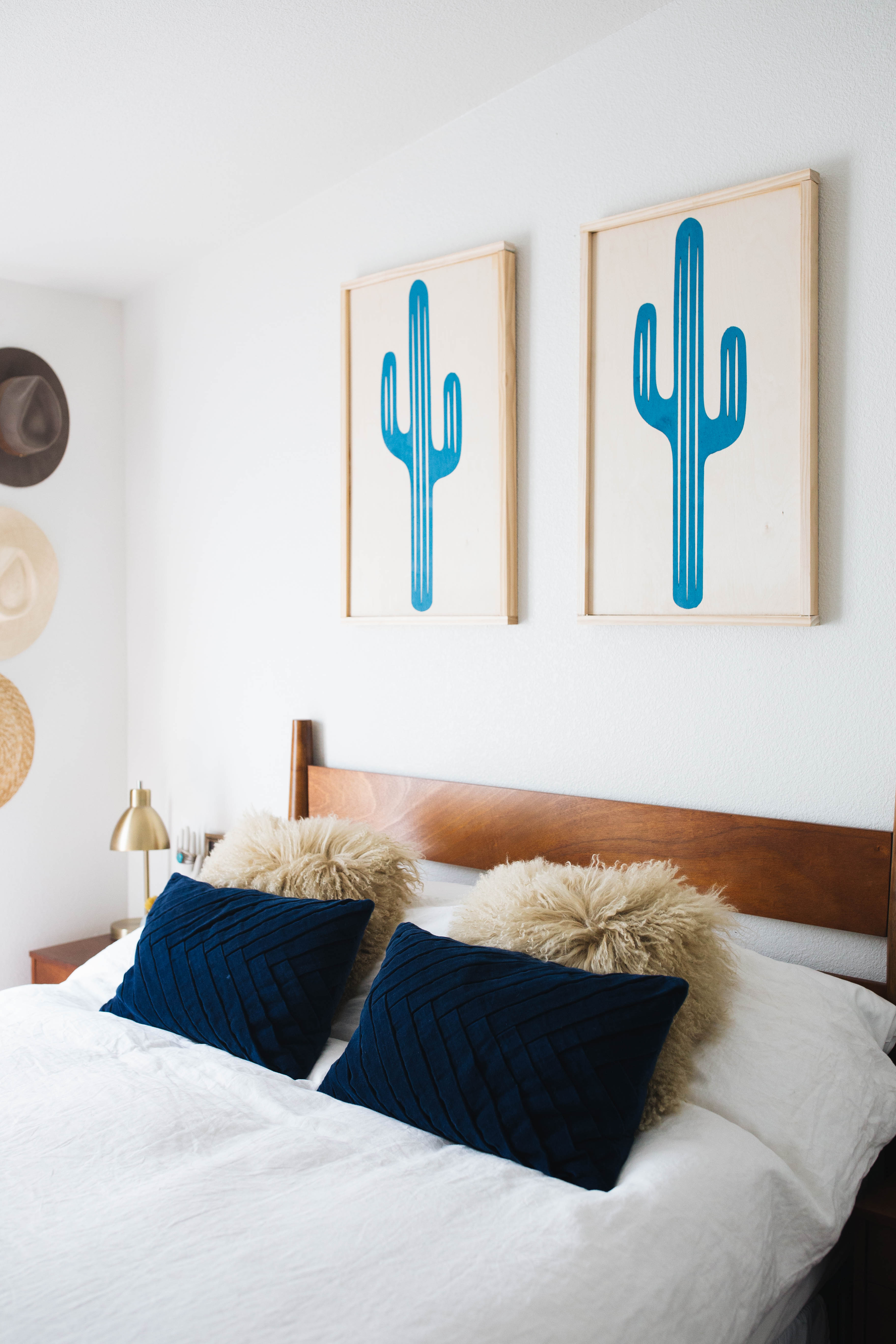 With the unofficial end to summer near, Scott and I have working hard on wrapping up a few home projects — sprucing up our front entryway, organizing closets and cupboards and most importantly, updating our bedding (especially with the pending arrival of our little guy this fall). Knowing that Labor Day is right around the corner, we decided to check out Kohl's for all of our bedding needs! Kohl's has a huge selection of quality home essentials, so we knew we would be in good hands there! They're also having their big White Sale on home furnishings right now, running from August 22nd through September 3rd — so we were able to shop great brands like Serta, Colombia, The Big One and Mohawk for amazing prices!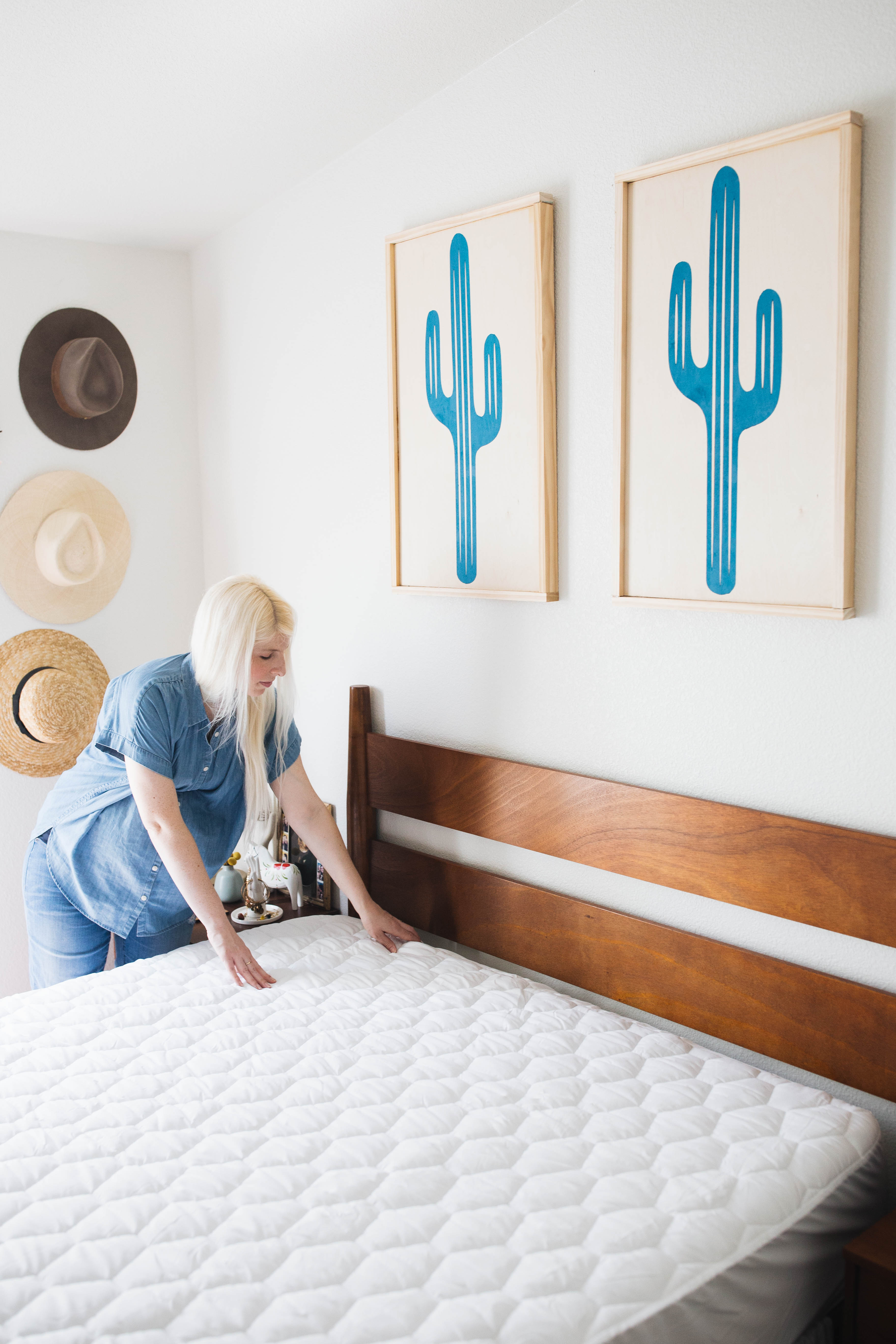 First up on our bedding needs — a new mattress pad! We've had our old one for a little over two years now and just felt it was time to add a new one into the mix. Knowing that we'll have a little one who may be resting in our space soon, we thought it felt appropriate to opt for a waterproof version to help avoid any leaks getting into our mattress. There we so many great options in the sale, but we decided to go for the The Big One® Waterproof Mattress Pad. We loved that it didn't feel like a waterproof material and really added an extra layer of cushion to our bed — the latter being super important when it comes to sleep-deprived parents finally getting their beauty sleep! Oh, and so far our kitty, Peter, seems pretty fond of it as well! 😉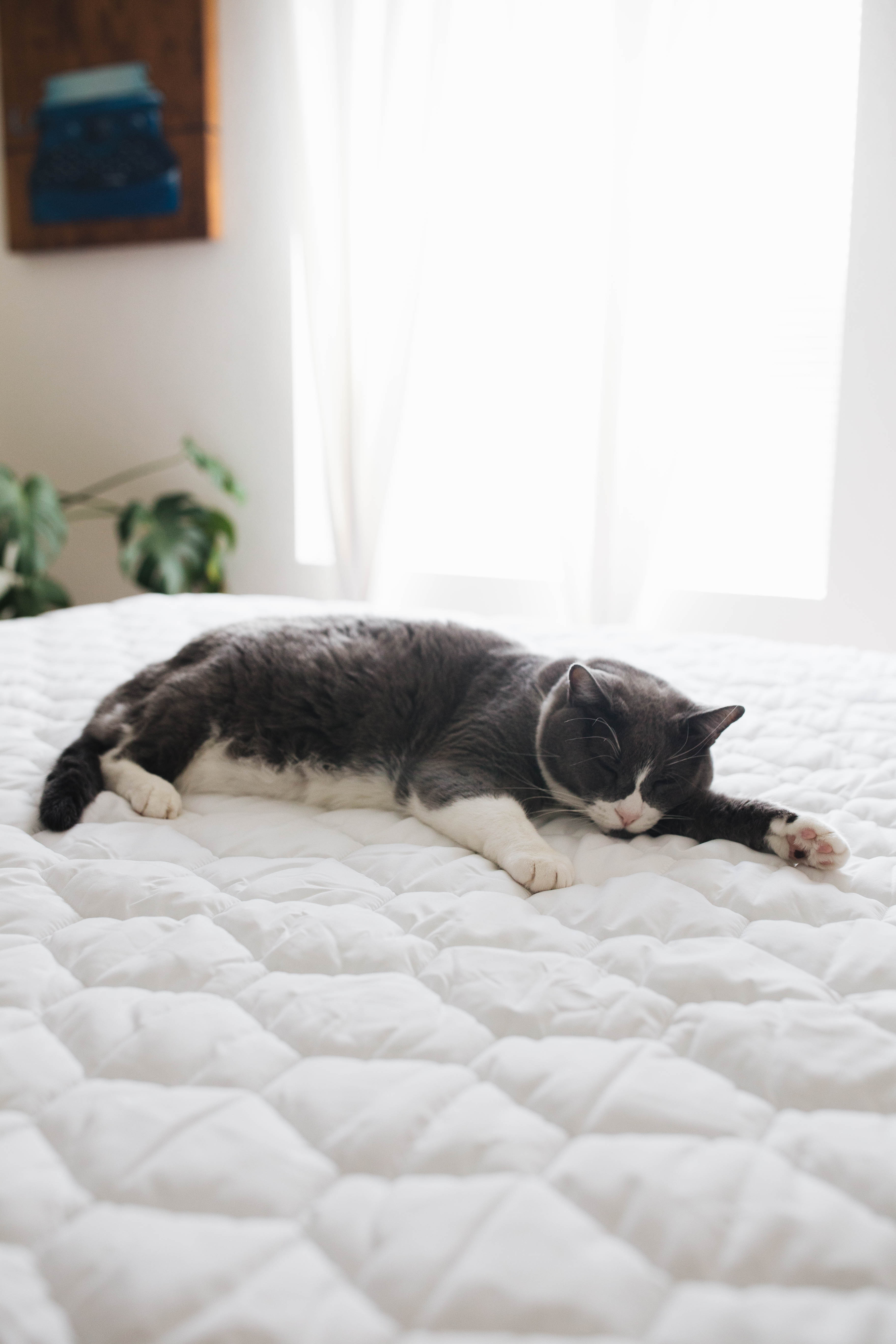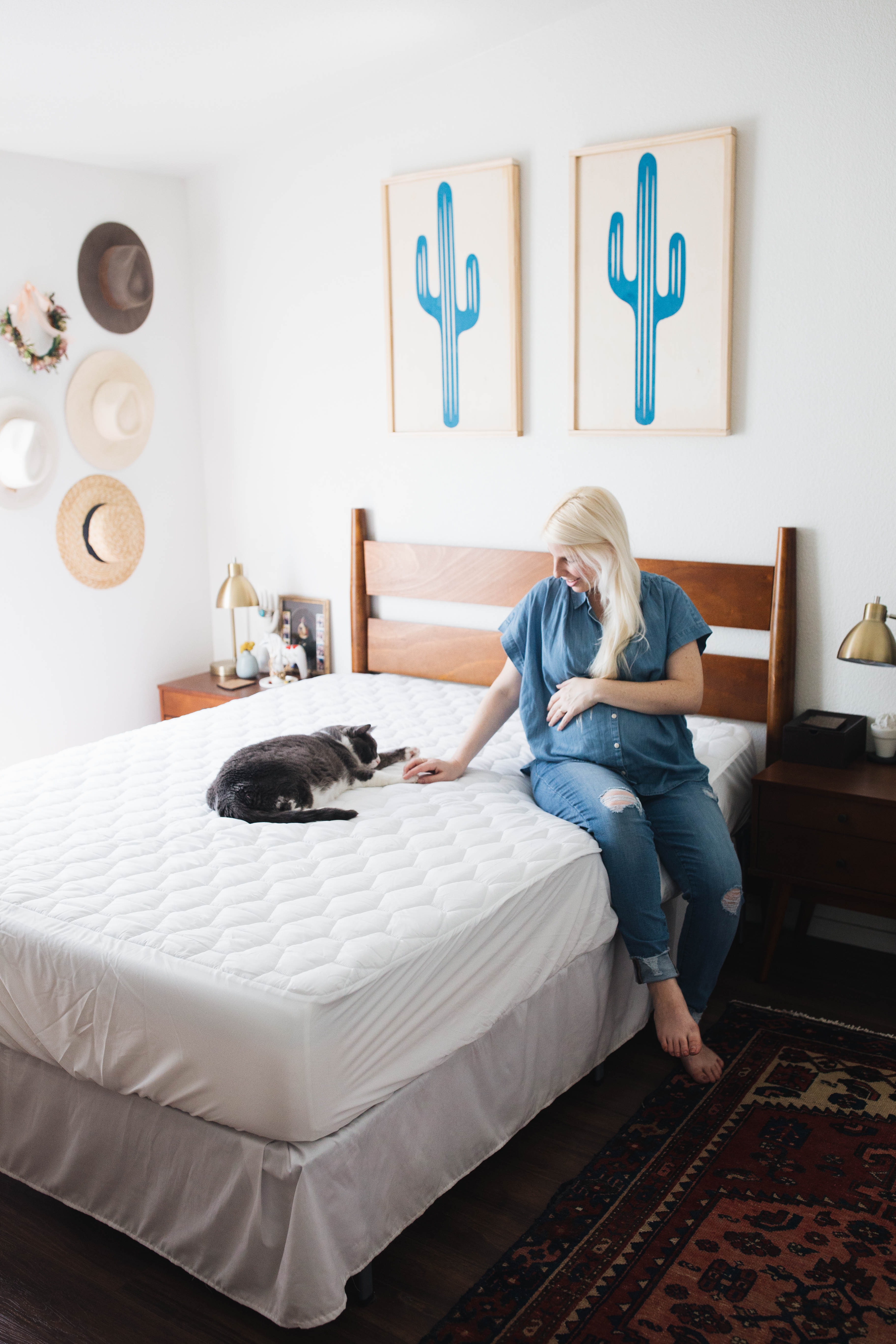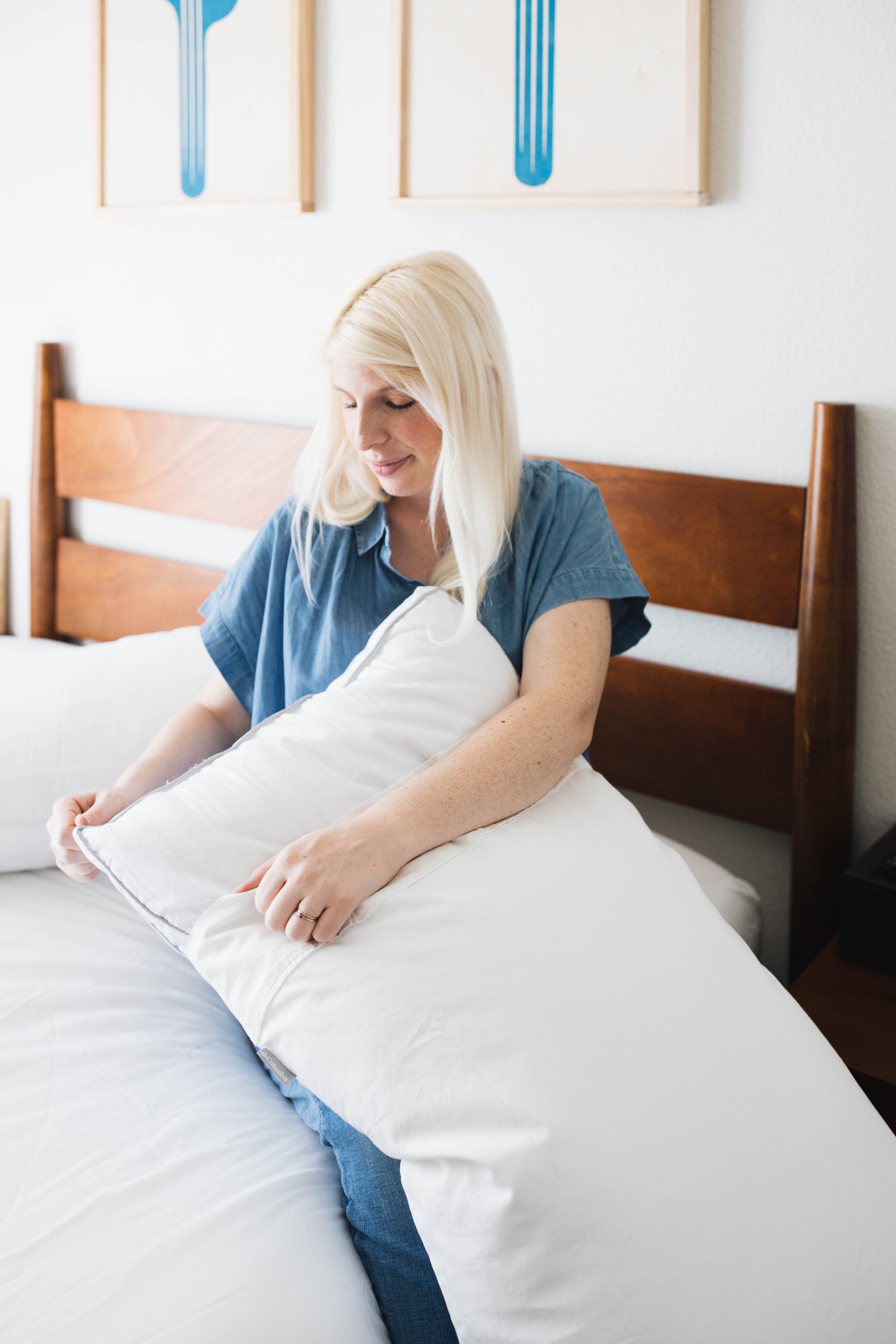 Next up on our list was a new set of pillows! Scott and I tend to rotate our pillows pretty often and are always looking for the perfect fit (not too soft and not too hard). Looking through the Serta options, their Down Illusion Firm Bed Pillow sounded like the right one for us — plus, it's a great alternative to natural-fill pillows for all of us who try and use allergy-free products!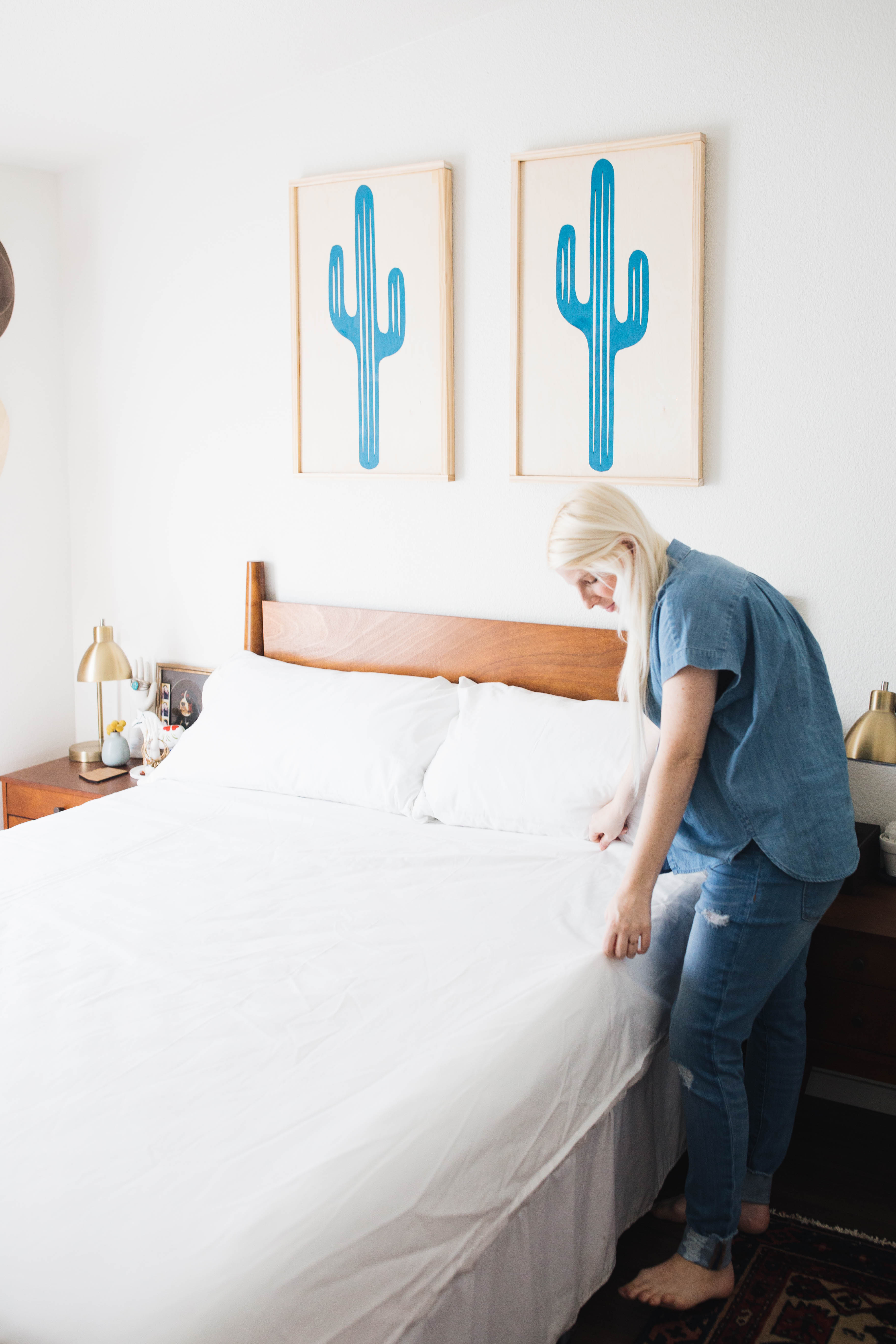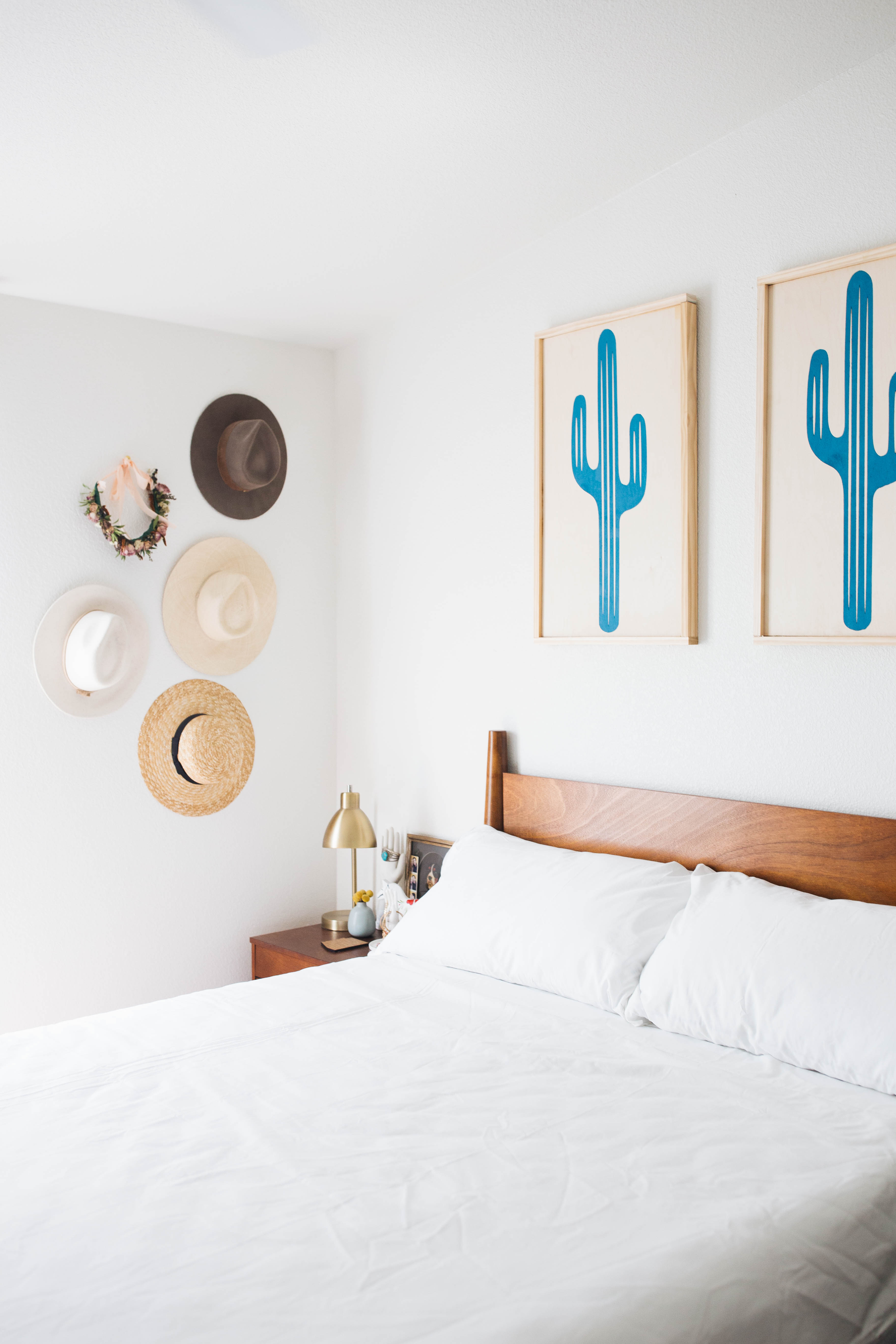 To complete our set, the last item on our list was a new set of white sheets! Now, I know that white sheets might not be the most practical thing with a newborn, but there is seriously nothing better to me than a fresh set of white sheets! After browsing around the home section of our local Kohl's, we decided on the Columbia Cooling Sheet Set in white! We recently slept on these for the first time and they kept us so cool the whole night! Since being pregnant, and enduring the hot summer months in Phoenix, I've been running hot, hot, hot all the time lately — especially at night, so it's been so nice to not wake up every night/morning in a cold sweat. And with the remaining months of my pregnancy still being during a hot time here in the Southwest, I'm feeling extra thankful to have these handy!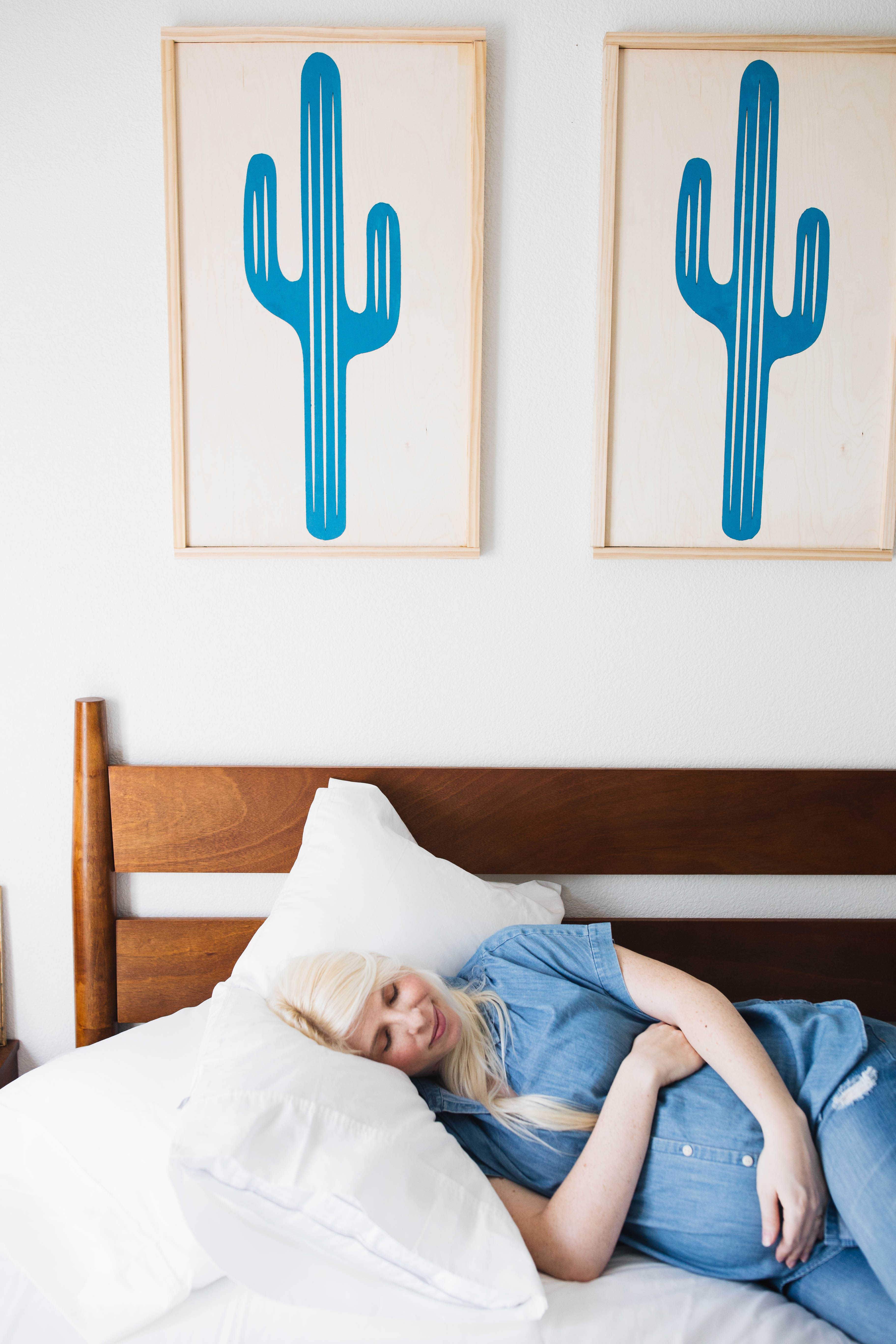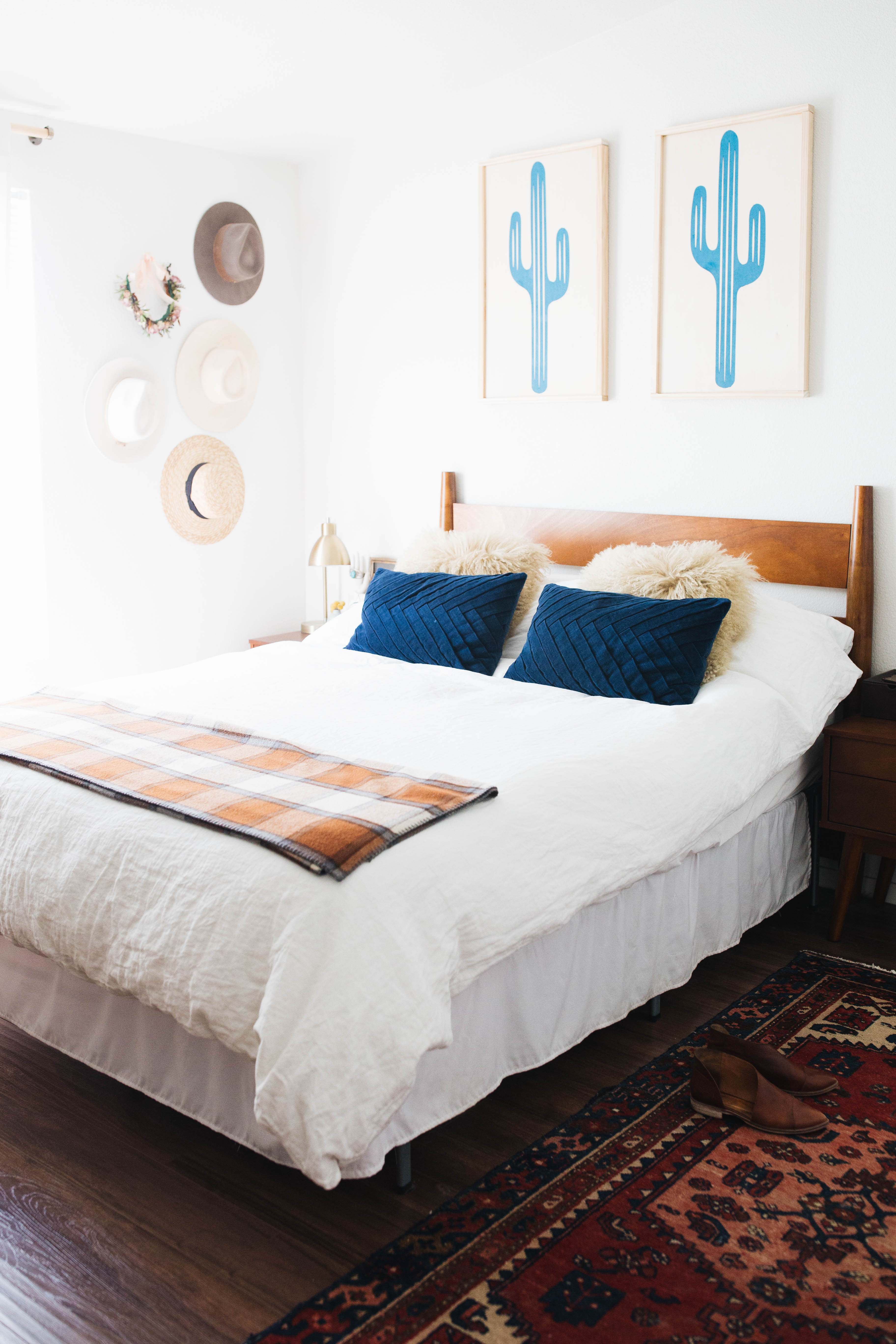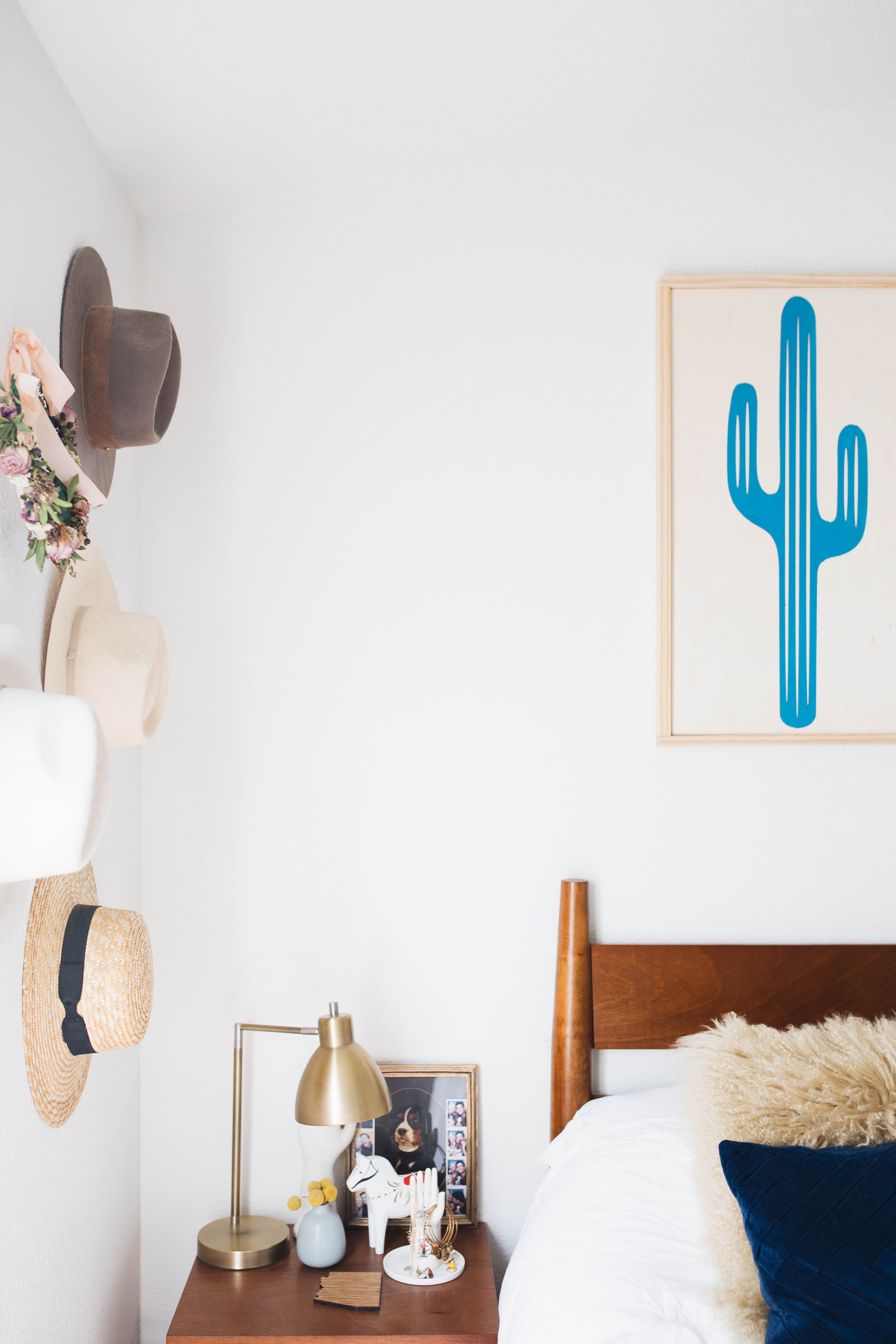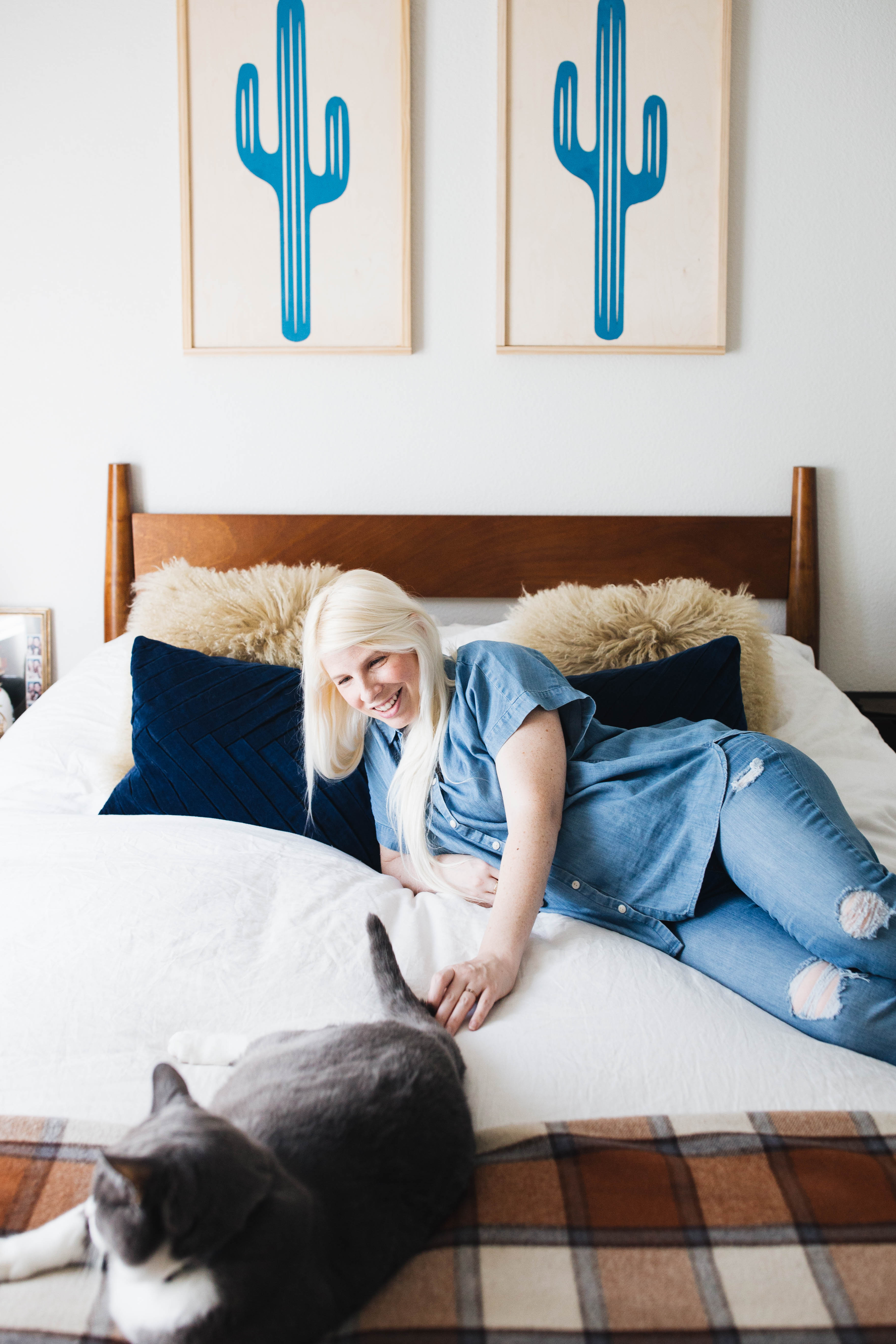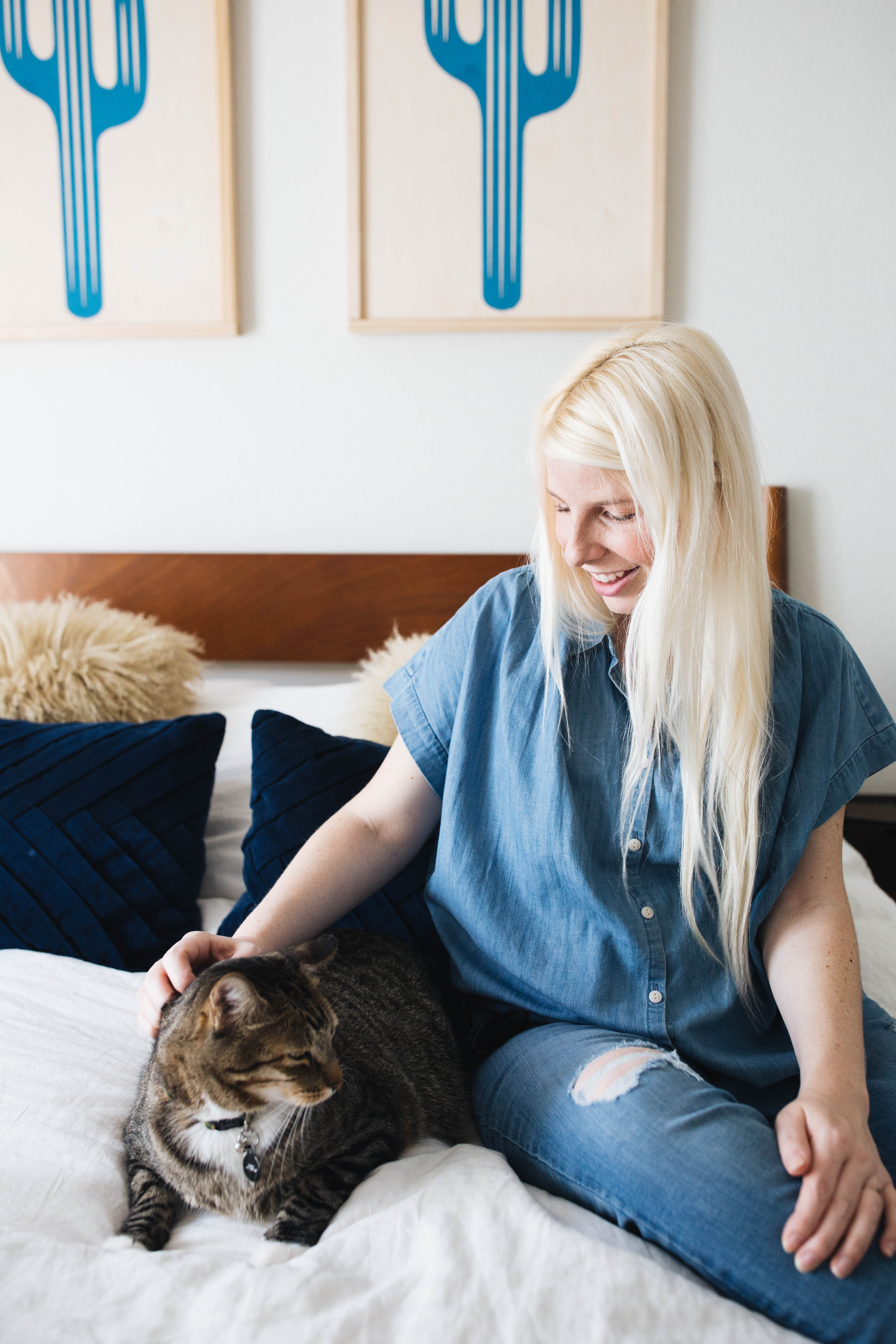 Now that our bedding is refreshed for the new season ahead, we're excited to shift our attention to a few more projects — like the nursery, for which we'll be heading back to Kohl's to shop their White Sale once more for a few special things for baby boy's space! Don't forget that you can shop their big home sale now through September 3rd, including awesome brands like Serta, Colombia, The Big One and Mohawk for all such amazing prices! What spaces in your home are needing a little refresh? Fall is getting closer and closer and I'm feeling the biggest urge to update all things home in our house — but that could be in large thanks to the baby though, haha!
My blog may contain links to other websites. I am not responsible for the privacy policies of those other websites. When you click on a link, your information may be collected by those websites so I encourage you to read their privacy policies. Any affiliate links are not associated with Kohl's.