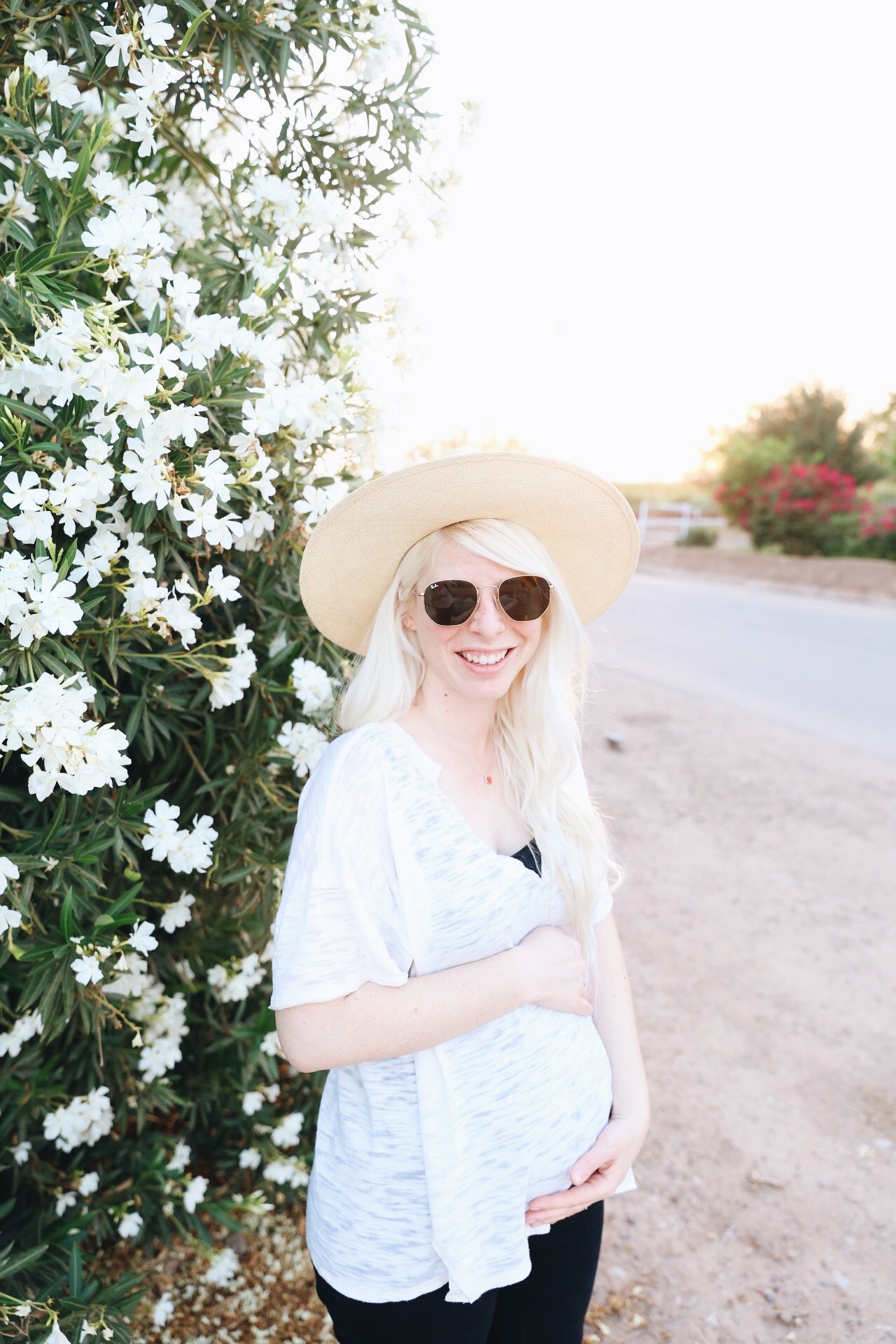 With my third trimester now in full swing, I'm finally jumping back into sharing more about my second trimester (the past few weeks have kicked my butt, so please accept my apologies for the crickets around here!). Like part one of this series — I not only wanted to document my thoughts and feelings for each week for myself, but to also share for others who may be coming into a similar stage in their own pregnancy. I just know that one day I'll love looking back on these photos and notes that were a part of such an important time in our life. It's hard to believe this stage is almost over and another will begin soon — baby boy in tow! <3
Anyways, looking back — I'll still say that my second trimester was my best of them all (I'm currently four weeks into my third and I definitely can attest to this!).  I had lots of energy, was able to stick to a weekly prenatal yoga routine (love my Modern Milk family!) and just felt overall great every day. During these weeks, we watched my small belly grow a little bit bigger by the day, got to see our sweet little baby on the big screen once again AND found out that we would be welcoming a little man int our life! WOW! These few weeks felt so big in our book and were full of love, excitement and joy for all that was to come in this journey with our baby boy!
Ok, onto those second trimester weeks —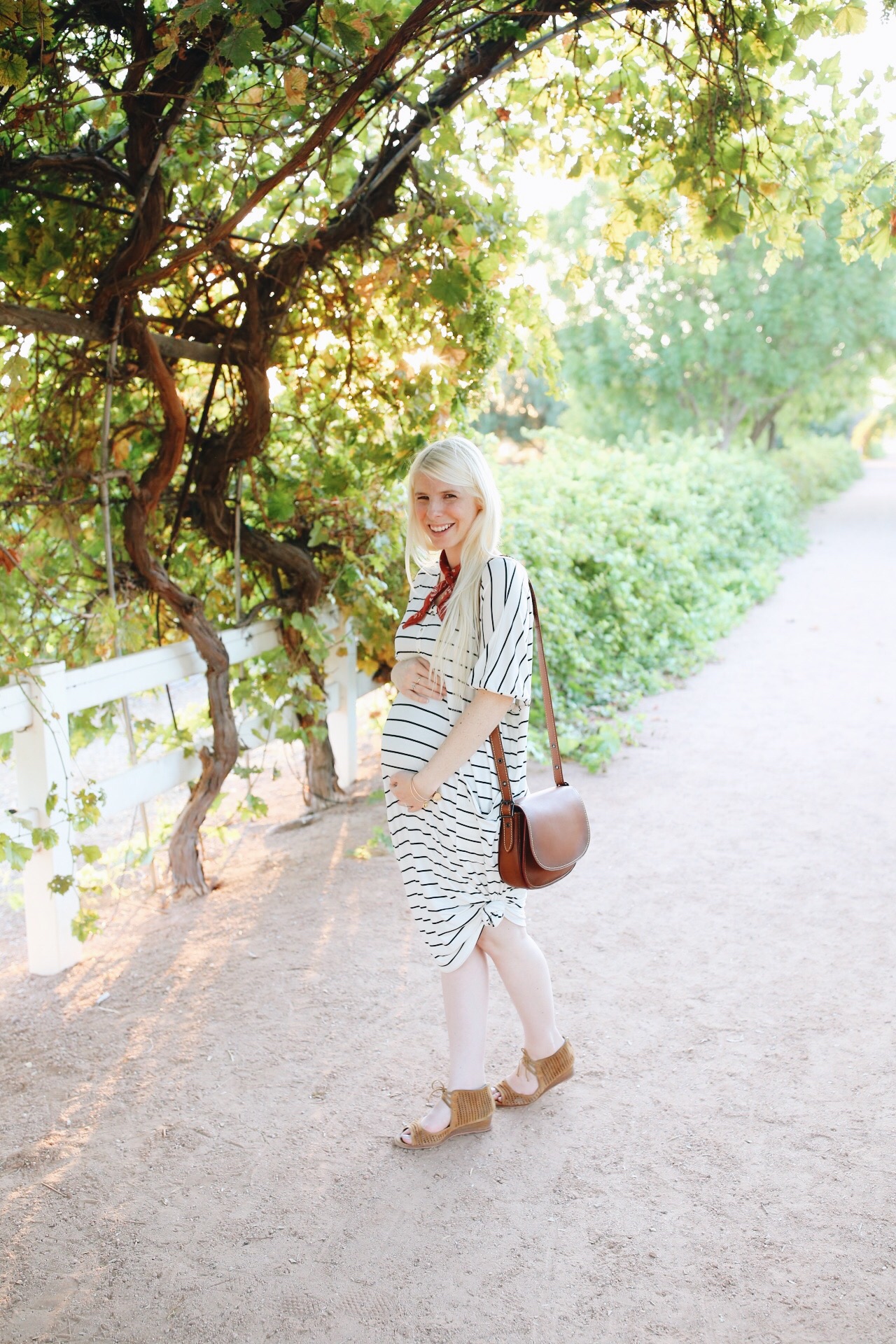 Week 19:
At 19 weeks pregnant, baby boy was the size of a mango! At this point, we were a week out from finding out if baby bird Goodson was a boy or a girl – ECK! I could barely contain my excited this week! Summer was also heading into full swing, so icy cold drinks and slushes for this momma were a must! I also found myself obsessed with my cozy Dwell and Slumber dresses (perfect for those in-between stages of pregnancy) and couldn't be found sleeping without my Snoogle! It's safe to say that I had settled into my second trimester of pregnancy quite nicely at this point!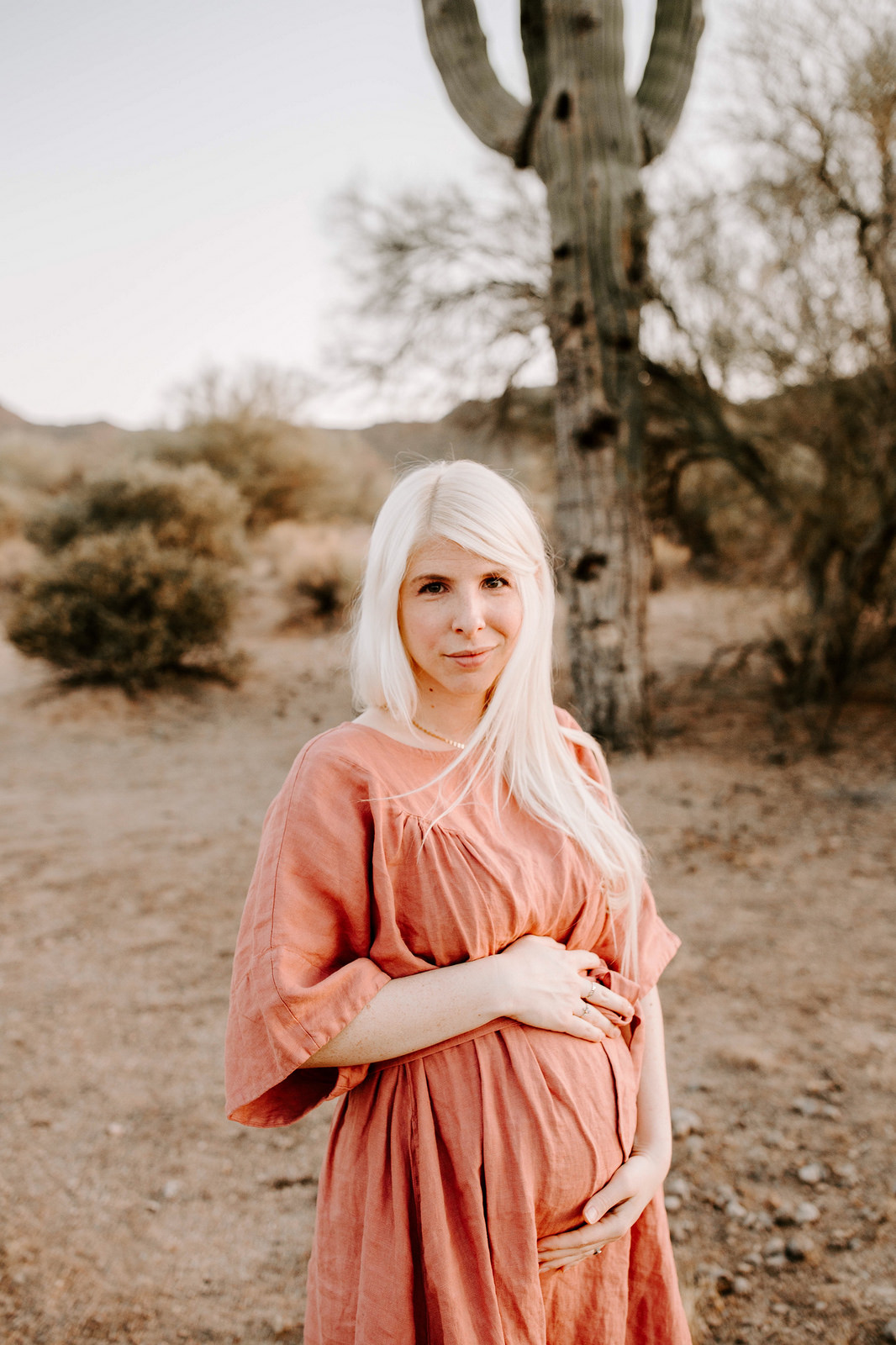 Week 20:
At 20 weeks pregnant, baby was the size of a banana! This week was a HUGE one for us, as we found out that our baby is a BOY! WOW! We had a super fun gender reveal party for with our family and friends (although, we did find out before and decided to surprise our loved ones with the big news in a fun way — which was truly the best decision for us!). This week baby boy also went to his first concert — The Get Up Kids, which is one of our all-time favorite bands! During this week I also ordered my first set of outfits with him in mind and was feeling SO excited about his color palette (still am!)! Things felt SO real this week and it was just an amazing time finding our our little one is a little guy that will be our son forever and ever!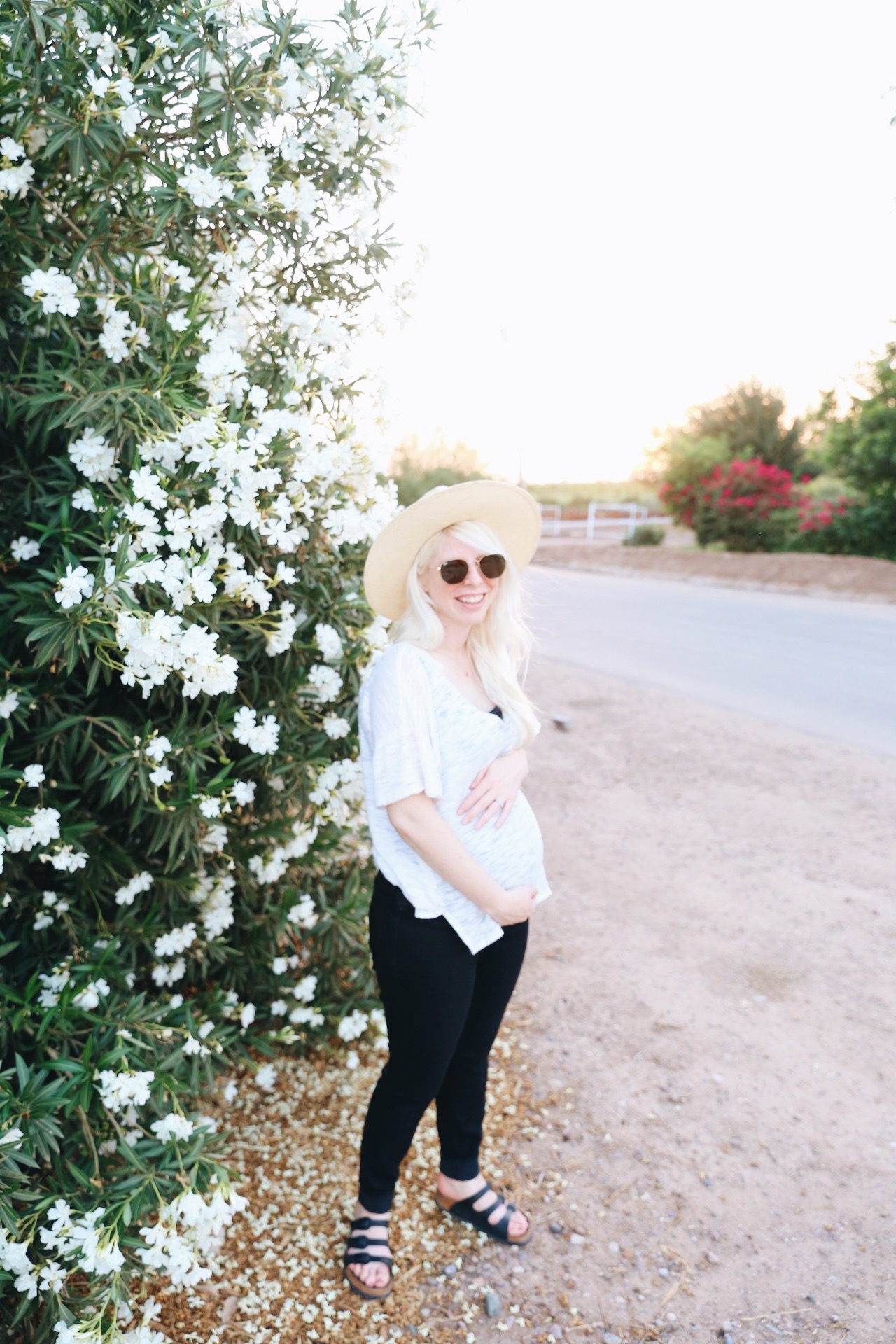 Week 21:
At 21 weeks pregnant, baby boy was the size of an endive and weighed a little over 12.9 ounces! I was feeling so sleepy this week — probably because of all the excitement we had felt during our big reveal the week before. Tired or not, I was still feeling very much in that honeymoon phase of my second trimester — happy, growing every day and just so excited and thankful to bring a little man into our lives.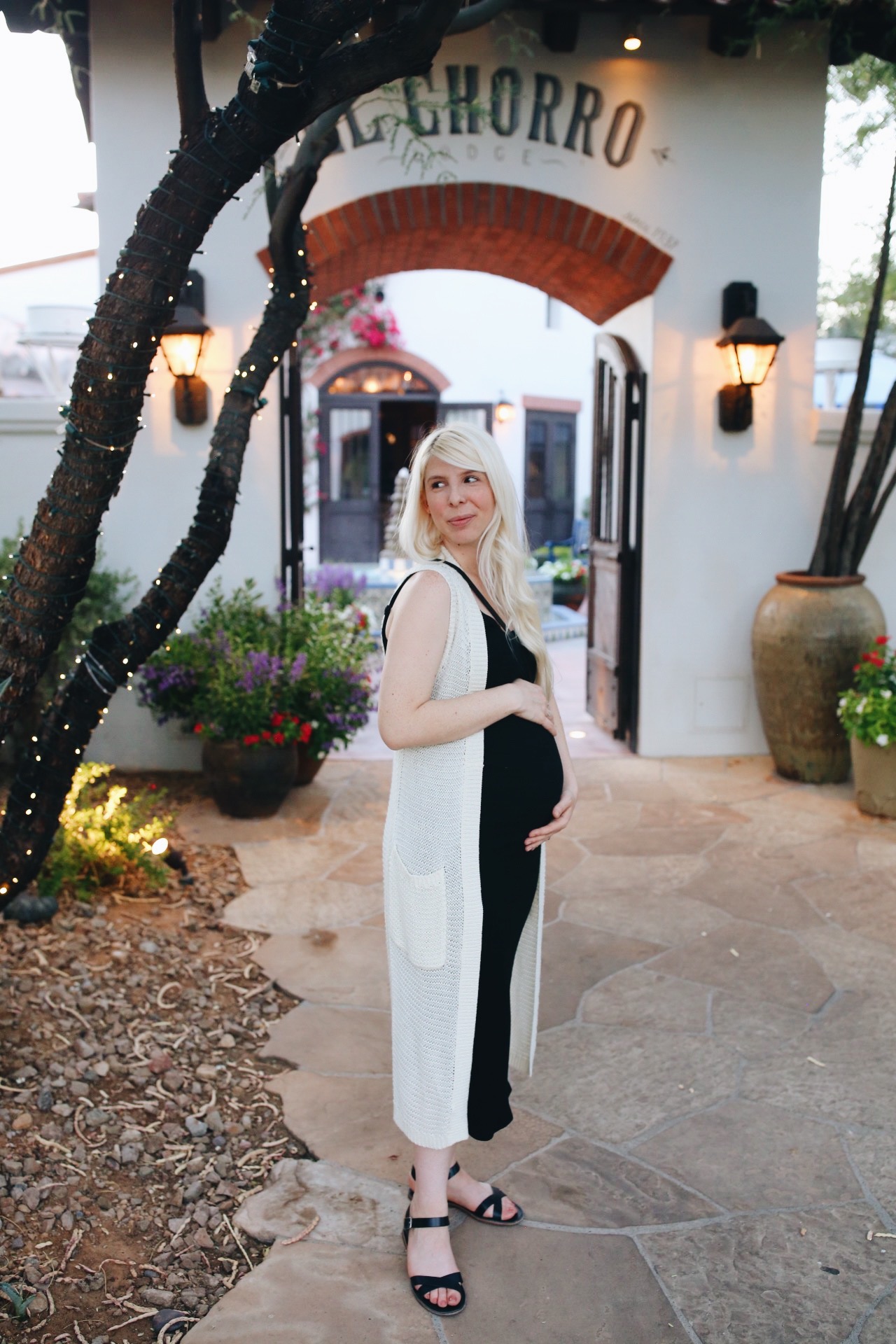 Week 22:
At 22 weeks pregnant baby boy was the size of a coconut! During this week I was also feeling ALL the emotions — from what I can remember, tears were included and I was feeling a mixture of being SO excited and SO nervous. Scott and I went to El Chorro to celebrate our little bebe and for the first time during my pregnancy, someone asked when I was due — kind of a special moment to finally have someone recognize/ask if you're expecting!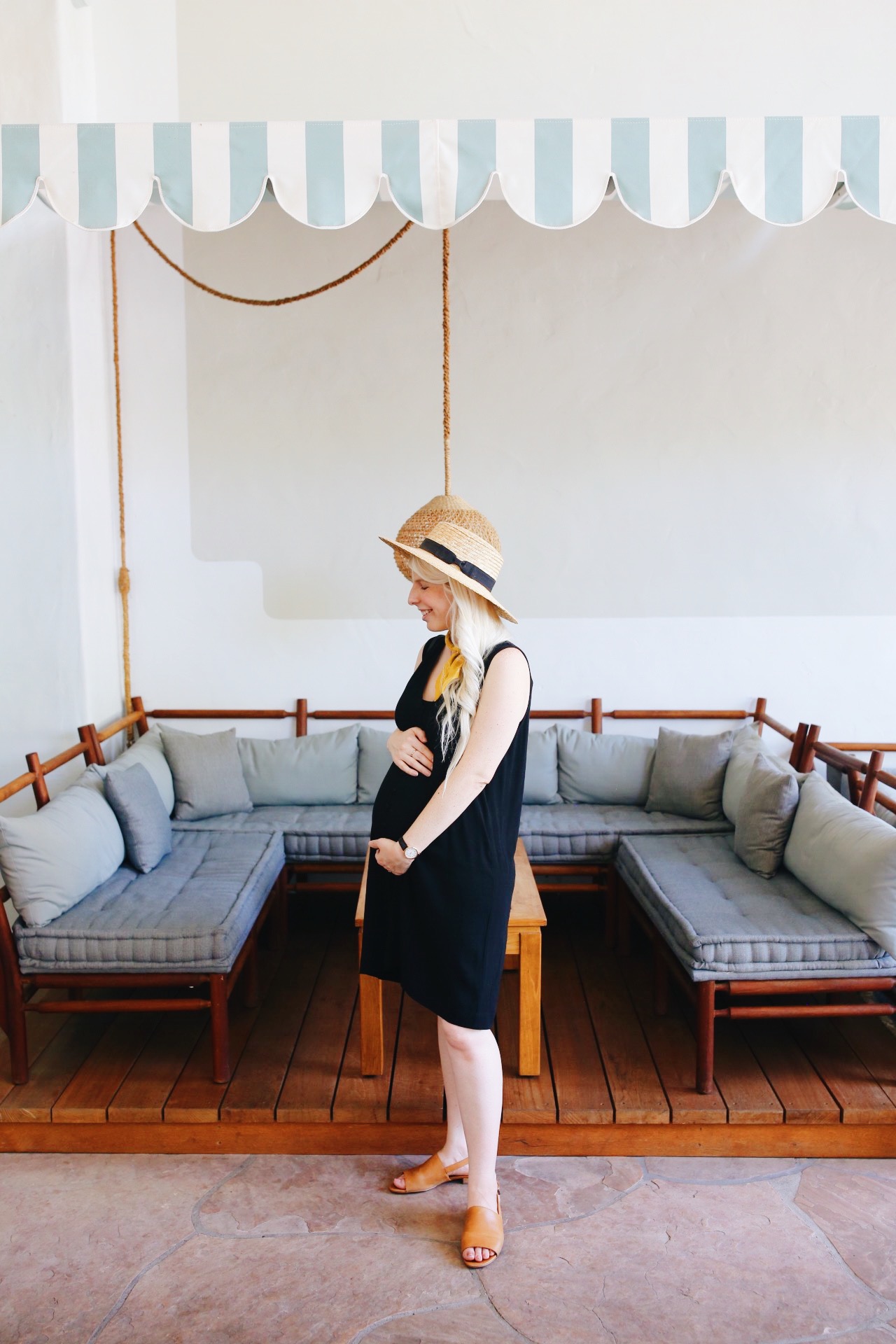 Week 23:
At 23 weeks pregnant with baby boy, he was the size of grapefruit and weighed over a pound, which seemed HUGE at the time! During this week, I started feeling more aches and pains and also feeling some of that first trimester tiredness easing its way back into our everyday (although, I could have also blamed the 110+ degree heat wave we were having here in Phoenix). Our little guy started moving more and more each day — usually at night when I was laying down, and was also making me extra hungry!  All in all, though, we were doing so great and I couldn't believe that I was already in the latter end of my second trimester!
Ok, I promise I'll be back soon to share all about weeks 23 through 27! Until then I hope ya'll enjoyed more of my bumpdates! This next week is shaping up to be a big one in our pregnancy journey — our baby shower is next Saturday, followed by our maternity pictures the day after that. So many good things all in one weekend and I just can't wait! <3
-Chelsea xo