Sponsored by Zappos!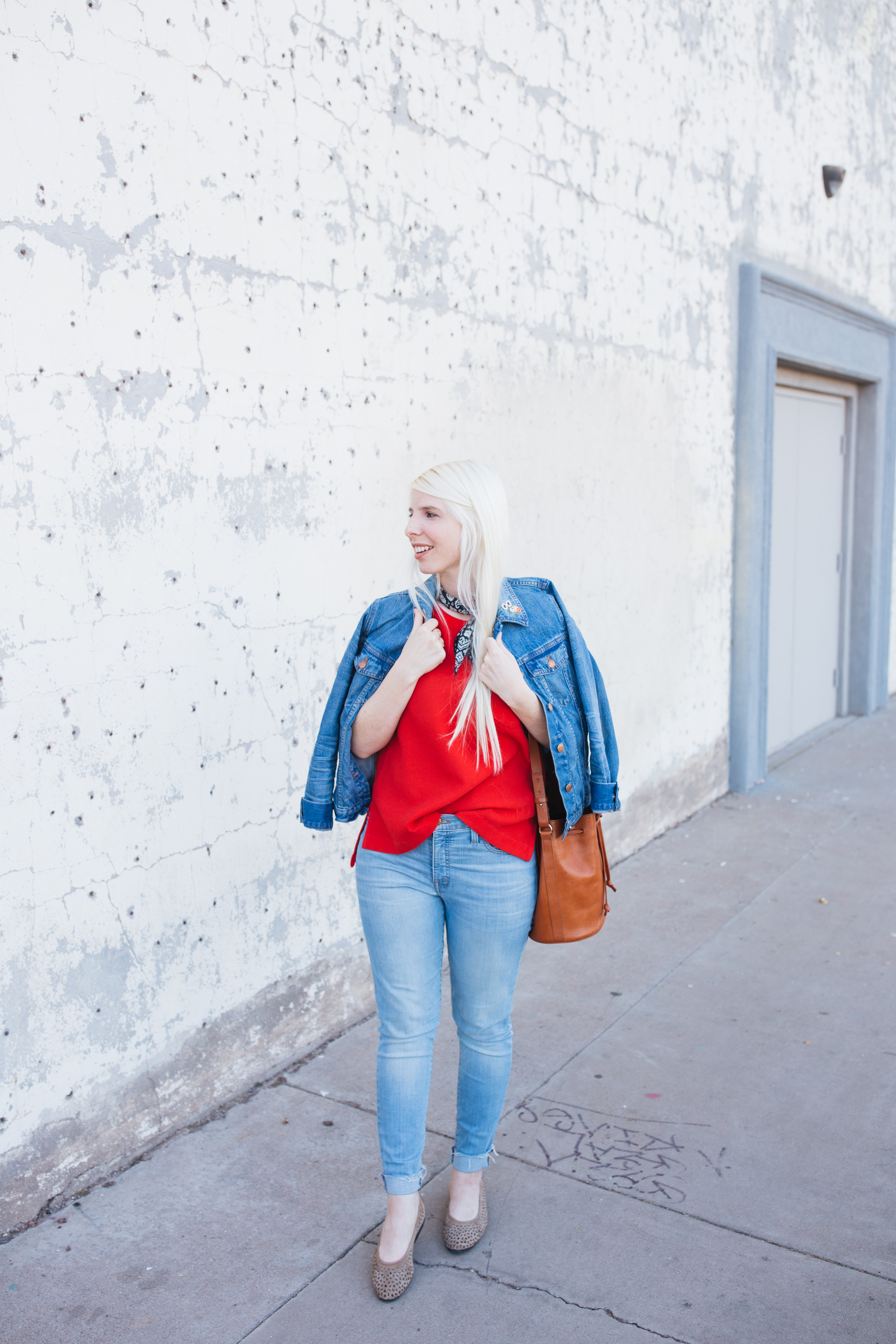 Let me start by saying that the last few months have been a whirlwind! Growing a baby is hard work, especially in those early days when you're potentially so sick, very bloated (raises hand) and feel like you can sleep for days (also me!) — but through all of this daily life must go on, even when all I wanted to do was lay in bed, haha. I say this all light heartedly, of course, because I really didn't intend to take a mini blogging break — but truthfully, I needed some rest these past few months and now feel so excited and ready to be back! These photos were actually taken around 11 weeks pregnant and have just been waiting for me to get to the energy back to write a full post. However, it feels good to be back in the blogging game and I'm thrilled to finally be sharing this fun post with you — inspired by one of my favorite styles, Parisian. I've teamed up with the sweet folks at Zappos and Arche to share how I styled up their classic Lily flat for spring with a little French flair!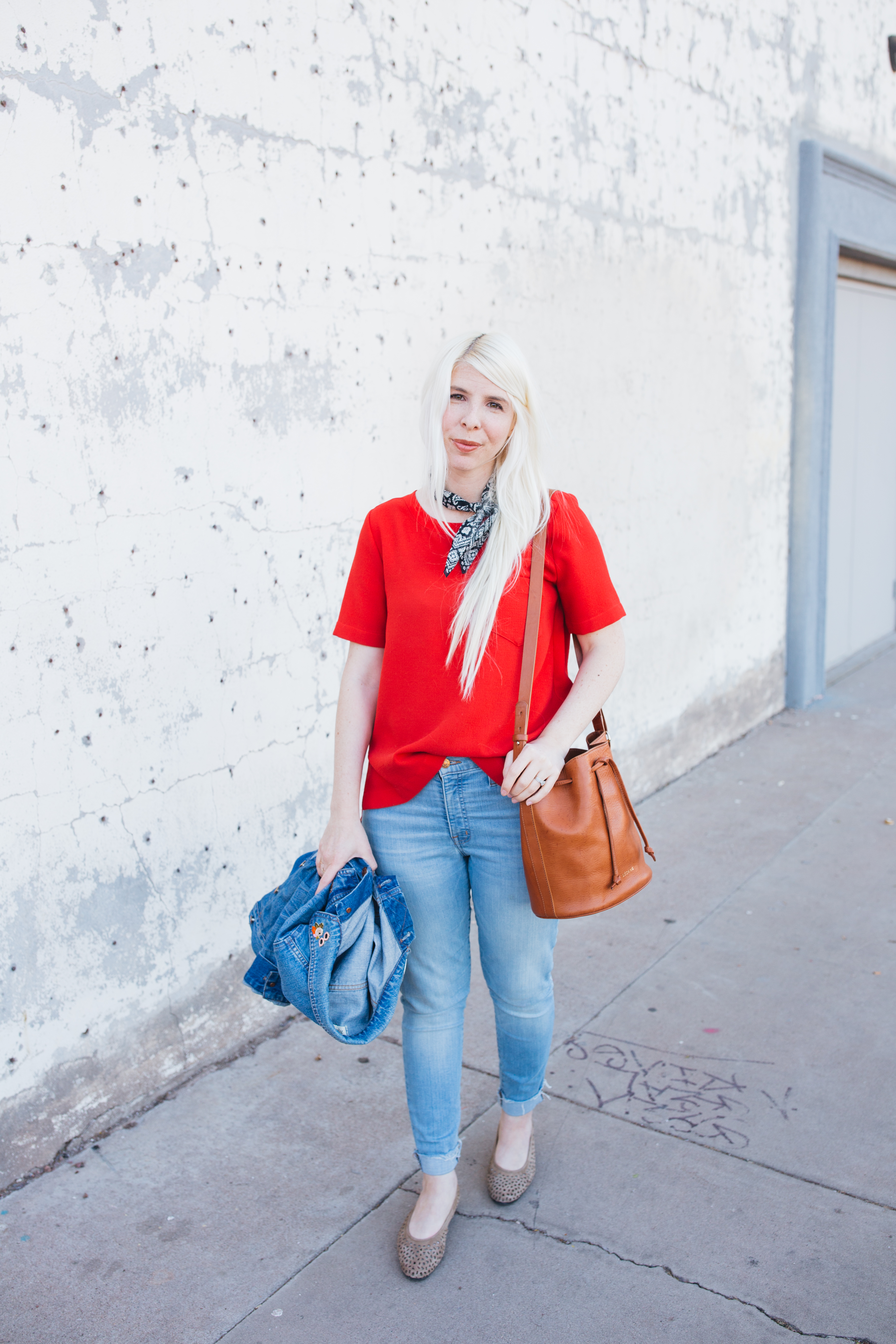 When we were in Paris this past summer, I tried to take in as much fashion inspiration as possible! Parisians are very fashionable, but it seems the key to their popular style is to keep things simple and laidback. Oh, and don't forget to throw your jacket over your shoulders — it will make you feel instantly chic!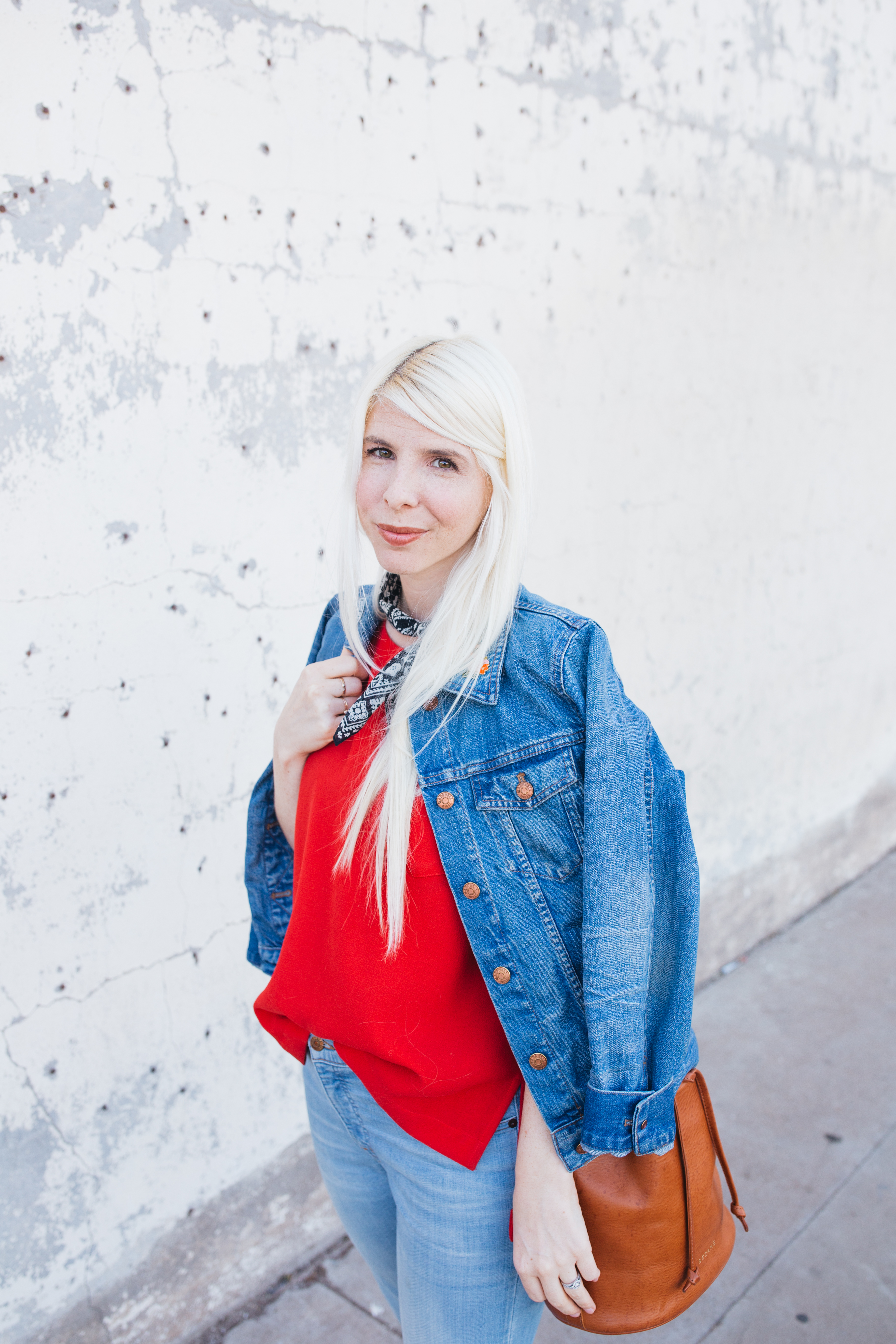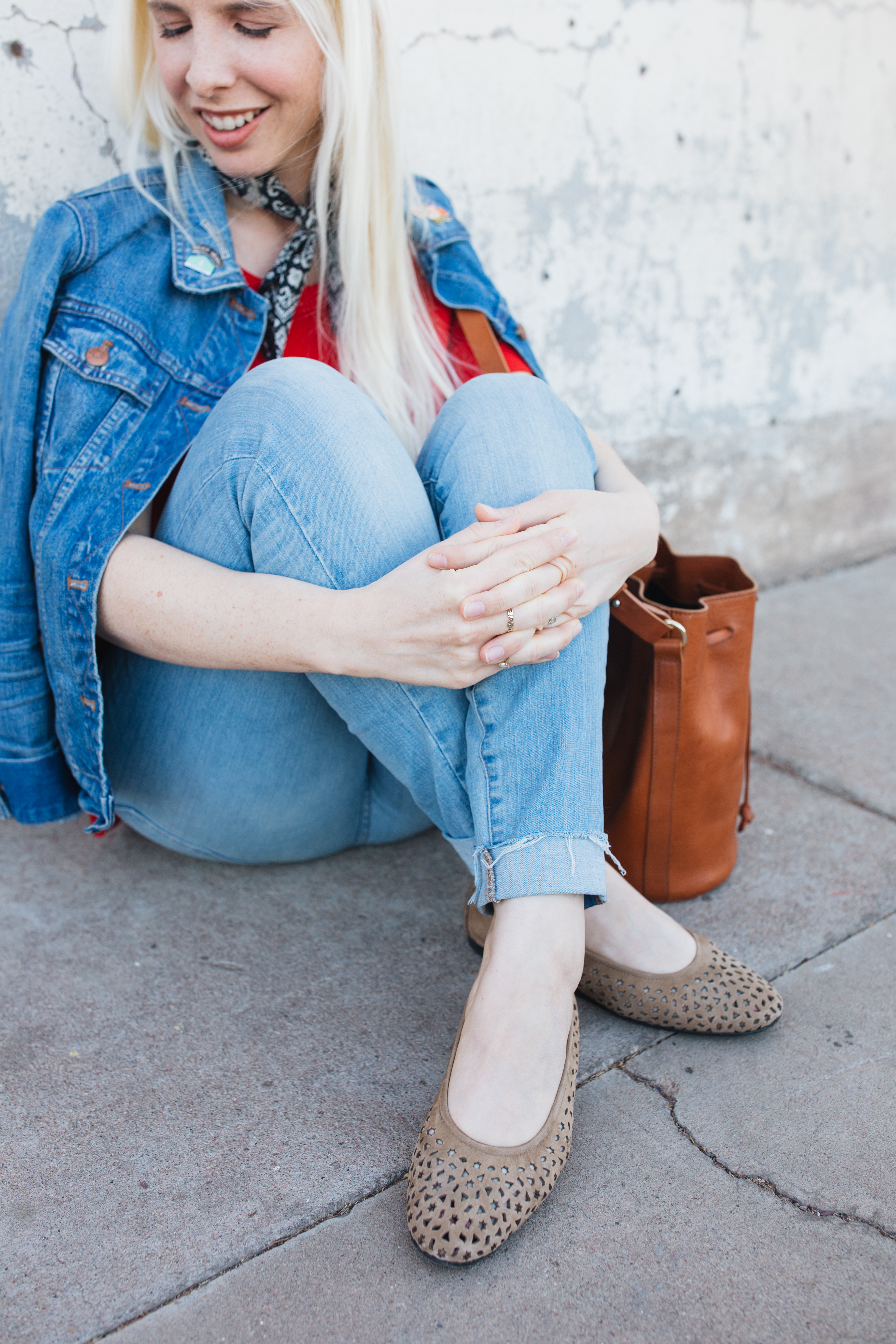 These Lily flats have become a staple in my wardrobe — they're ultra comfy, go with just about everything and they're made in France. With Baby Goodson on the way, I'm not quite sure when our next French holiday will be — but I do know these are coming with us on our next trip to their homeland!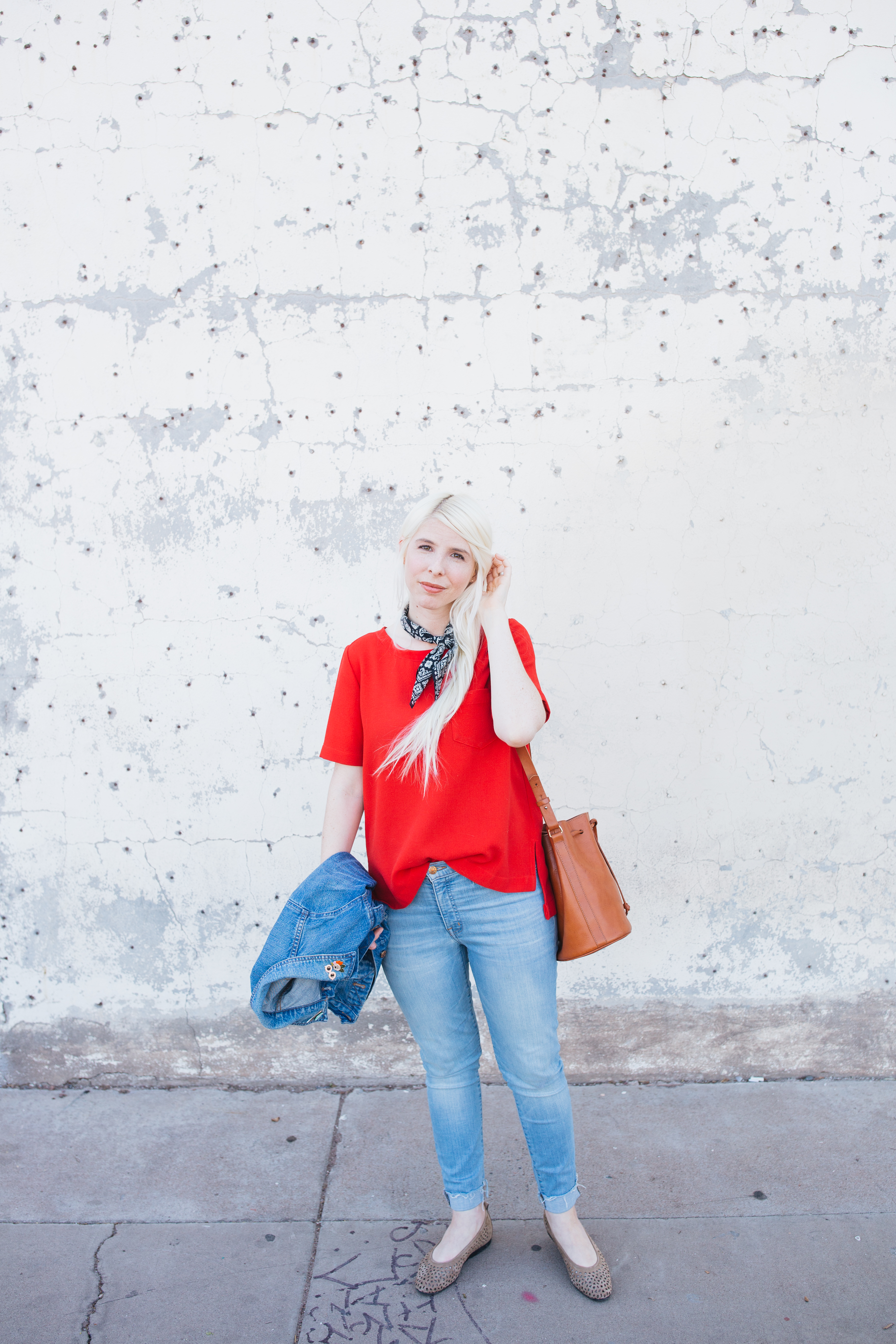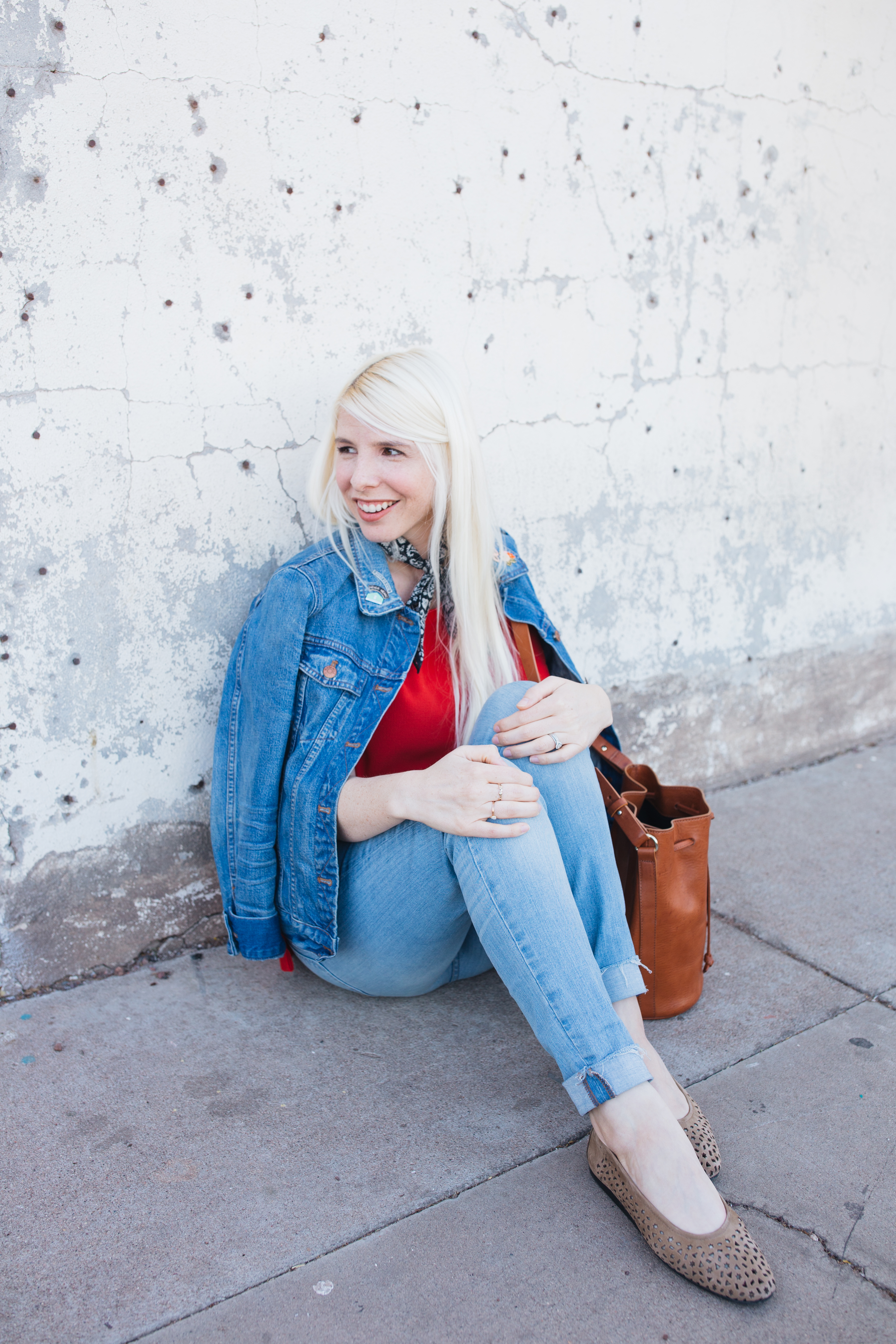 I would love to hear — have you tried out any Arche shoes before? Zappos currently has some lovely and super comfortable Arche styles in stock, so be sure to head on over to their section to check out their spring picks — everything from French classics, metallics and 
resort wear! 
I hope everyone is have a lovely week and I'll be back soon!
-Chelsea xo