Sponsored by Zappos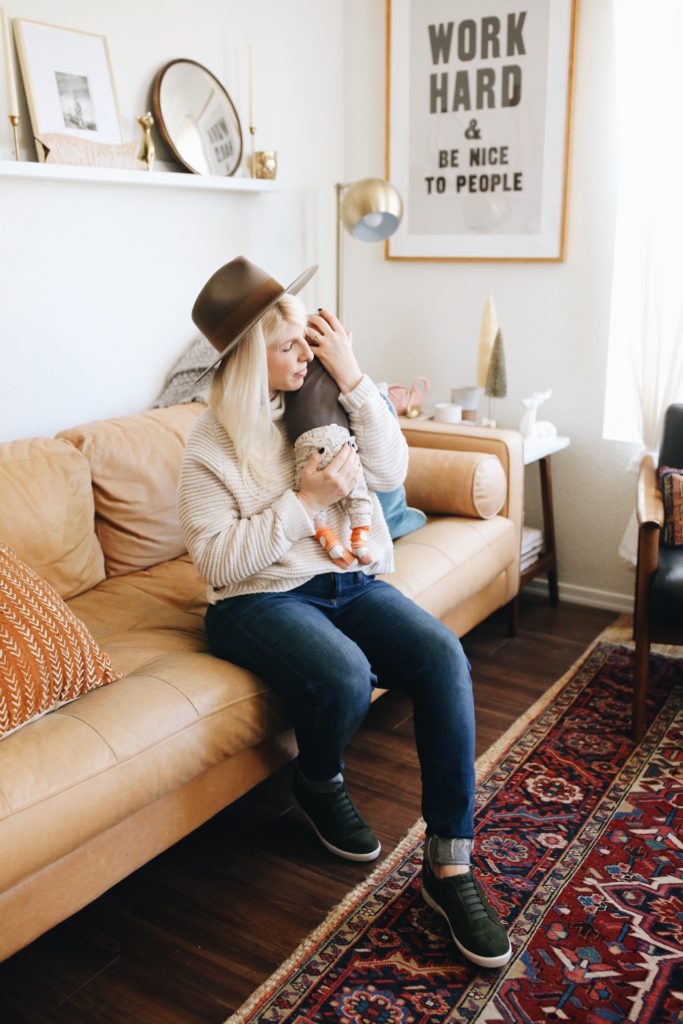 We're days away from Christmas and I can hardly believe where the time has gone! Little Ace is nearly seven weeks old and is getting bigger by the day. Life lately has been a mix of learning new things about our little guy, running our small business (the holidays are our season!) and getting in a little blogging in-between. Knowing that Scott and I are in need of getting up, dressed and ready to be on the go at a moments notice (#newbornlife and #smallbusinessowner) we've been reaching for the most cozy and comfortable clothes and shoes in our closet, including these Miami sneakers from KIZIK via Zappos!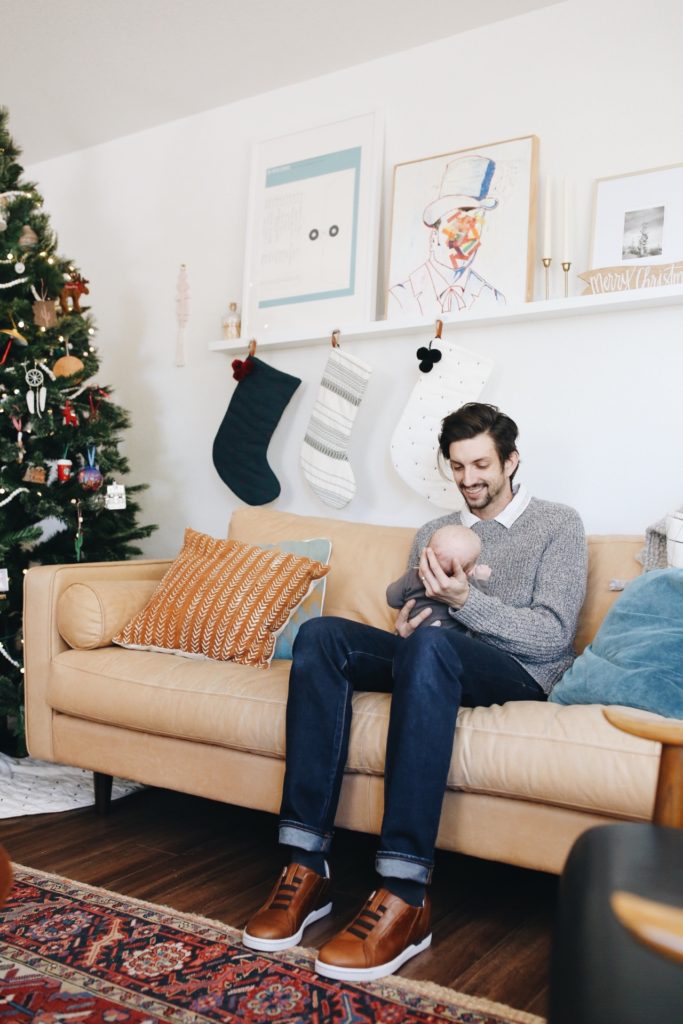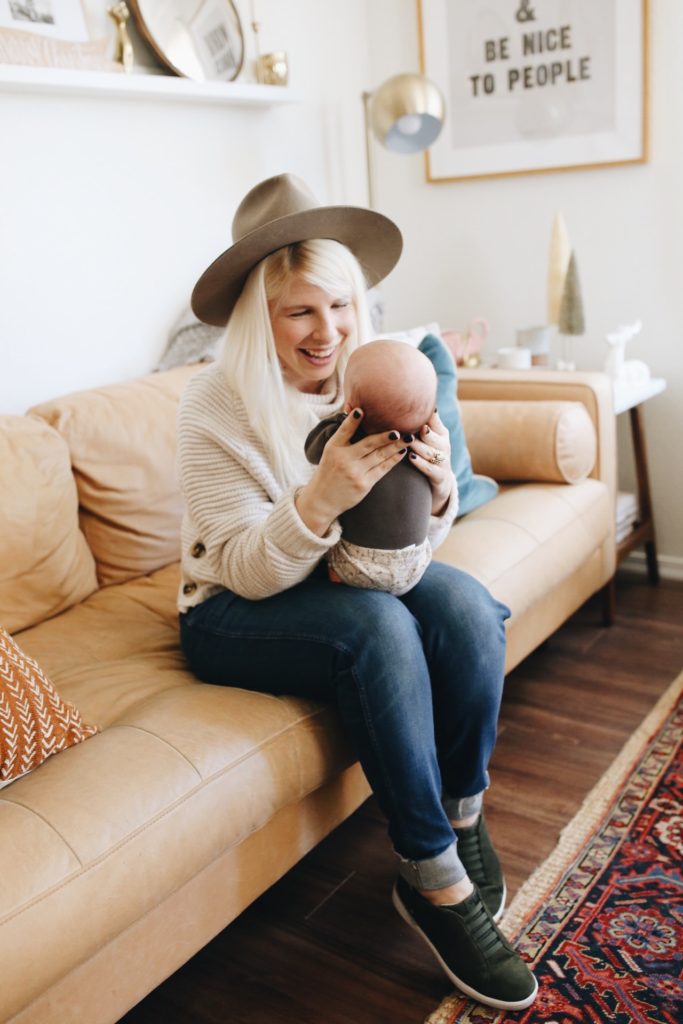 If you haven't heard of KIZIK yet, they make these amazing shoes with step-in technology that is revolutionizing how shoes are worn. KIZIK makes it simple to step into shoes and go – which is perfect for these new parents!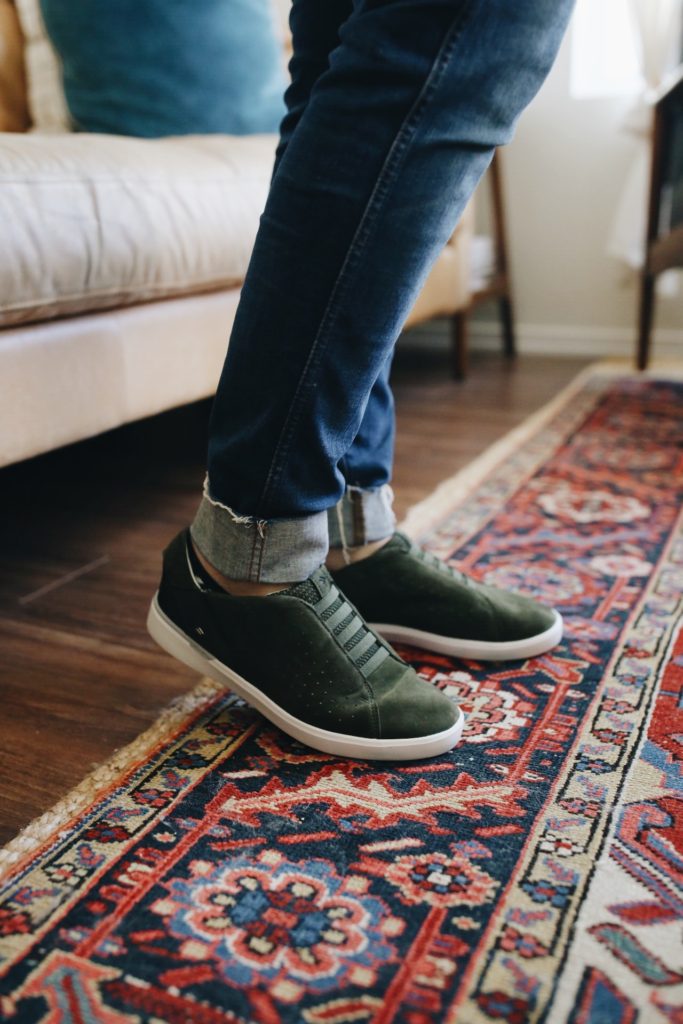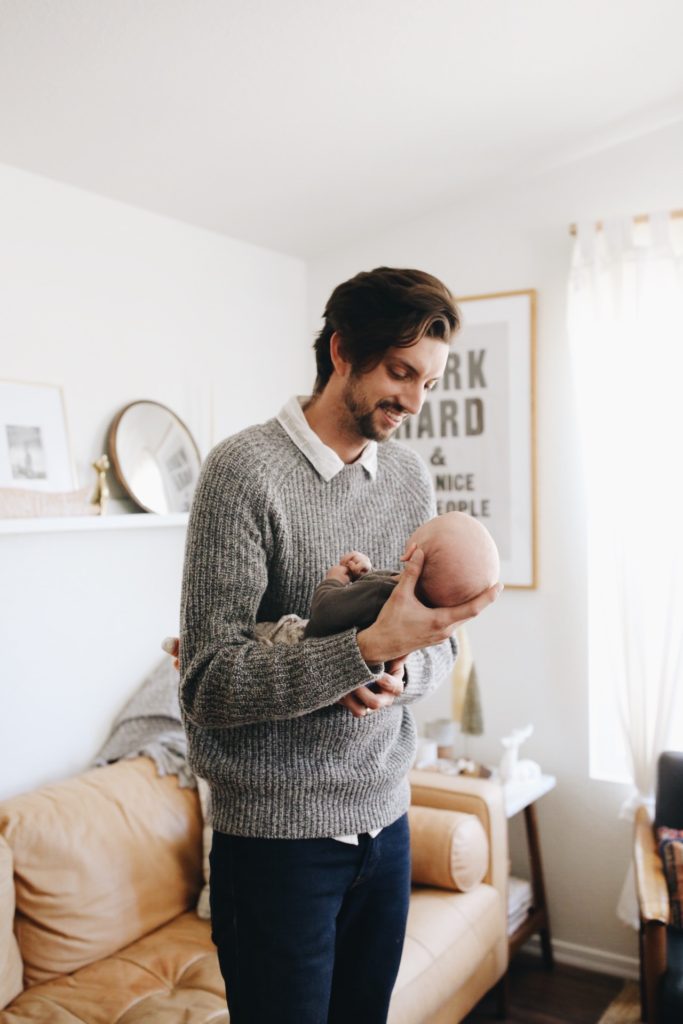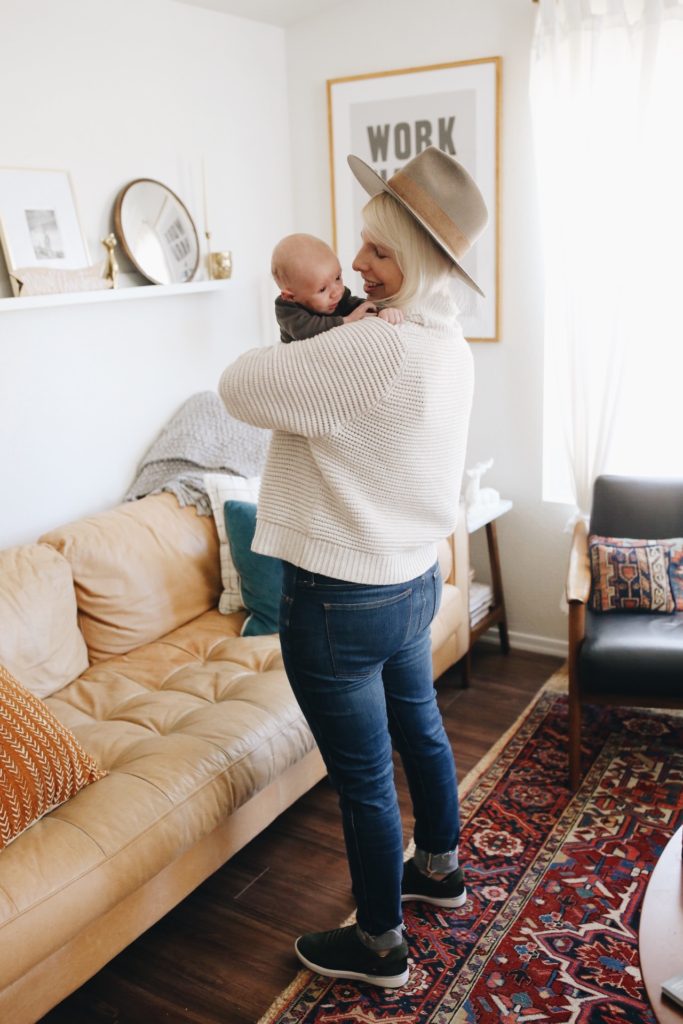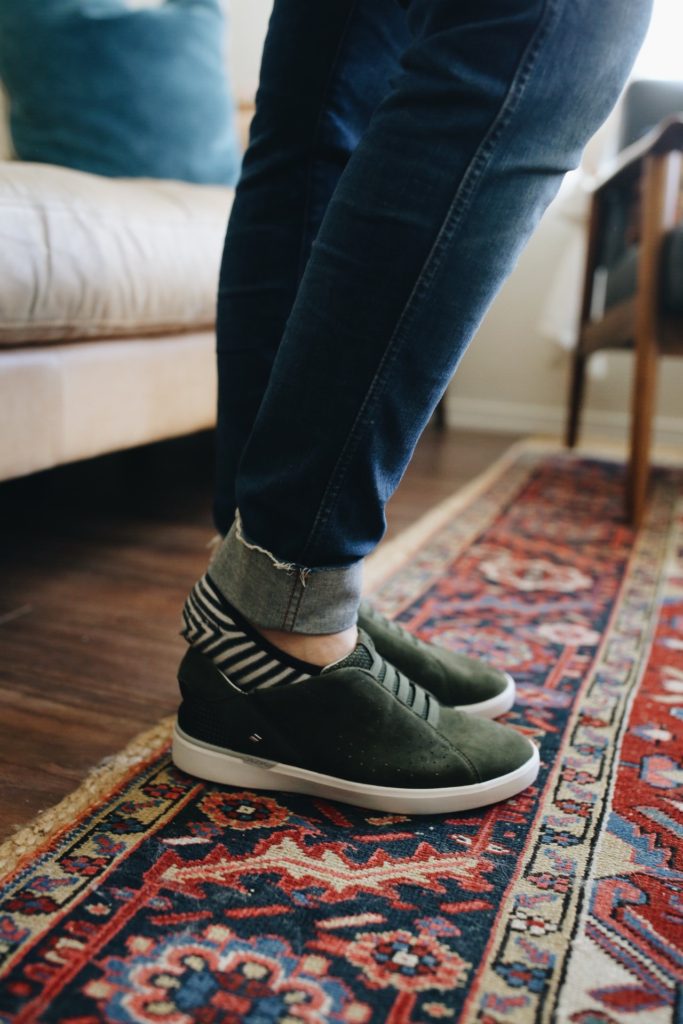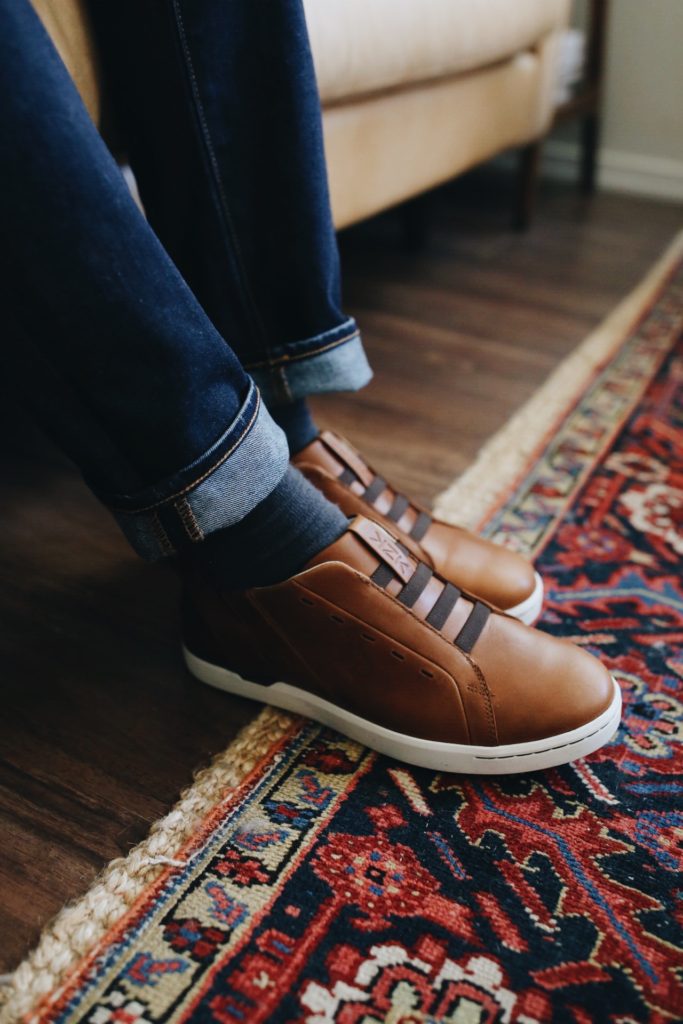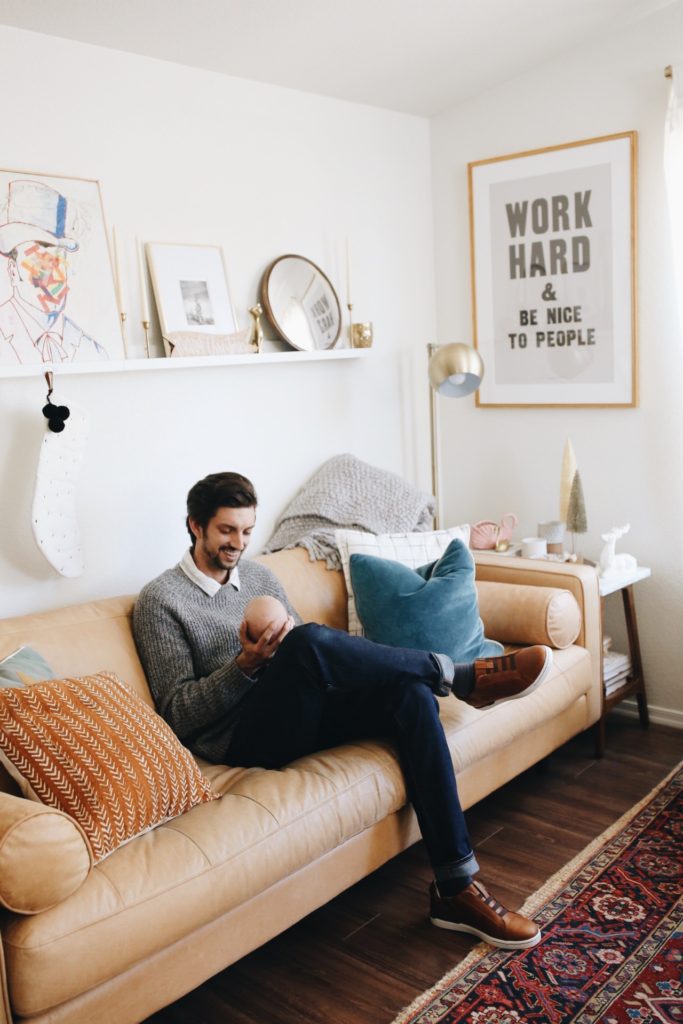 I hope everyone is having a very merry week leading up to Christmas! Ace and I are heading off to a Christmas wrapping party tonight so we can get a little wrapping done and he can meet a few of my girlfriends! Have you finished your wrapping yet? I'm pretty behind, bu at least I have a good excuse this year! Anyways, don't forget to check out the full KIZIK collection via Zappos!
-Chelsea xo