This post was sponsored by JTV. I was paid for this post and received JTV jewelry pieces as compensation.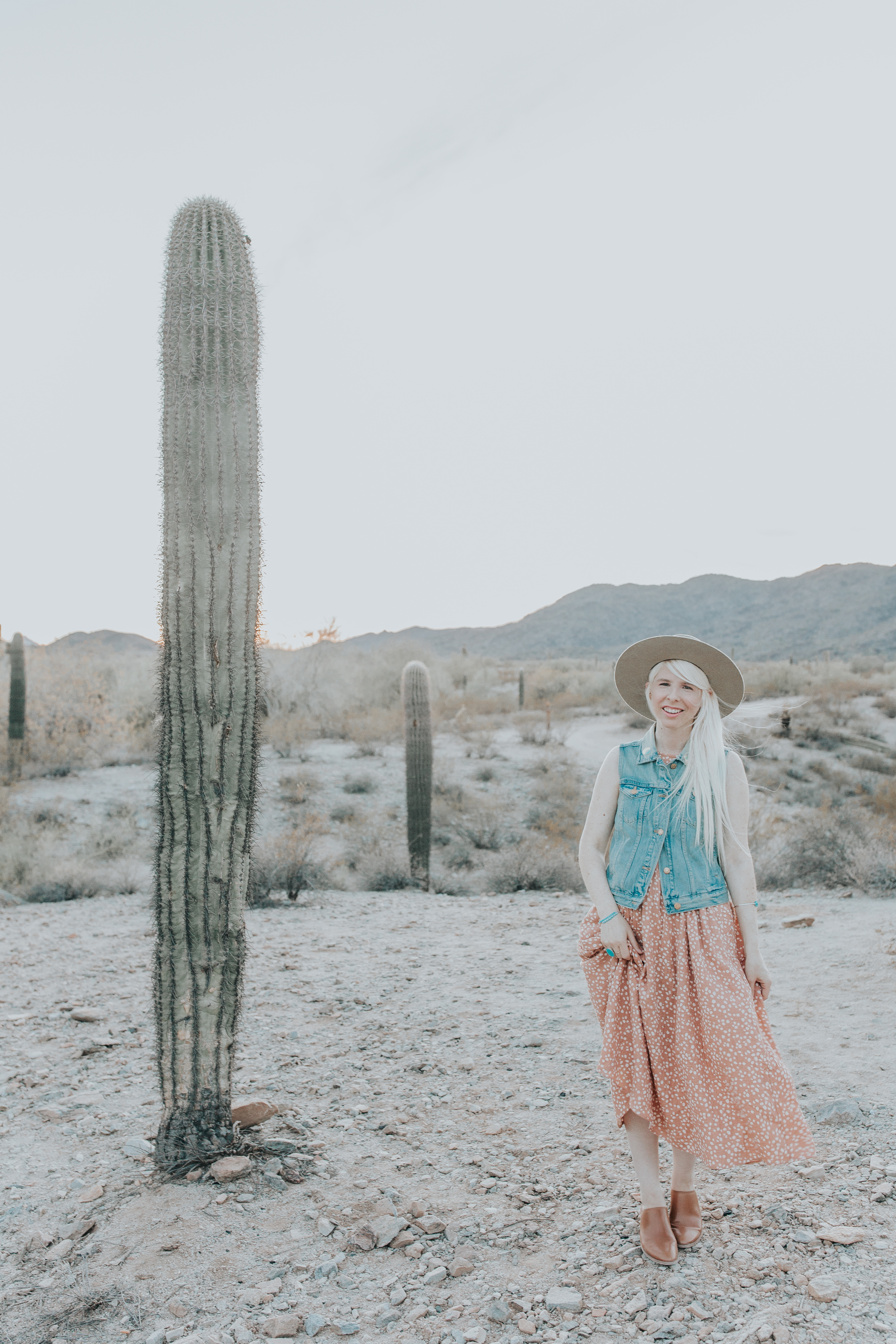 The flowers are blooming, the birds are chirping and the winter weather has officially wrapped up for the season — it's safe to say that spring has officially hit the desert! While I'm not quite ready for the hot, hot heat that the spring and summer months can bring, I am excited to be rocking my favorite spring styles, including a few new pieces of turquoise jewelry that have made their way into my jewelry box this season! Turquoise is said to represent creativity, serenity, and balance, each of which is so important to me in my daily life – especially as another busy season of life rolls around!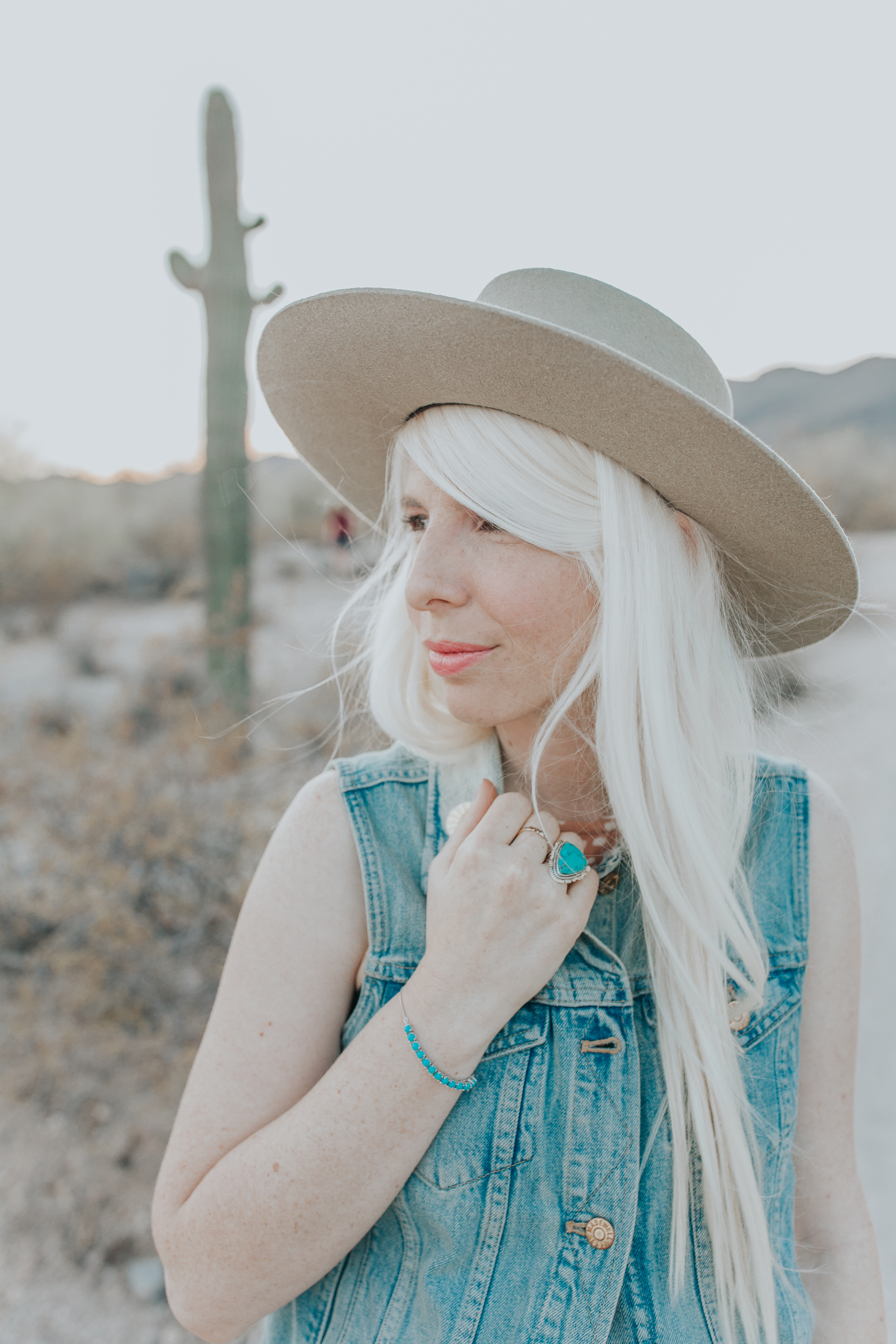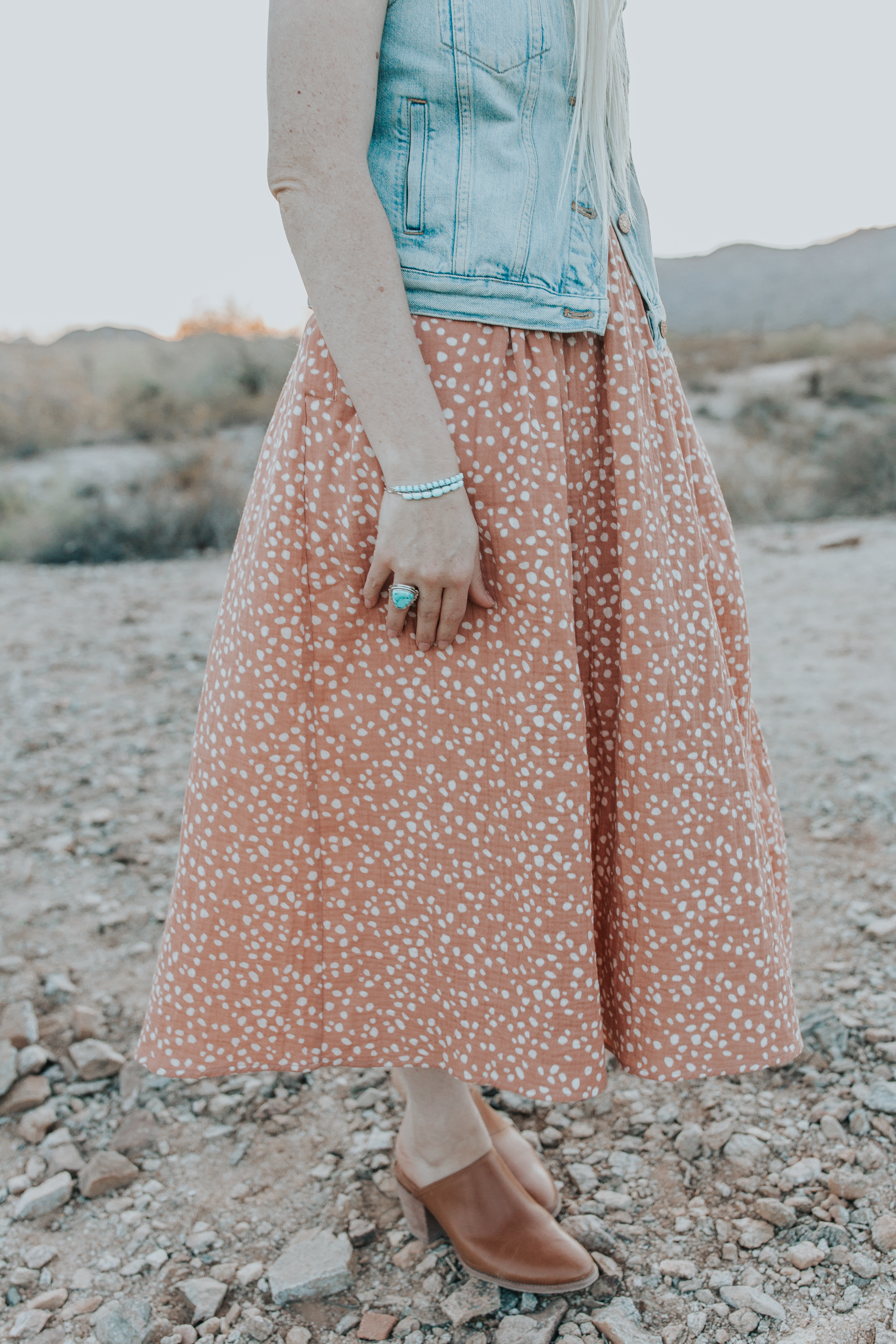 Turquoise jewelry holds a very special meaning in my heart, one I don't think I've ever shared here before – although, you've seen me rocking this sacred stone for years. Back in the 1960's and 1970's, my grandfather owned a jewelry business and sold rings, necklaces and bracelets of all types, with his specialty being turquoise pieces. When I was in my teens, my grandmother gifted me several items that my late grandfather kept in his personal collection, including a collection of sterling silver and turquoise rings. Today, these pieces mean so very much to me and I'm excited to pass them down to my future children one day – from one generation to the next.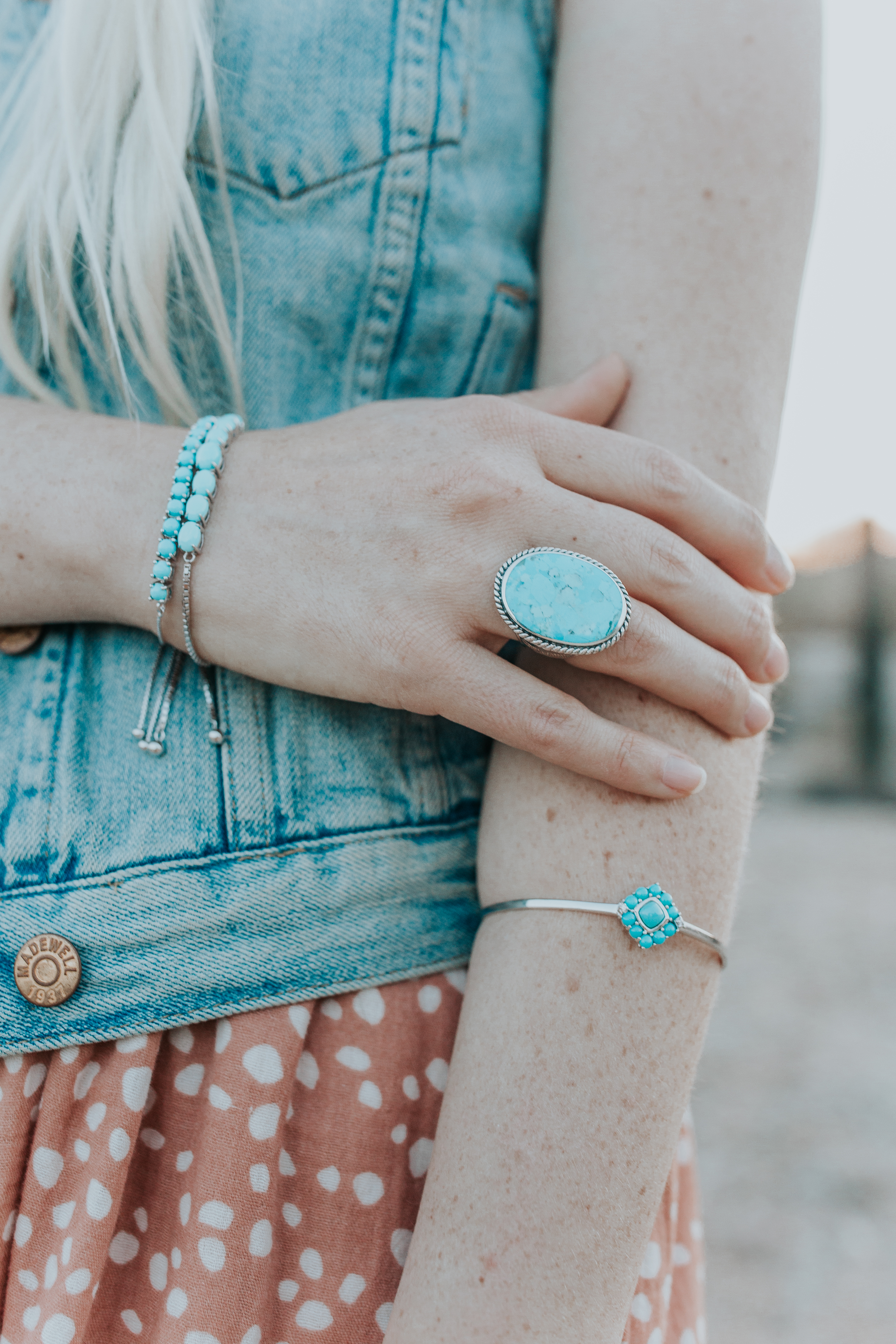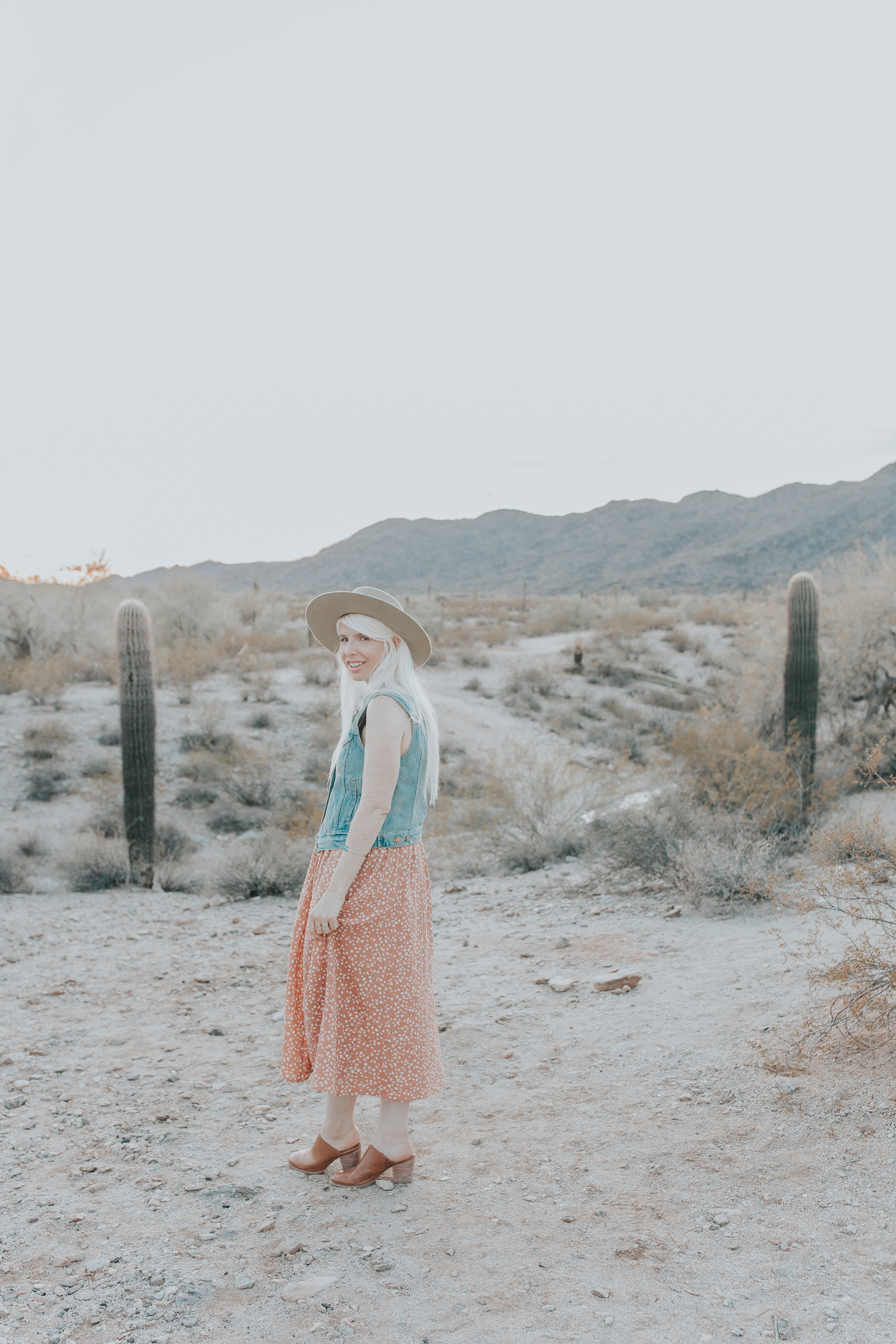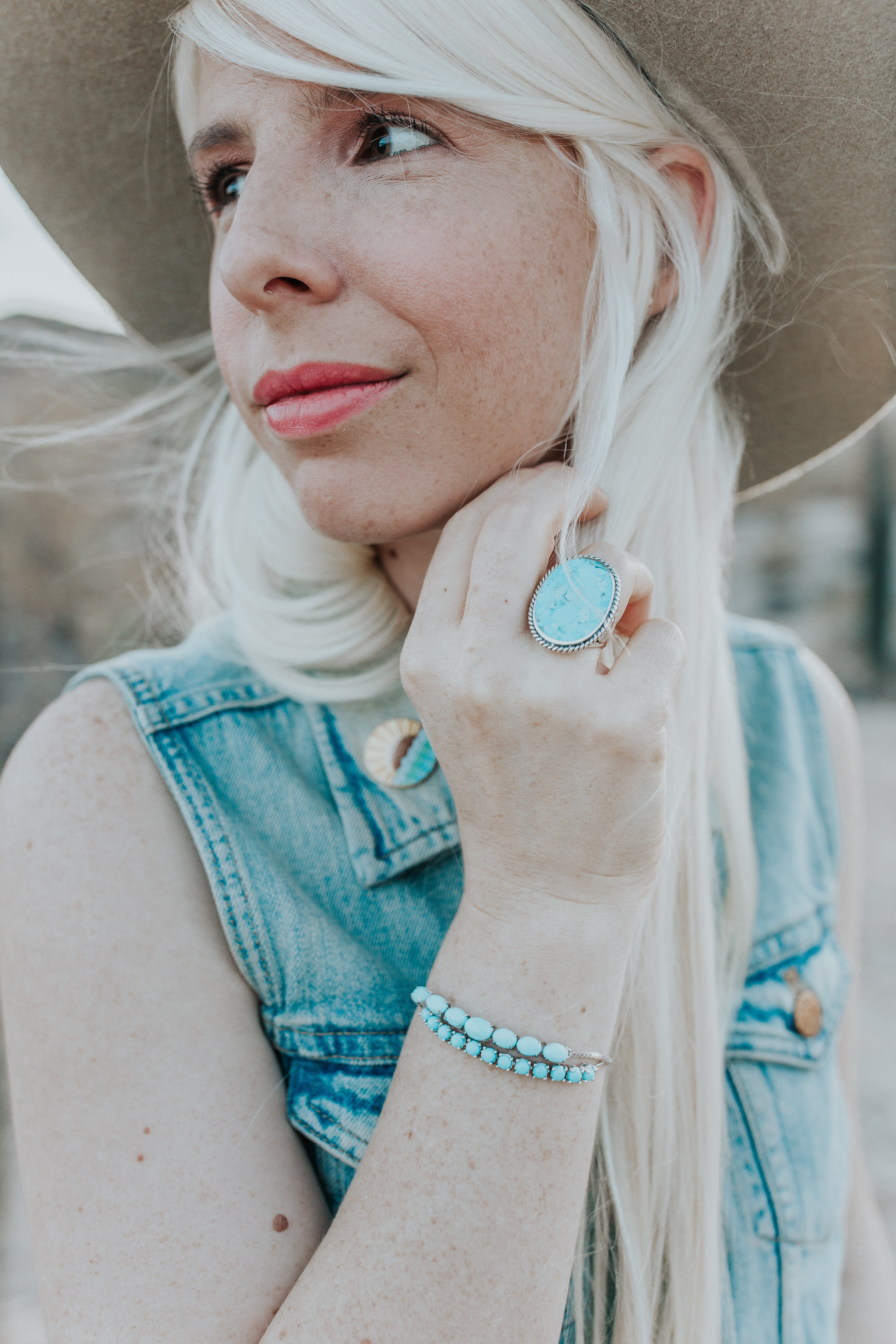 If you're like me and always on the hunt to add to your turquoise collection, JTV carries an amazing selection of turquoise jewelry – including every piece I'm rocking in this post! Among my favorites, these adjustable bracelets and statement rings! They add so much character to any spring outfit!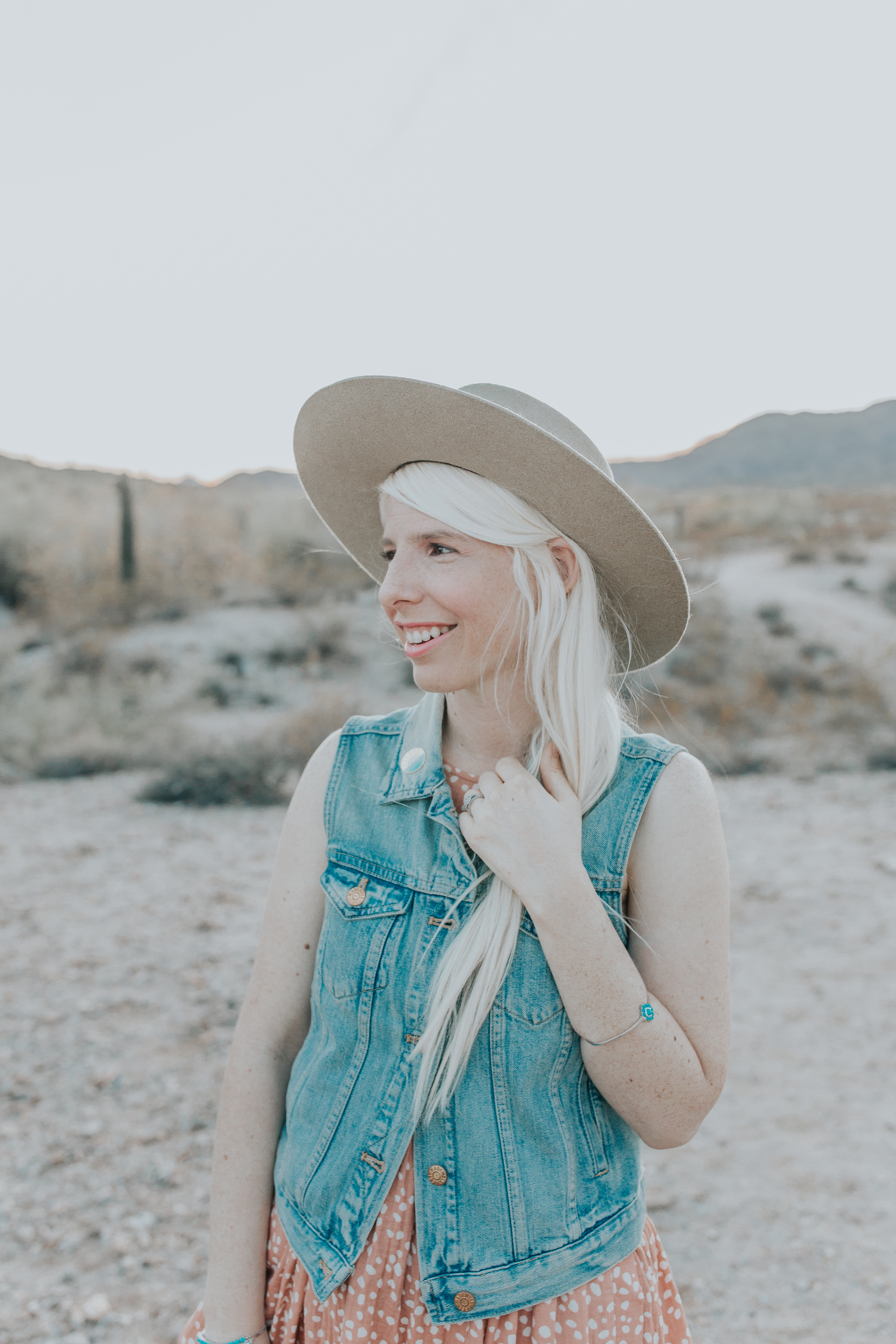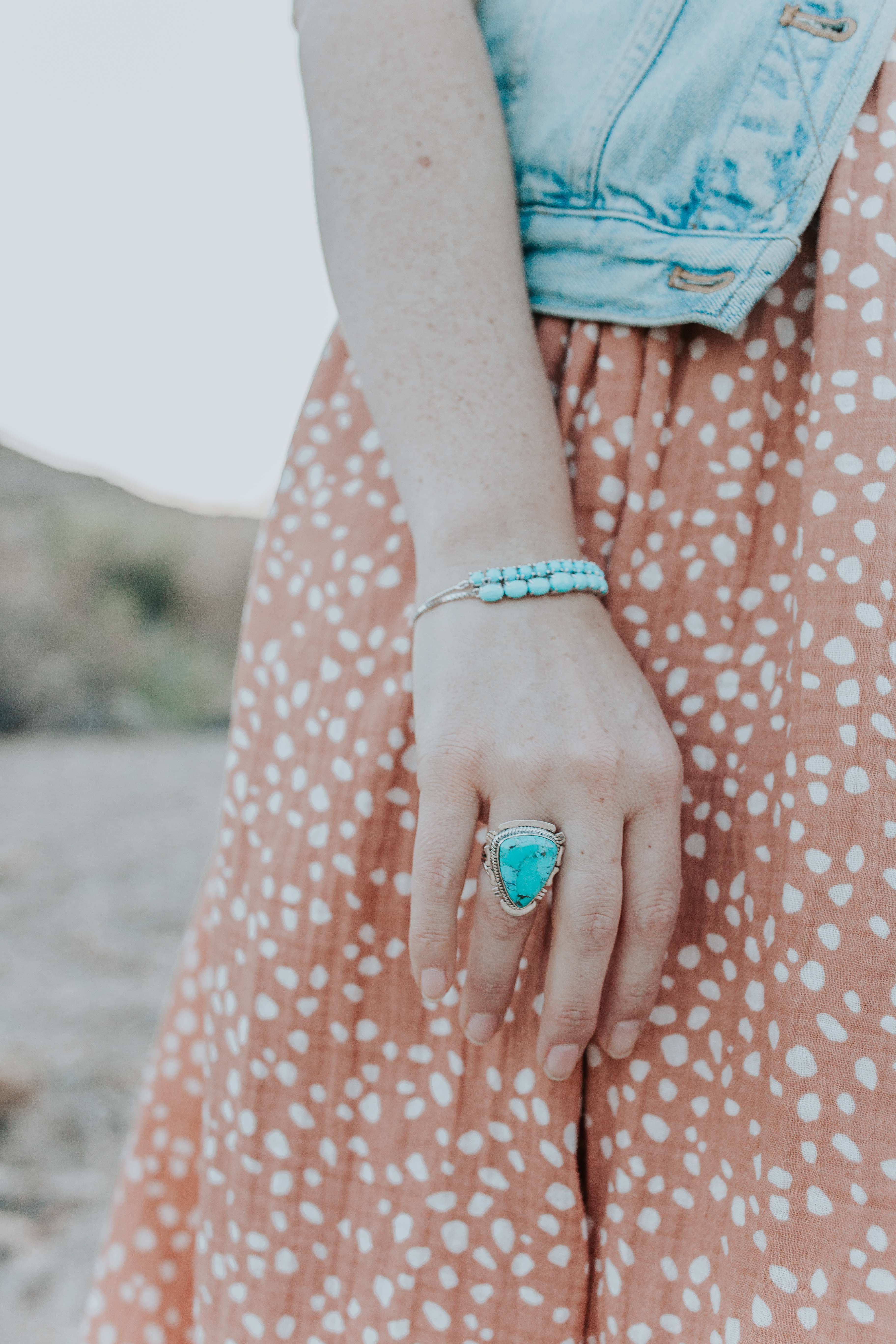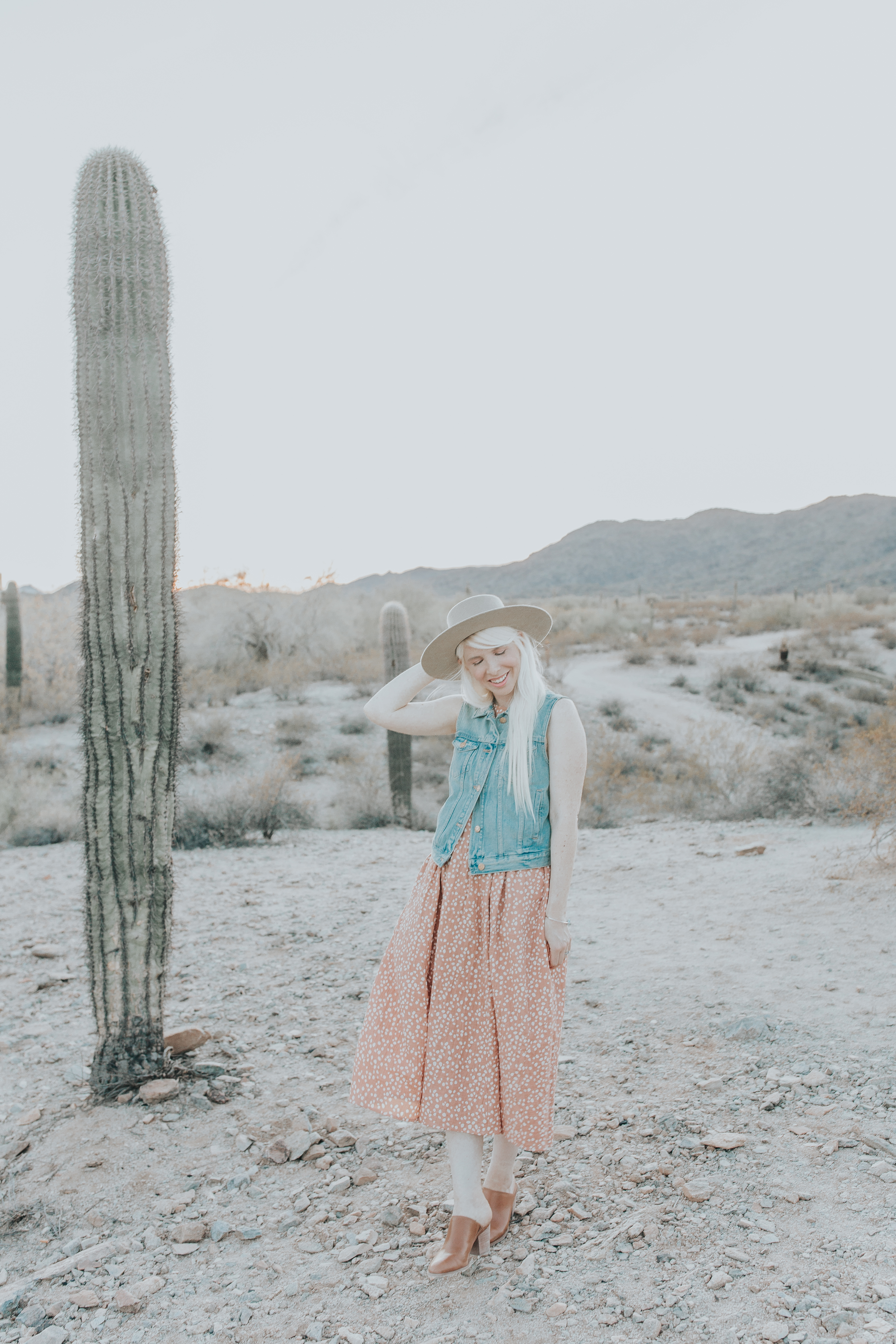 I hope everyone's weekend is going well! I know those spring temps seem to still be making their way around the country, but just know that I'm sending warm vibes your way from sunny Phoenix. In the meantime, I would love to hear what spring styles you're excited to rock this year! Also, don't forget to check out JTV and their selection of turquoise jewelry – promise you're going to want every piece! Oh, and use the promo code JTVFREE for free shipping on all orders!
-Chelsea xo
My blog may contain links to other websites. I am not responsible for the privacy policies of those other websites. When you click on a link, your information may be collected by those websites so I encourage you to read their privacy policies.
Affiliate links are not associated with JTV.
SaveSaveSaveSaveSaveSave